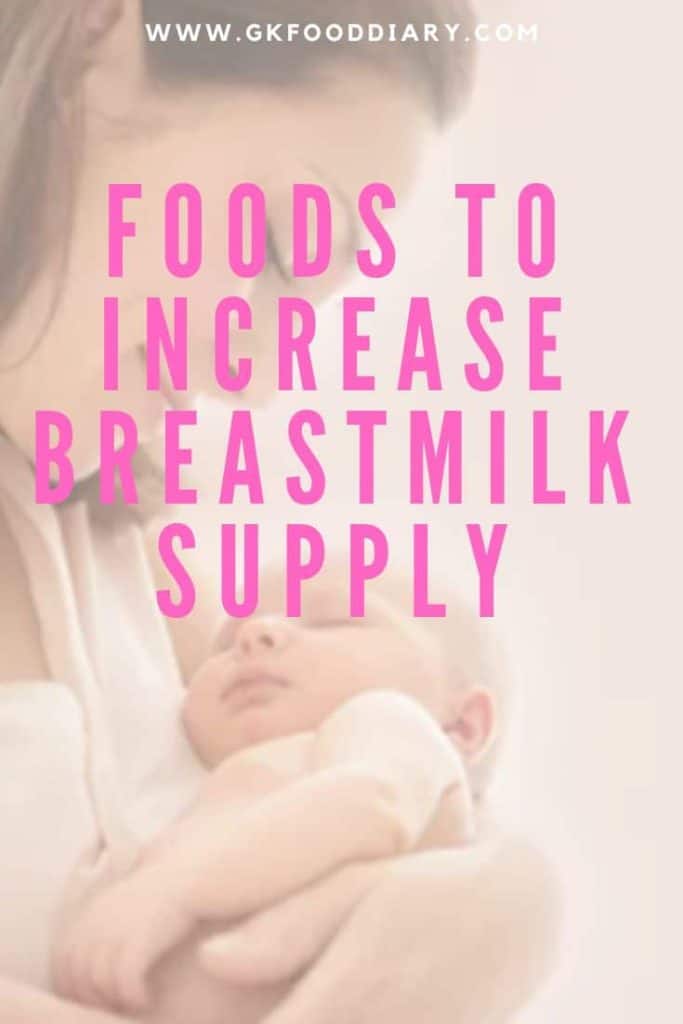 Breast milk is the best source of nourishment for newborns as per your baby's nutritional needs. Many health professionals recommend exclusively breastfeeding for at least six months, if not longer. It is a crucial process not only for babies but also for mothers and their well-being.
While most women lactate normally, there are certain situations when women can't lactate or have inadequate breast milk, which disappears once the first phase passes. It is something that many new mothers worry about that they might not be able to produce enough breast milk. But hey don't worry, this article will help breastfeeding mothers to figure out the Indian meals that can help them create more breast milk.
Here are some dietitian-approved foods for nursing mothers to help make sure you're getting the necessary nutrition for you and your baby.
Green Leafy Vegetables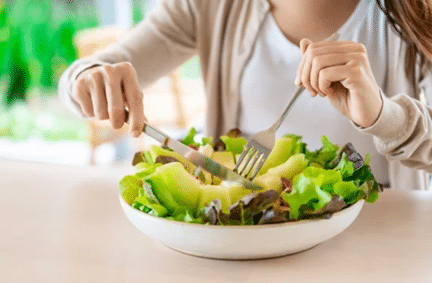 Meals prepared using green leafy vegetables are highly recommended by health professionals. It is of their excellent nutritional worth. Spinach (also known as Paalak), fenugreek leaves (methi), Drumstick Leaves (Moringa Leaves), mustard greens (Sarson ka saag), and lamb's quarters (bathua) are all green leafy vegetables. They are rich in minerals like iron, calcium, and vitamins like beta carotene (a kind of vitamin A) and riboflavin. They are also known for helping in lactation.
For breastfeeding moms, it is essential to have healthy meals. Green leaf vegetables are a good pick. You can have these green leaf vegetables by adding them to your salads and having proper meals prepared with these vegetables. You can add spices as per your taste. Here are a few recipes you can try:
Recipes
Curd or Yogurt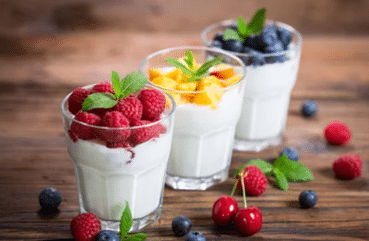 Curd is a rich source of protein, and at the same time, you can consume it even while you're handling the baby. Calcium is essential in your breastfeeding months, and yogurt is a great source for that. Low-fat or Greek yogurt can help you meet your daily need of 1,000 mg of calcium. It's also a high-protein food. There are so many flavors to choose from that you're bound to choose something you enjoy. For an even more delicious curd, add fruit or granola. Dairy products are helpful for breastfeeding mothers. Breastfeeding causes women to lose 3-5 percent of their bone mass. Green vegetables like kale, spinach and collard greens and dairy products are good providers of calcium and provide nourishment to the bones. Here are a few recipes you can try:
Recipes
Eggs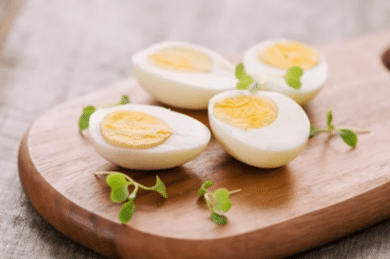 The easiest meal for nursing women is eggs. Folate, vitamin D, iodine, selenium, choline, and omega-3 fatty acids are all found in them. Eggs help to strengthen a baby's immune system. When a nursing mother consumes eggs, IgE and IgG immunoglobulins are transferred from the mother to the infant. It helps newborns build allergic resistance and tolerance to eggs. Ovalbumin, which helps regulate hormones and enzymes, is present in high quantities in the blood of breastfeeding mothers. Here are a few recipes you can try:
Recipes
Garlic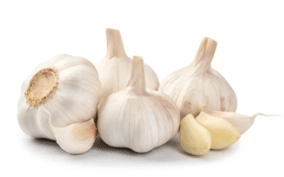 Garlic is a galactagogue, and it has been used as a herbal remedy to promote breast milk production and increase breast milk supply for many years. When new mothers took garlic, their infants stayed at the breast and nursed longer. And, since more nursing leads to higher breast milk production, this might be one of the reasons garlic can help breastfeeding mothers produce more milk.
Recipes
Fenugreek Seeds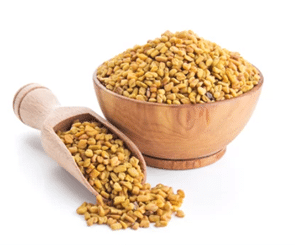 Fenugreek seeds are also commonly known as 'Maithi Dana' in India. Fenugreek seeds are high in vitamins and omega-3 fats and are beneficial to breastfeeding mothers. Omega-3 fatty acids are critical for your child's brain development.
You can take them in many ways. Either you can directly chew the sprouted seeds or add them to your salads. For night routines, you can soak one tablespoon in water for nearly 3 to 4 hours and drink it before bedtime. Here are a few recipes you can try:
Recipes
Whole Grains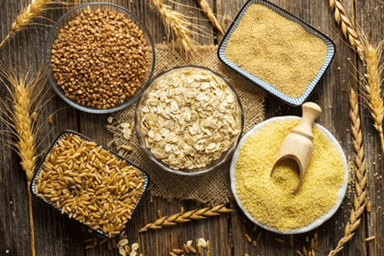 Health care providers advise lactating mothers to eat whole grains. Whole-grain foods like brown rice, oatmeals, etc., are rich sources of vitamin. Whole-grain variants are high in B vitamins, minerals, and fiber. Fibre keeps blood sugar levels stable and facilitates digestion.
Brown Rice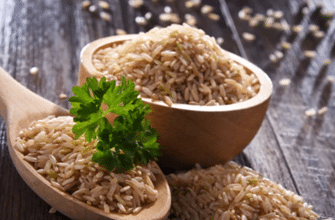 Brown rice is healthier than white rice. You can change your diet by replacing white rice with brown rice. Brown rice is higher in fiber than white rice and contains hormone stimulants that help lactating mothers to produce more milk. It helps to stabilize the blood sugar levels, helps in improving the mood, and also helps in enhancing your appetite.
Oatmeals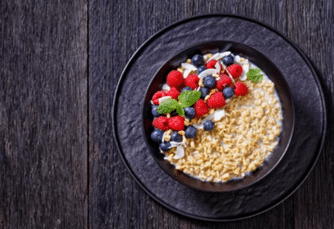 Oatmeals are a rich source of iron and fiber. It's one thing you can add to your everyday breakfast lists. You can make porridge with oatmeal or have oats idlis and oats poha. It is easy to digest and helps the breastfeeding mother produce more milk. It's a simple way to start your day with something healthy and tasty.
Here are a few recipes you can try:
Recipe
Fennel Seeds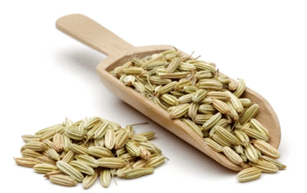 Fennel Seeds or most commonly known as saunf. It is another ingredient that works wonders. People typically consume them after meals since they help break down food. It has good medicinal value to it and numerous health benefits. It helps in reducing bloating and fluid retention. You can put fennel seeds (saunf) soaked overnight. It helps not only in increasing the production of milk but also helps in reducing gas. Be it any digestive problem, sauf can provide a sense of relief to your stomach. Here are a few recipes you can try:
Recipes
Legumes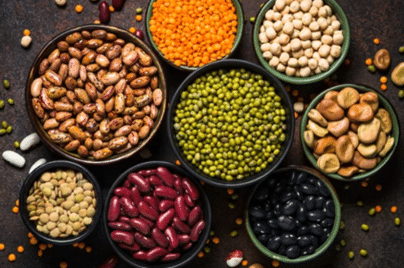 It is recommended by many health care professionals that nursing women should eat beans, peas, lentils, and chickpeas in their regular diet. Legumes are abundant in fiber, protein, iron, folate, calcium, and zinc, and they're good for feeding the good bacteria that help your immune system. The midnight awakenings of breastfeeding mothers might leave them tired. As a result, maintaining their health is critical. Here are a few recipes you can try:
Recipes
Fruits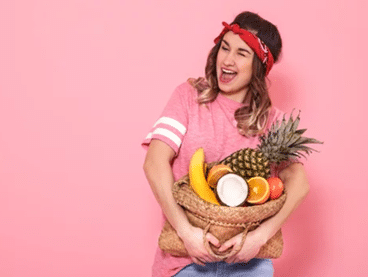 Fruits are a rich source of nutrients. They may also help relieve constipation, which some women have after giving birth. Fruits like Papaya are rich in galactagogue and help produce more breastfeeding milk. A bowl of a variety of fruits can help you not only feel fresh and healthy but will also help produce more breastfeeding milk. It will help in boosting your mood and reducing anxiety. Here are a few recipes you can try:
Recipes
Turmeric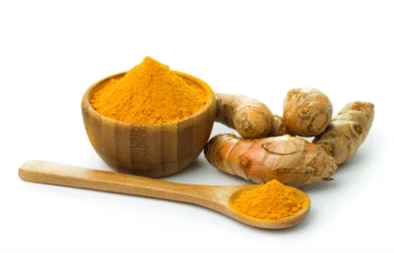 Turmeric, an ayurvedic medication with antibacterial and antiinflammatory characteristics, helps prevent swelling of breast tissues, reduces breast inflammation, and avoids mammary gland blockage. It relieves any discomfort caused by enlarged breasts and facilitates nursing. It relieves heel pain and chapped nipples when consumed.
Turmeric is also a galactagogue, meaning it encourages the production of breast milk. It's also used to treat mastitis and breast engorgement, and to enhance a breastfed baby's immune system. You can add a pinch of turmeric or as per taste in your salads or curries. Here are a few recipes you can try:
Recipes
Sweet Potato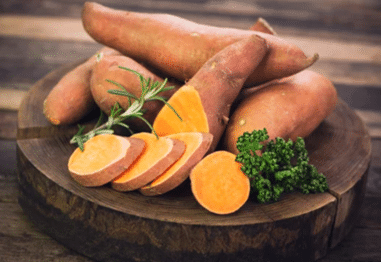 A small portion of sweet potato provides the daily vitamin A requirement for breastfeeding mothers. Vision, bone development, immunological function, and cell specialization all require vitamin A. The baby's vitamin A requirements for growth and development are based on your food consumption. Vitamin A deficiency in breast-fed newborns is highly unusual. Sweet potatoes are a good source of potassium as well. Here are a few recipes you can try:
Recipes
Milk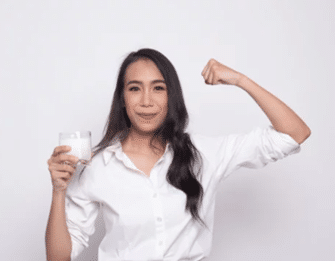 While talking about lactation we can not forget the dairy products that play an important role. Milk is one dairy product that you shouldn't forget in your diet as it helps the body to produce more breastfeeding milk. Calcium and other minerals are plentiful in milk. Protein, potassium, phosphorus, magnesium, choline, and vitamins A, B1, B2, B12, and D are among the nutrients abundant in milk. Bone development and strength are aided by vitamin D. Consumption of milk derivatives such as paneer and ghee can also provide the benefits of milk. Paneer provides a lot of energy, keeps you fuller for longer, and is easy to digest for new mothers. Here are a few recipes you can try:
Recipes
Food to Avoid During Breastfeeding
Knowing what you should eat and what you should avoid is even more essential when you are breastfeeding your baby. So, if you're wondering what food items you should limit or avoid during the lactation period. Here's the list of food that you should avoid:
Caffeine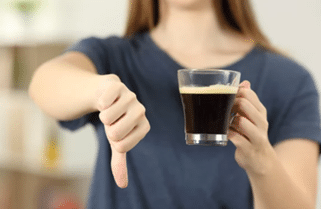 Caffeine is often found in coffee, sodas, teas, & chocolates. Some of the caffeine in them can wind up in your breast milk if you drink them. It can lead to a slow breakdown of caffeine when babies consume them. It can furthermore lead to problems like sleep deprivation and anxiety.
Alcohol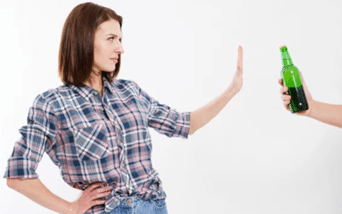 Alcohol should be avoided when breastfeeding. Excessive alcohol use while breastfeeding has been connected to sleep problems, delayed psychomotor abilities, and potentially cognitive delays later in life.
Fish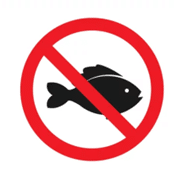 The fish that consist of a high level of mercury is dangerous to your baby's health. Although, you can go for fishes with low mercury once or twice a week.
Spicy Food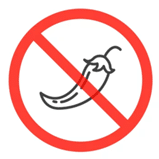 You can have spicy food. But it is better to avoid too much spicy food as it may cause digestive problems and diarrhea.
Gassy Foods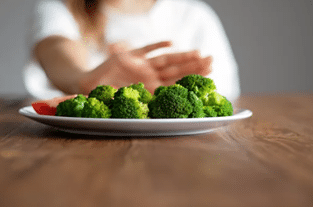 Beans, broccoli, cabbage, and Brussels sprouts are common causes. Bloating, burping, and passing gas are all common side effects. If your baby develops gas or colic though, try avoiding these meals for a few weeks to see if they help.
Takeaway
Breastfeeding plays an important role in a born's life. But to ensure the best for your baby, you also need to take care of your health and get the nutrients that your body requires. Don't forget to drink water often. Make sure you add the essential food items to your day-to-day life and make a dietary plan. Keep in mind that keeping yourself healthy is one way to keep your baby healthy.