Jump to: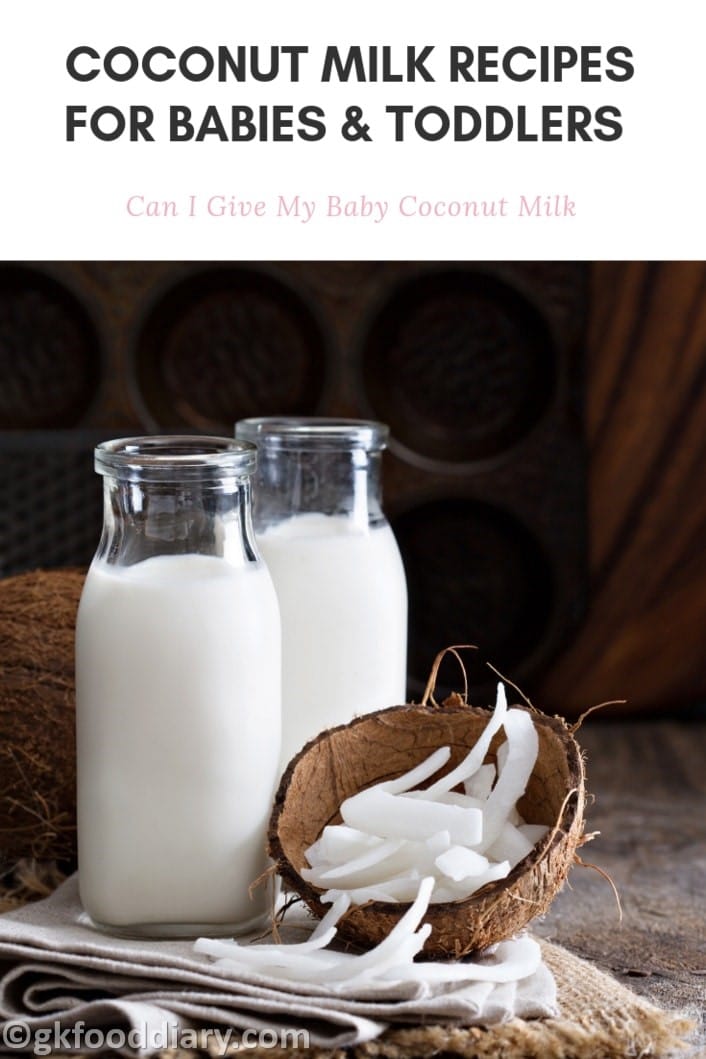 Coconut milk is a nutritious, tasty, and superfood for babies and kids. It's believed as the next best thing to breast milk. Including it regularly in a kid's diet is an excellent way to improve their bone strength and immunity to fight diseases. The miracle liquid has a creamy texture and natural sweetness, which makes it perfect for babies.
Here are some recipes to include coconut on your kid's menu. Read more about the nutritional benefits of coconut milk, how and when to introduce coconut milk to the baby etc.
When can I introduce Coconut Milk to my baby?
Coconut milk can be introduced to babies' diets from 8 months. Giving plain coconut milk to babies is not a good idea. Hence add a few tablespoons of coconut milk to mashed vegetables or porridge to enhance the taste and creaminess. Please remember that breast milk or formula should be primary for babies below one year and not be replaced with coconut milk.
Add it to milkshakes, kheer, smoothies, soups, rice, or curry for toddlers and kids.  You can give a full ¼ cup to ½ cup of coconut milk daily for babies and toddlers. Don't give more than mentioned as it keeps the tummy full for a long time; hence, the child cannot eat other foods. Also, note that coconut milk cannot be used as a complete substitute for cow's milk for toddlers and growing kids as its low in calcium and protein.
How to select and store Coconut Milk for Baby Food
Freshly extracted homemade coconut milk is recommended for babies as it has a nice flavor and is naturally sweet, unlike store-bought coconut milk.
Use the homemade coconut milk directly or refrigerate it as per your preference. It stays good for four days in the refrigerator.
You could opt for organic, unsweetened store-bought canned coconut milk in emergencies. Store in the refrigerator once the can is opened and finished within 4-5 days.
Nutrients in Coconut Milk
Here is the nutrition information for 1 cup of coconut milk (100 g)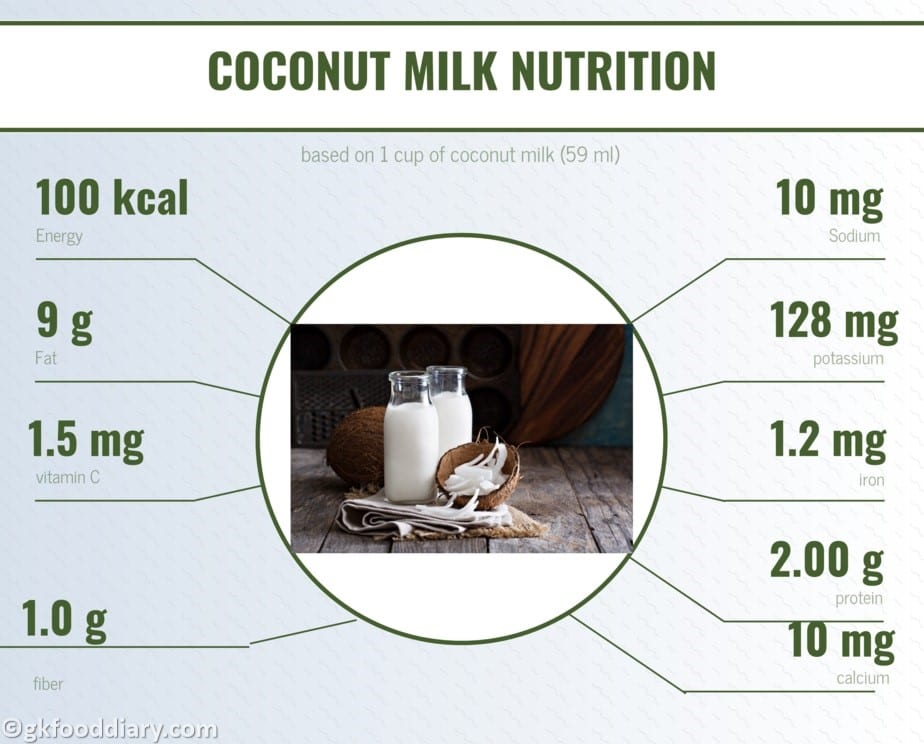 Source: USDA
Health Benefits of Coconut Milk for Babies and Toddlers
The phosphorus and magnesium content in coconut milk helps to build healthy muscles
Keep your baby's skin glowing as its rich in Copper
Vitamin C in coconut milk improves immunity in children
It helps to relieve constipation due to its electrolytes and healthy fats
One cup of coconut milk contains 25% 0f daily iron, which prevents anemia in children.
Coconut Milk Recipes for Babies, Toddlers, and Kids
Here are some recipes to include nutritious coconut milk in your child's menu.
Coconut milk is readily available in the market, but homemade coconut milk is fresh and tastes delicious! Making coconut milk at home is simple, except for the grating part. You can use the coconut milk immediately or refrigerate it as per your preference.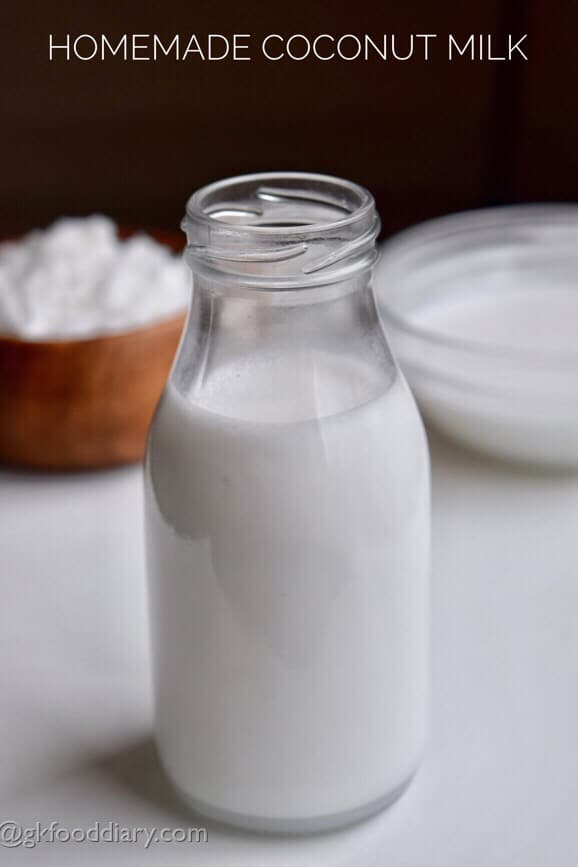 Vegetable Oats Porridge is a smooth, quick, one-pot savory porridge for babies and toddlers with vegetables, oats, and coconut milk! This creamy oats porridge is wholesome and filling that it can be given to babies as breakfast or even lunch.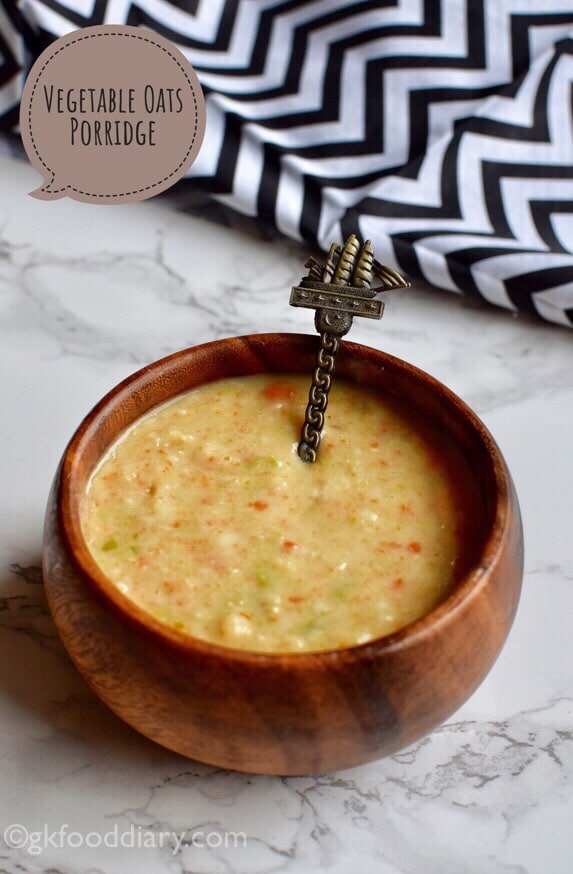 Easy to make, tasty, healthy dessert recipe for babies and toddlers with coconut milk and homemade rice moong dal cereal. It makes a delicious and filling dessert for small babies, even toddlers.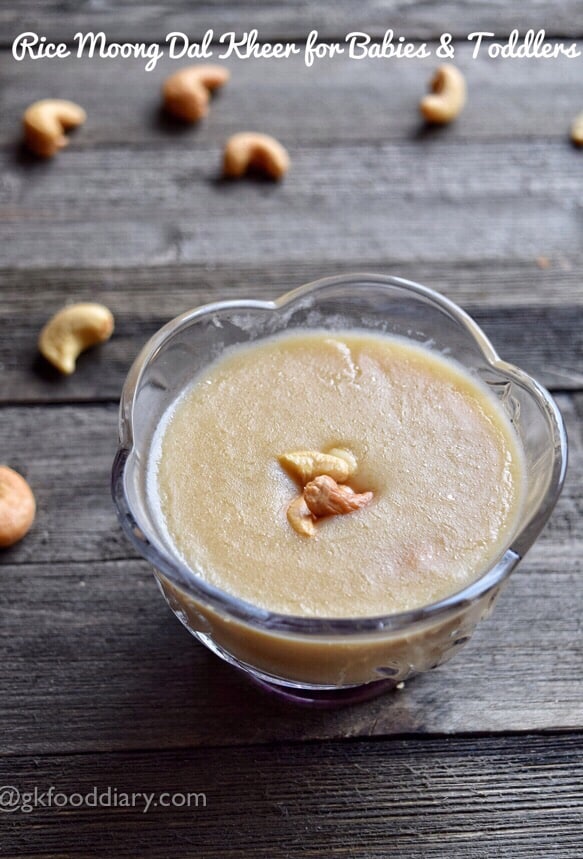 Dates kheer is a quick, healthy, no-sugar kheer made with dates, nuts, dry fruits coconut milk. This delicious date kheer recipe is straightforward to make within 15 minutes. It can be served as a quick dessert for babies after introducing dates and coconut milk separately.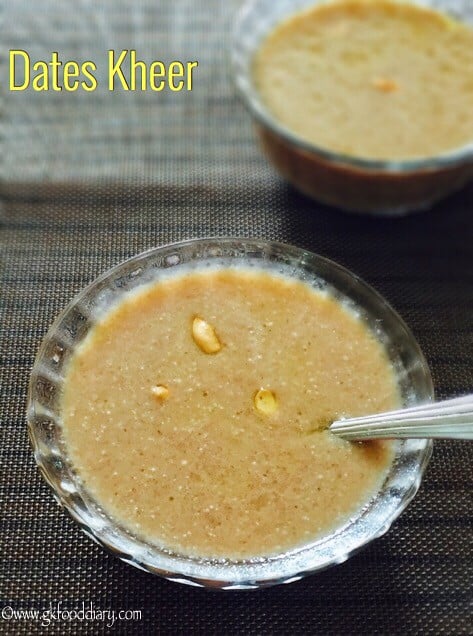 Poha kheer is an instant kheer made with poha aka flattened rice, nuts, dry fruits, and coconut milk. It is simple to make with fewer ingredients, and it takes only 15 minutes to prepare this delicious-tasting kheer. It can be served as a dessert or a quick evening snack for babies and toddlers.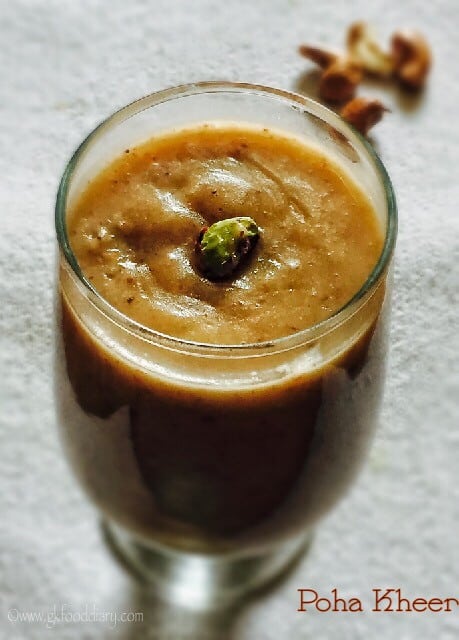 Healthy dessert made with Dalia/ broken wheat/cracked wheat, nuts, and coconut milk! Dalia is a great nutritional food for babies and kids. Hence its recommended to include them in their diet at least once a week. This Dalia kheer tastes so yummy! I am sure your little ones & the whole family will like it!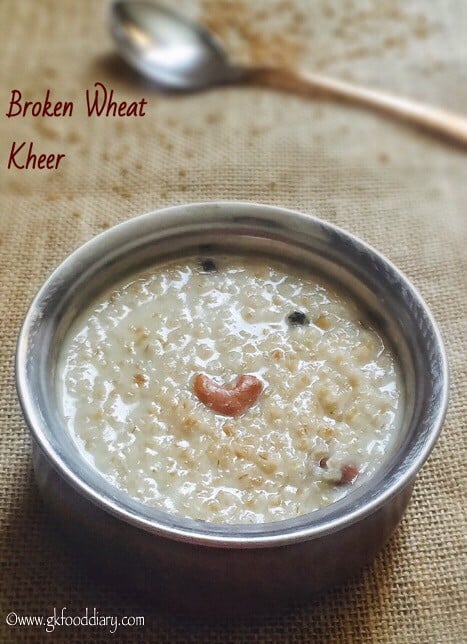 Energy-boosting porridge recipe made with Sabudana/sago/javvarisi and coconut milk. This Sabudana porridge is a weight-gaining food for babies and growing toddlers!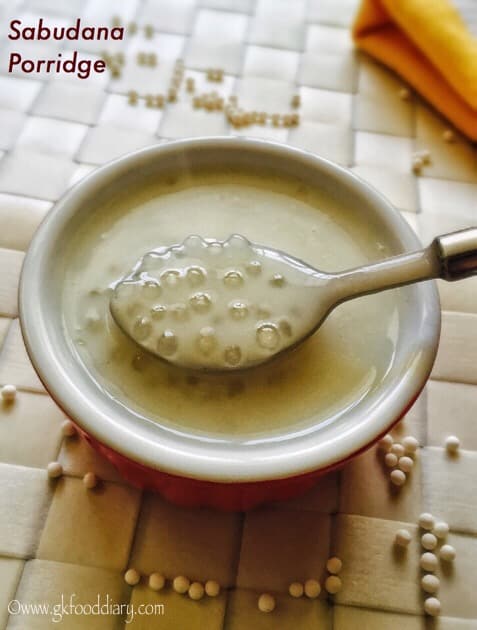 The tasty smoothie recipe is made with mangoes, apricot, and coconut milk! This smoothie is one of the best ways to include apricots in children's diets! Make sure to introduce mango and coconut milk separately before you try this mango apricot smoothie for your baby.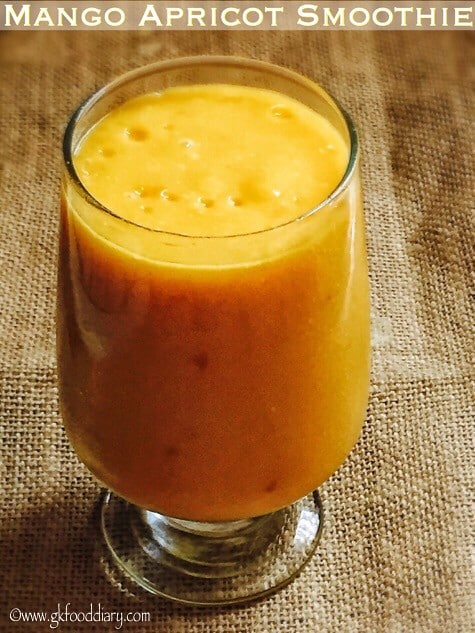 A delicious dessert made with Kerala long banana /Nenthram pazham, nuts, and coconut milk! Kerala banana is a great healthy food for growing babies and kids that helps in healthy weight gain too. This banana kheer is sure a healthy treat to babies and kids, as it is tasty and delicious.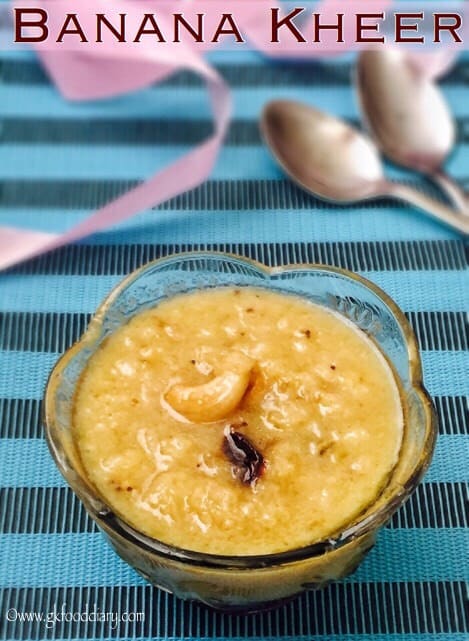 Mildly spiced fish curry with coconut milk apt for babies, toddlers, and kids. This fish curry is easy to make within 30 minutes and goes well with plain rice, Idli, or Dosa.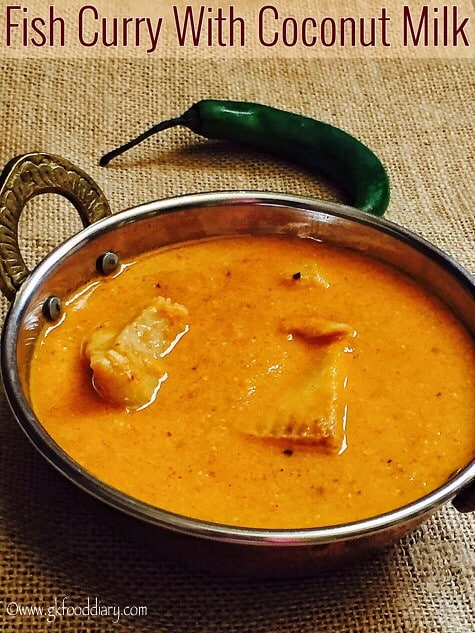 Easy and healthy dessert made with moong dal, nuts, coconut milk or milk! Moong dal is an easily digestible & nutritious food for babies and kids. This Kheer tastes so tasty and filling with simple ingredients. This moong dal kheer can be given to babies as a quick dessert.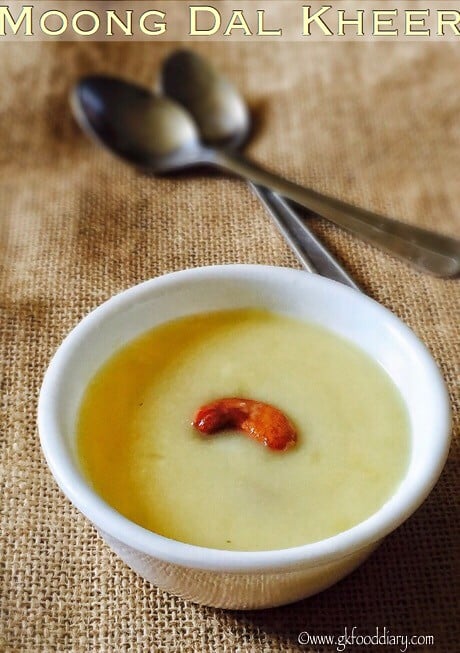 Mildly flavored rice with coconut milk, cashews, ghee, and tempering. Coconut milk rice is a tasty and healthy rice variety, which is just apt for kids. You can serve this coconut milk rice with curd or any vegetable curry you choose.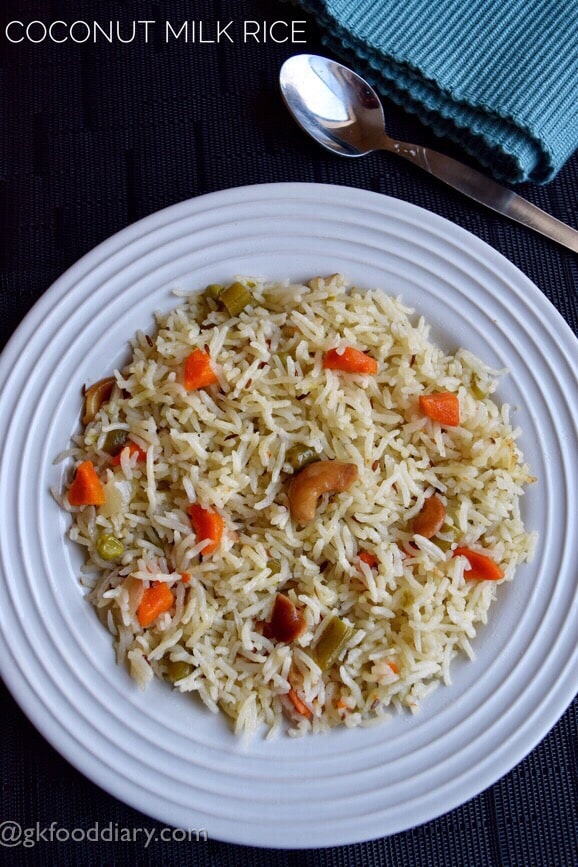 Creamy smoothie with kiwi, banana, and coconut milk. Adding Banana and coconut milk to this smoothie helps get a creamy texture and subsides the slight sour & bitter taste of the kiwi fruit. This kiwi banana smoothie makes a healthy breakfast for toddlers and kids!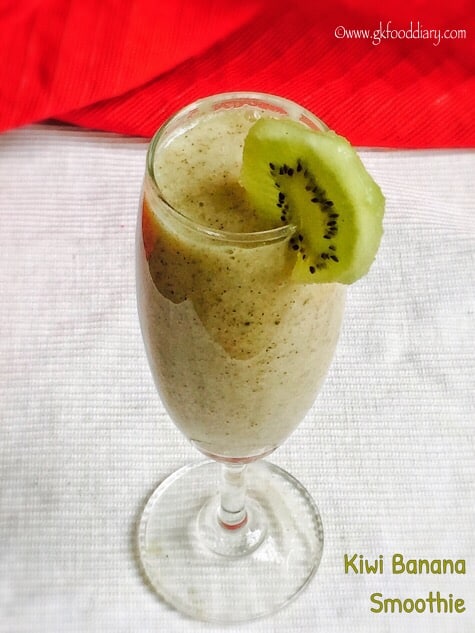 Easy, a quick, one-pot meal made with vegetables, nuts, coconut milk, and rice in a pressure cooker. Pulao or biryanis are among the best ways to sneak veggies into a fussy eater's diet. Also, it's apt for the lunch box too. It goes well with plain curd or any raita. These vegetable nuts pulao can be given to babies once the baby starts eating all family foods.
Quick Vegetable biryani prepared with rice, vegetables, and coconut milk! It is effortless and fast to make when you have chopped mixed vegetables in your hand. You can add any vegetable of your choice like carrots, beans, potatoes, cauliflower, peas, and baby corn to make this biryani.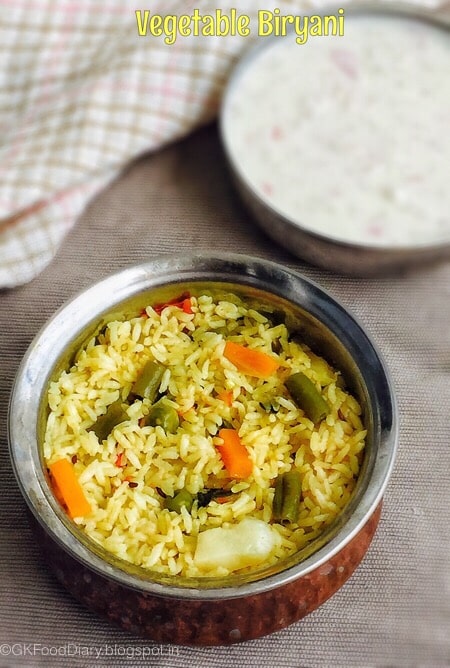 Try these delicious coconut milk recipes for babies & kids and add the nutritious liquid to your child's menu!