If you're starting on paneer recipes for your baby, this is an ideal recipe, to begin with. Homemade paneer is fresh and soft which is perfect for babies.  You will not go in for store bought ones once you start making paneer at home.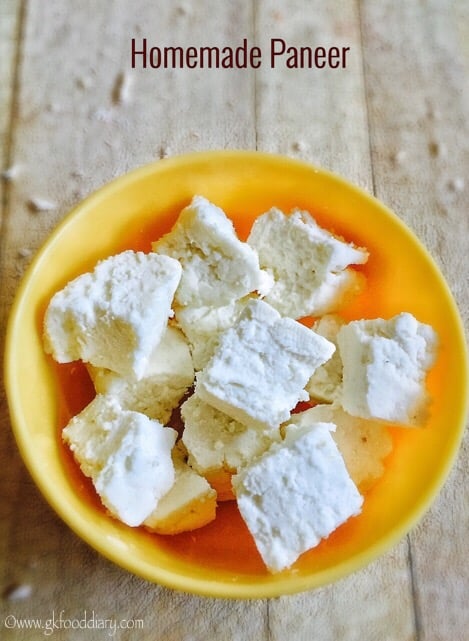 Paneer Fruits Puree/Cottage Cheese Puree is nutritious calcium and protein packed puree recipe for babies with Paneer aka cottage cheese and fruits.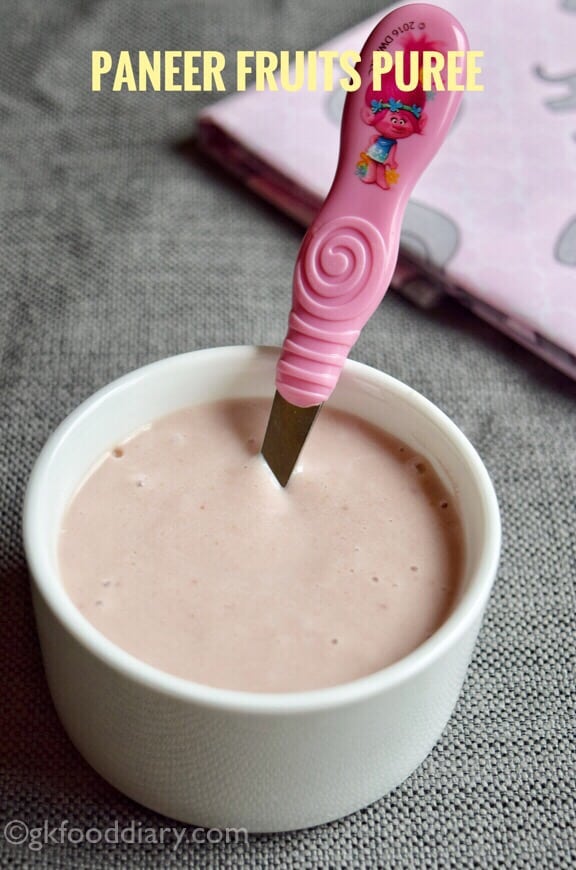 Paneer fried with little ghee which makes a perfect finger food for babies. This panner fry is a good option for babies as a mid-morning or evening snack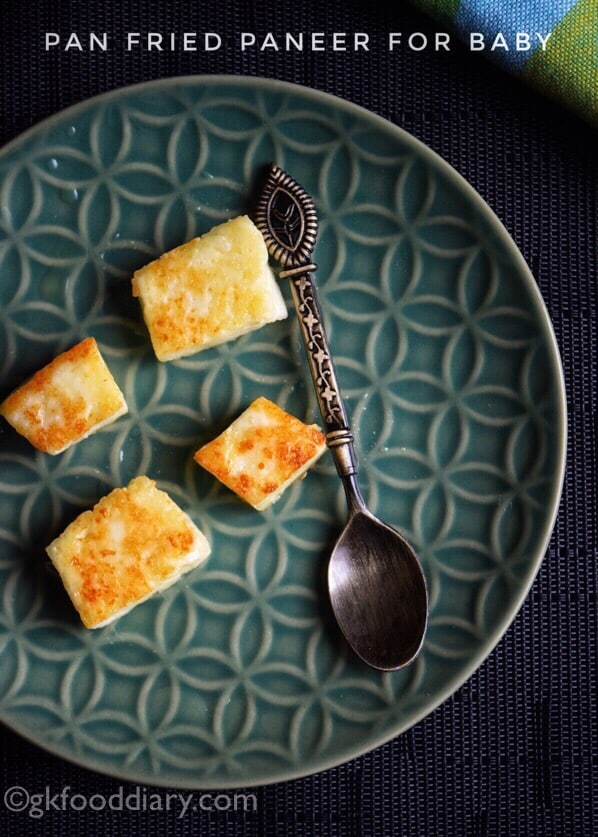 Spinach Paneer Puree is a smooth, tasty, and healthy puree with spinach leaves and paneer. Curd/Yogurt adds to the goodness of this easy-to-make spinach panner puree.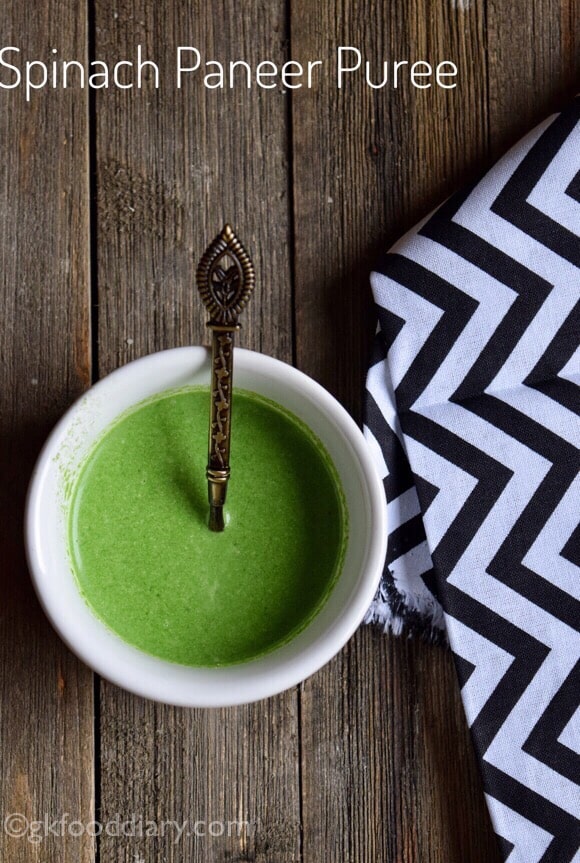 A tasty and healthy sandwich recipe made with paneer, whole wheat bread, and vegetables. This protein-packed paneer sandwich is one of the best ways to include paneer in kid's diet and its also super healthy as its made with whole wheat bread.
You may also like: