As parents, we know that introducing our toddlers to various flavors, textures, and nutritious meals is crucial for their development. Today, we bring 15 delightful and healthy Indian lunch ideas for your 1-year-old toddler. These dishes are easy to prepare and packed with essential nutrients to support your little one's growth and energy needs. So, let's dive into a world of mouthwatering flavors and give your toddler a taste of India's rich culinary heritage. You can also check our breakfast ideas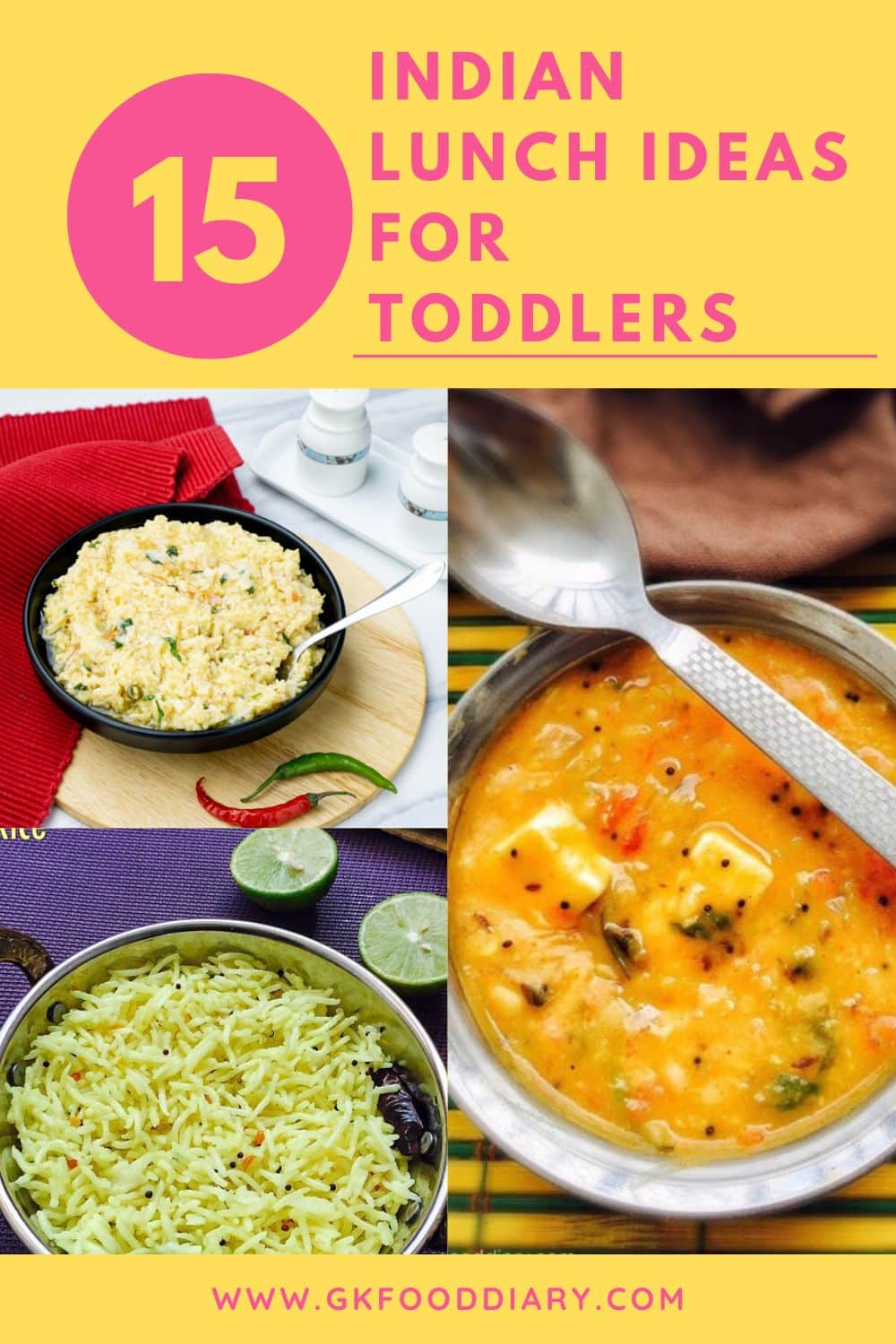 Easy and quick lunch/dinner recipe for babies and toddlers made with rice, carrots, and potato. The combination of carrot and potato always works well; this carrot-potato rice is no exception. Carrot potato rice tastes good that even you can give it to picky eaters, and also it helps in healthy weight gain.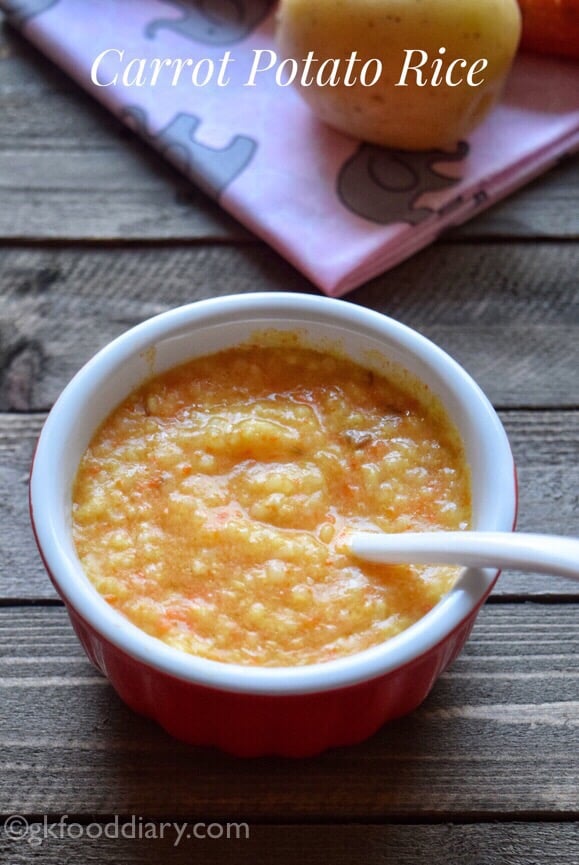 Easy, quick, one-pot wholesome, anytime comforting meal made with a pressure cooker. Dal khichdi is the best nutritious food for babies and much comforting food to offer when a child or adult is sick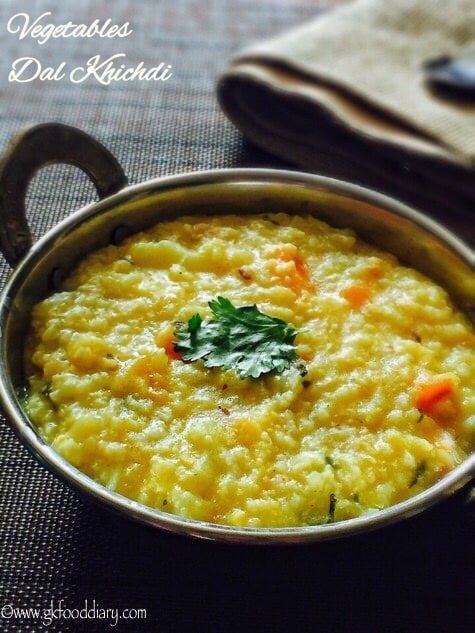 Egg rice - a one-pot meal made with rice, eggs, and vegetables. This egg rice is a wholesome and tasty dish for toddlers and kids, which can be prepared within 15 to 20 minutes. It is mildly spiced but still good in taste. Also, you can load it with any vegetables of your choice.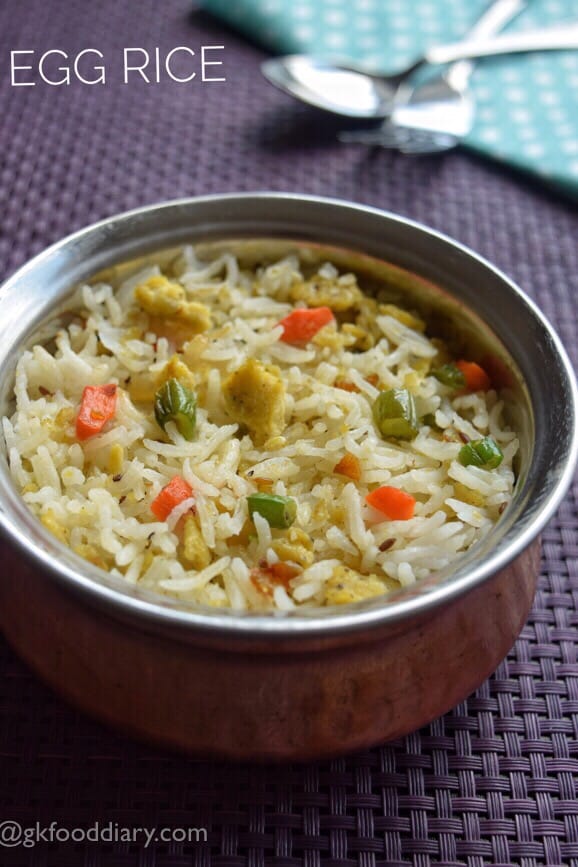 Quick, simple rice made with curd, carrots, and tempering items. It's best for the lunchbox and travels as it doesn't get spoiled easily.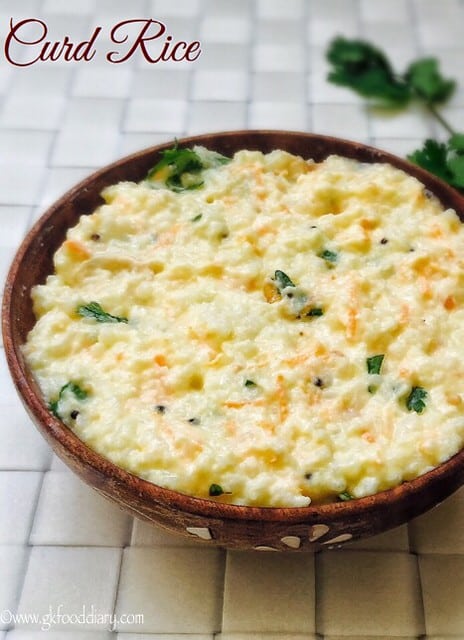 Easy and quick lunch/dinner recipe for babies and toddlers with rice, carrots, and ghee. Adding little spices to the rice makes it more flavourful. But you can reduce or skip the spices according to your baby's preference.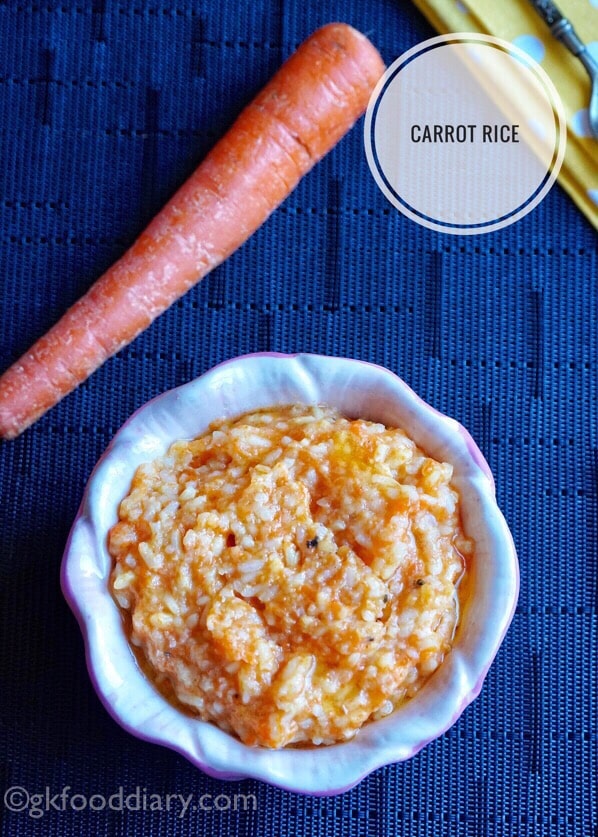 Easy and instant rice recipe with cooked rice, warm milk, sugar, or salt. It's a very simple recipe that you can prefer when you travel with your toddler/kid or if they are fussy about drinking milk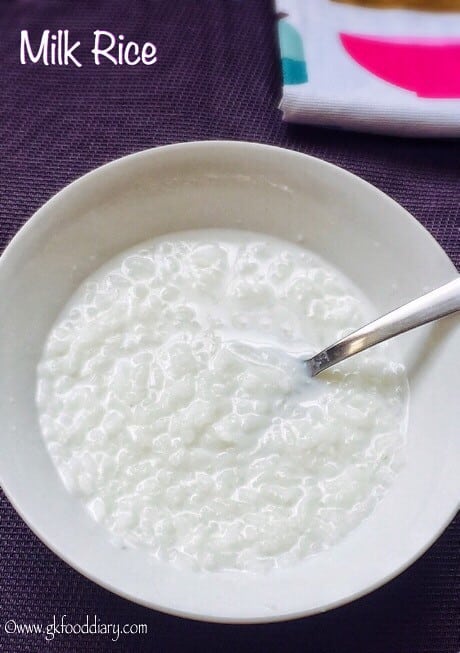 An easy, quick, and tasty meal made with lemon juice and little spices, which is apt for travel and lunch box too. It is one of the fasting recipes made for Navratri festival! It goes well with papad or any stir fry!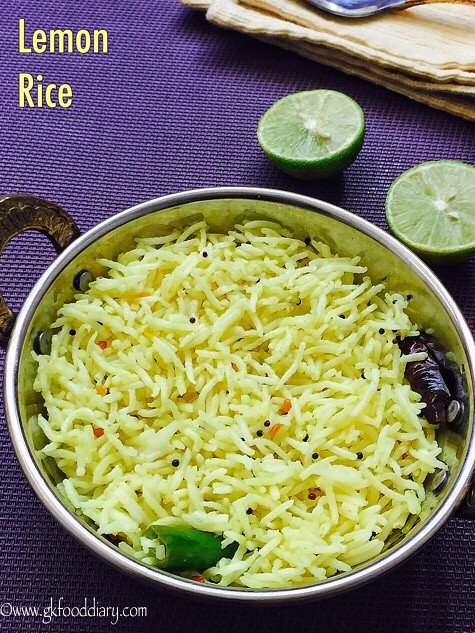 It's a type of cooked rice tossed with assorted vegetables, spice powder, and tempering. This rice can be spiced with sambar powder or even pav bhaji masala as per your preference and availability. You can serve this masala rice with curd or any raita.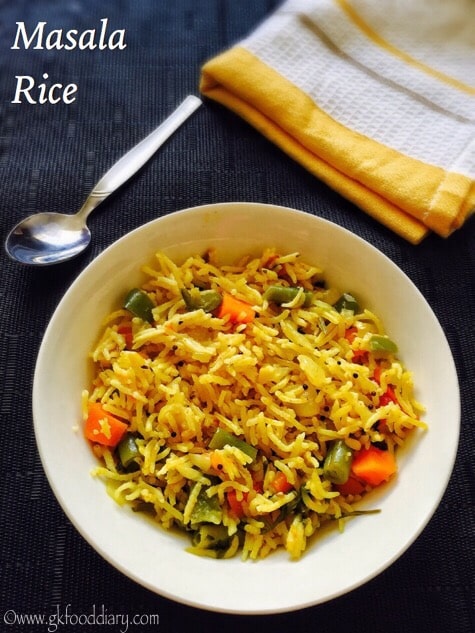 simple and healthy rice variety made with rice, jaggery syrup, coconut, and nuts. This jaggery rice is a special winter recipe made in north India that can be served as a snack/dessert or even as a meal for toddlers and kids. It is very delicious, but so easy to make and tastes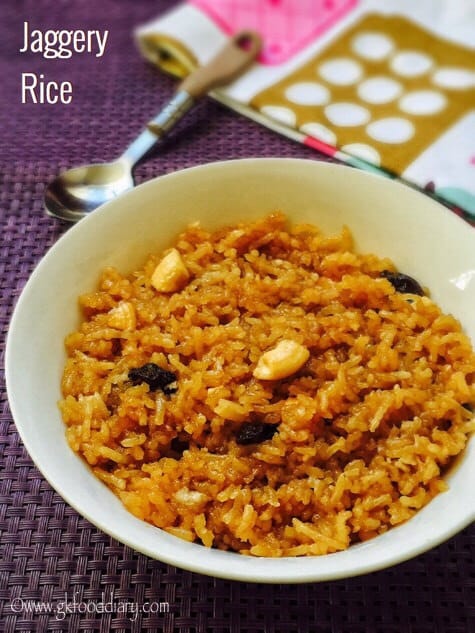 Apple Rice: Easy, quick, one-pot meal made with apples, nuts, and rice. It is one of the best ways to use sour apples and also it's apt for lunch box too. This apple rice goes well with plain curd or any raita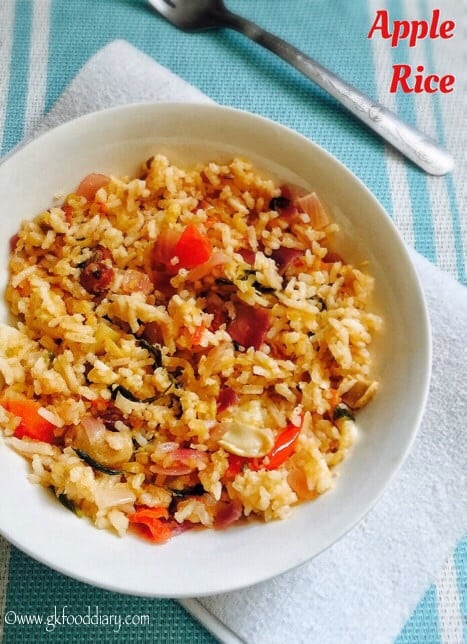 Easy and quick lunch recipe for babies and toddlers is made with rice, lentils, and spinach. As everyone knows, spinach is a super food loaded with many nutrients. Hence it is essential to include them as part of children's healthy diet. This spinach khichdi is a healthy and tasty option to add to your baby and kids' menu.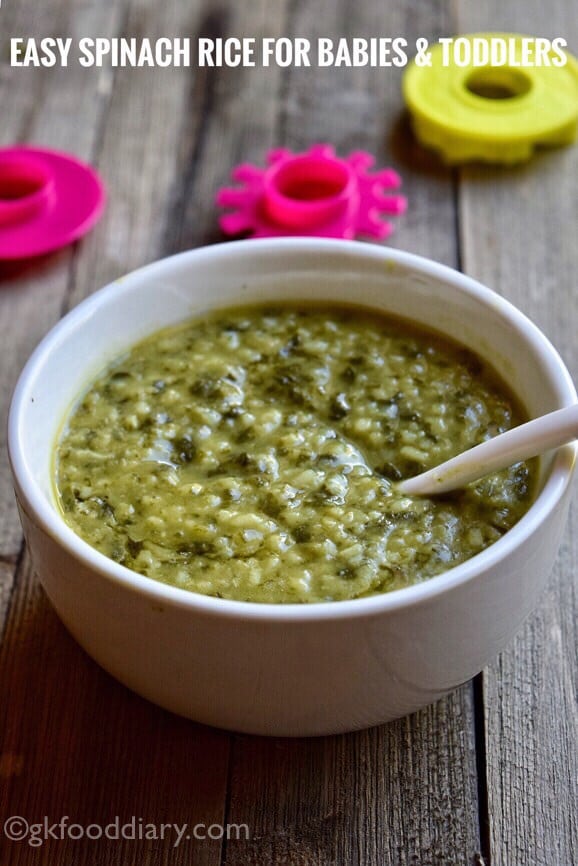 It is an easy and comforting dish during busy days. It goes well with jeera rice, Chapati or roti, and even hot steamed plain rice. To my surprise, I made this for lunch; my little toddler loved it. So I can approve this recipe as kid-friendly too., But be sure to adjust the spice level according to your preference.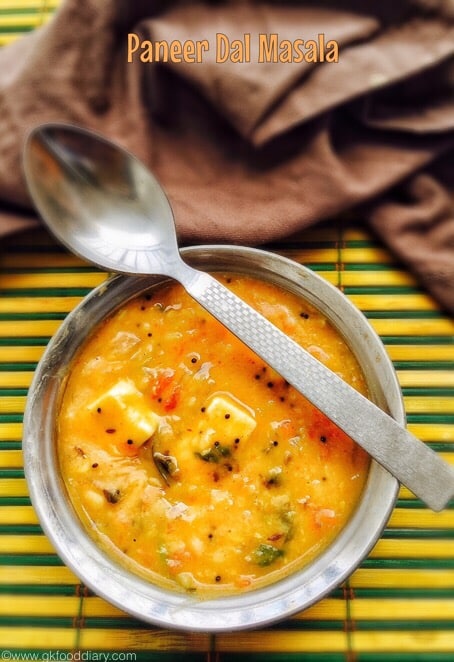 13. Pepper dal with Chapati or roti
A comforting food for winters, made with Indian lentils and tempered with freshly ground pepper. It is a very easy recipe to make but yet tastes so delicious. The addition of pepper makes a simple dal tastes so different. Also, adding pepper helps relieve cold symptoms, and it's one of the best food to offer during cold in children or even adults. Pepper dal goes well with jeera rice, Chapati or roti, and even hot steamed plain rice.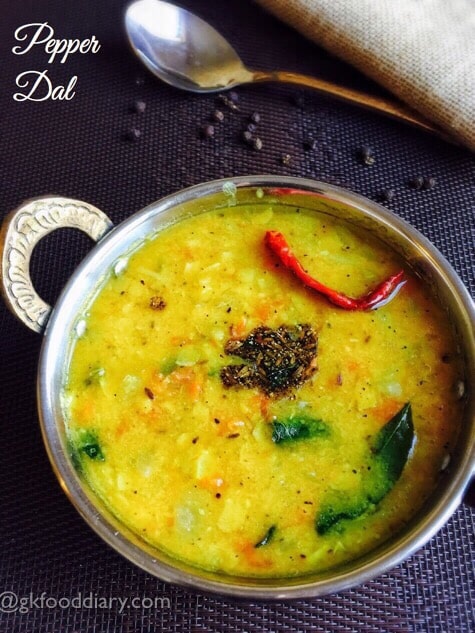 Chicken and rice baby food is an excellent choice for mothers who want to provide their little ones with a balanced and wholesome meal. It is packed with protein, essential for muscle growth and development, and carbohydrates, which provide energy and support healthy brain function.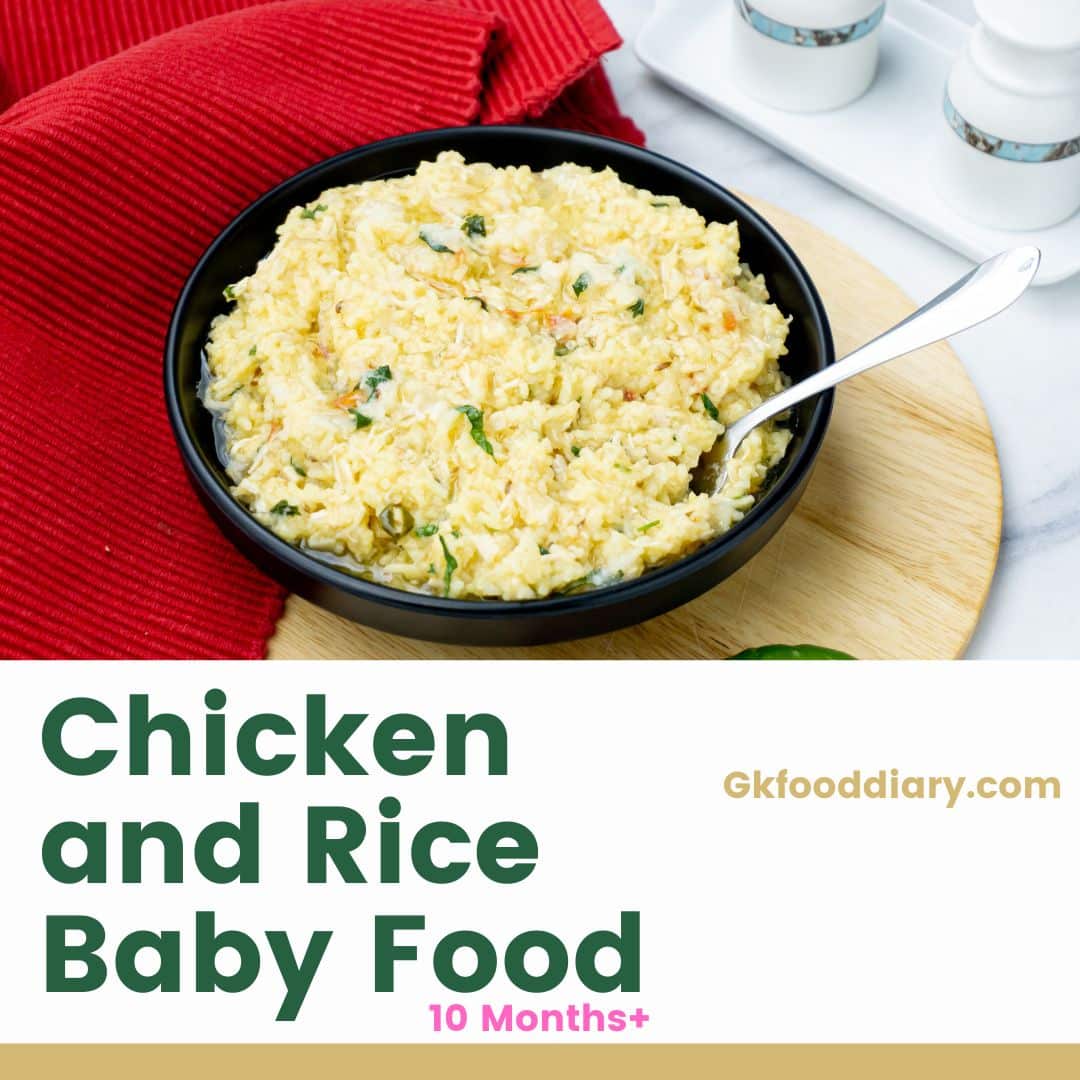 Wild Alaskan salmon is a clean and lean protein with essential fatty acids and antioxidants. Interestingly, wild Alaskan salmon contains more protein and nutrients than farm-raised organic salmon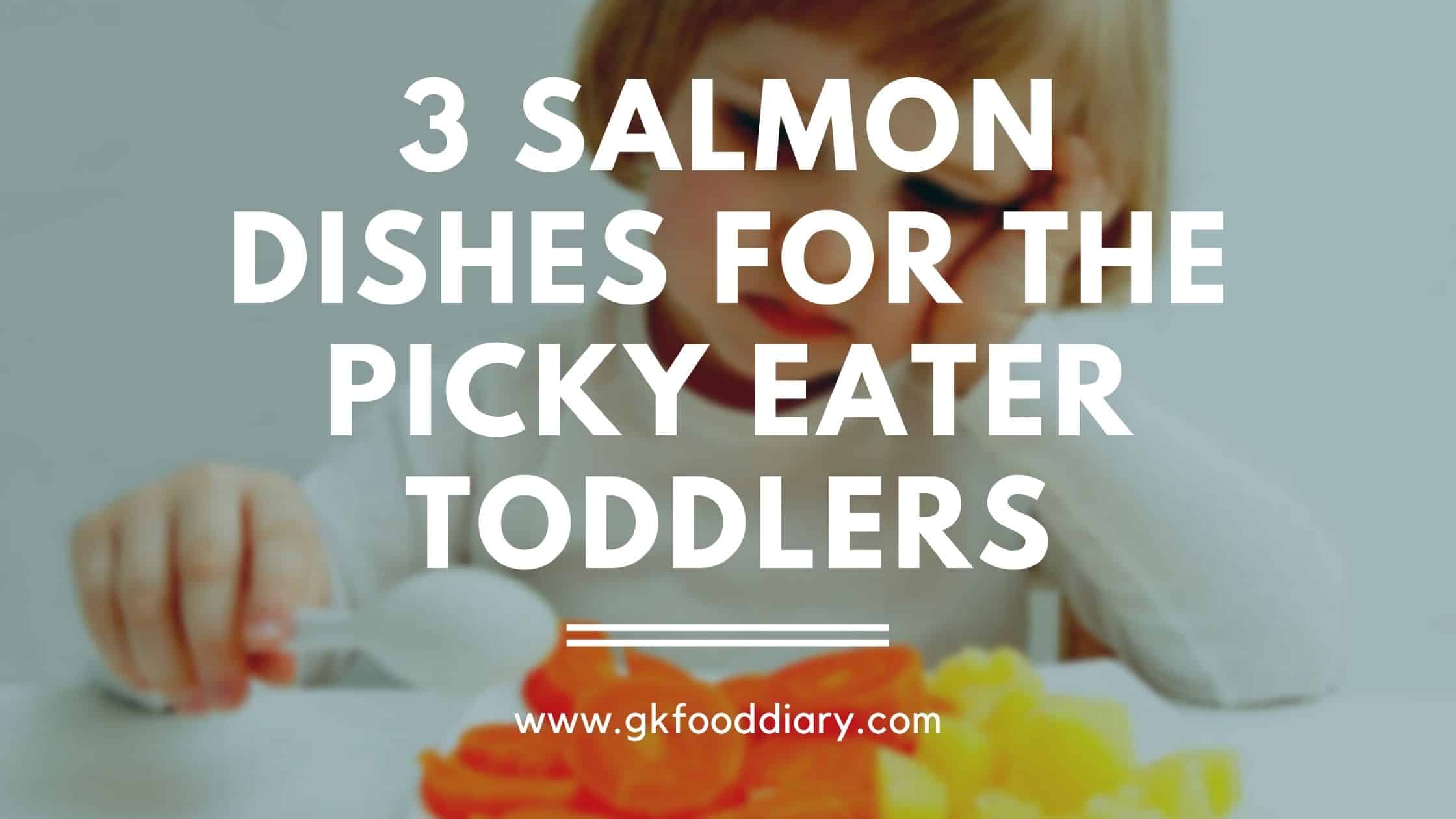 FAQ
Are these Indian lunch ideas suitable for all toddlers?
Yes, these lunch ideas are suitable for most 1-year-old toddlers. However, every child is unique, so paying attention to your little one's specific needs, preferences, and any food allergies or sensitivities they may have is essential.
How can I ensure my toddler gets all the necessary nutrients from these meals?
These lunch ideas include a variety of ingredients that provide essential nutrients for your toddler's growth and development. To ensure a balanced diet, try rotating through different recipes and incorporating a variety of fruits, vegetables, proteins, and whole grains.
Are there any specific ingredients I should avoid for my 1-year-old?
It's important to avoid any ingredients that your child may be allergic to or sensitive to. Also, avoid adding excessive salt, sugar, or strong spices to your toddler's meals. Always consult your pediatrician if you're unsure about a specific ingredient or have concerns about your child's diet.
Can I modify these recipes to suit my toddler's preferences?
Absolutely! Adjust the recipes to cater to your little one's taste buds. You can also experiment with different ingredients or cooking methods to create unique Indian lunch ideas that your toddler will love.
How do I introduce new flavors to my toddler?
Introducing new flavors to your toddler should be a gradual process. Start by adding a small amount of the new food to their regular meal. You can gradually increase the amount as they get used to the taste. Being patient and not forcing new foods is essential, as this can create a negative eating experience.
How can I ensure these meals are balanced and nutritious?
Each of these recipes includes a variety of food groups, ensuring a balanced meal. They contain a good mix of protein, carbohydrates, healthy fats, and essential vitamins and minerals. However, remember that these meals should be part of a varied diet, and it's essential to include various foods in your toddler's diet.
Are these Indian lunch recipes easy to prepare?
Yes, these recipes are designed to be simple and easy to prepare. They use common ingredients found in most kitchens and do not require any complex cooking techniques.
15 Indian Lunch Recipes for Toddlers (1-Year-old)
15 Indian Lunch Recipes for Toddlers (1-Year-old) - a collection of Indian /American foods From traditional favorites like rice, khichdi and Chapati or roti side dishes , there is something on this list for every taste and preference. 
Nutrition