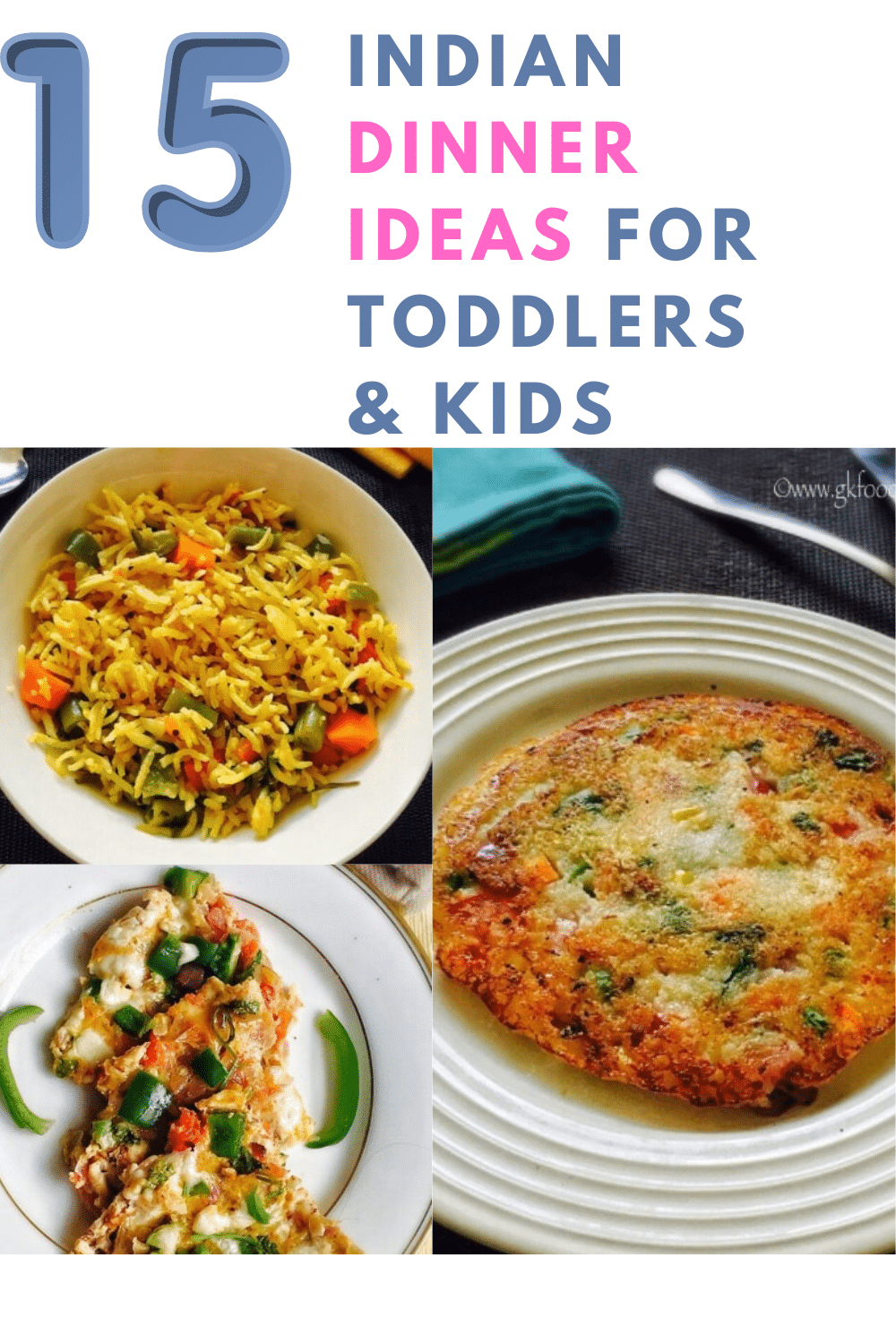 Raising children is a joyful yet challenging adventure; feeding them can be the most perplexing task! Every parent understands the importance of nutritious and balanced meals for their little ones. Whether you have a baby just starting on solids, a picky toddler, or a growing kid, I've compiled a list of the Best 15 Dinner Recipes that will satisfy even the fussiest eaters.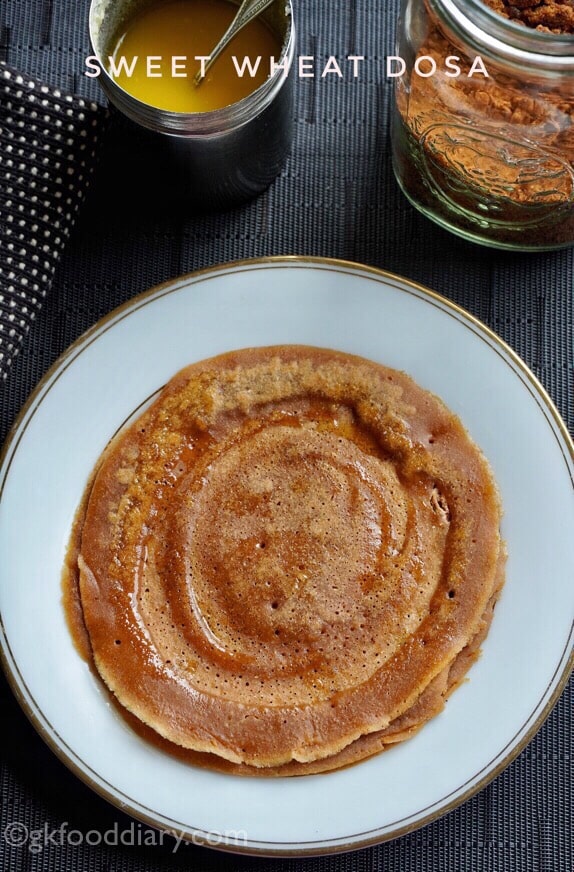 Sweet Wheat Dosa is a healthy dinner for toddlers and kids made with whole wheat flour, rice flour, and Jaggery as main ingredients. I have already shared wheat banana pancakes and savoury wheat dosa for babies and kids. You can serve this sweet wheat dosa Plain or with ghee, butter, Jaggery, palm jaggery syrup, dates syrup, or maple syrup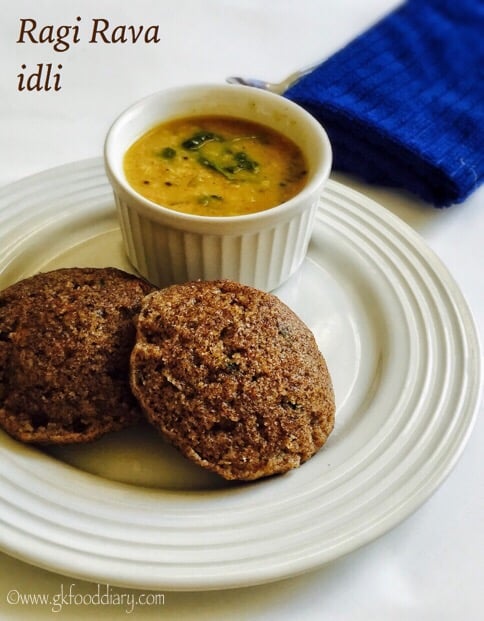 Ragi Rava Idli - a quick, no grind, no fermentation idlis made with ragi aka finger millet and sooji/rava (cream of wheat).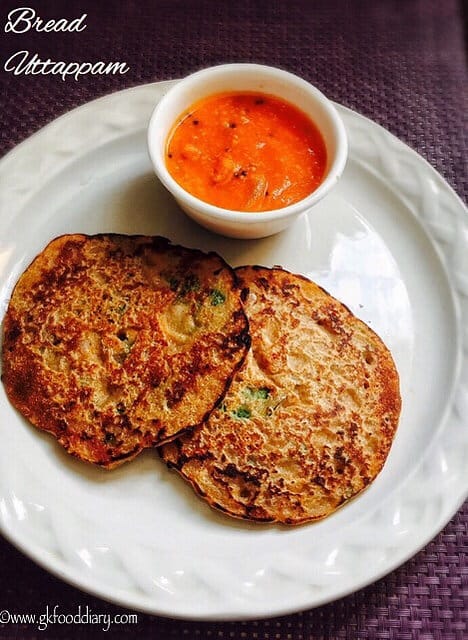 Bread Uttapam - Thick pancake like dosa made with whole wheat bread, suji/rava , grated veggies and cashews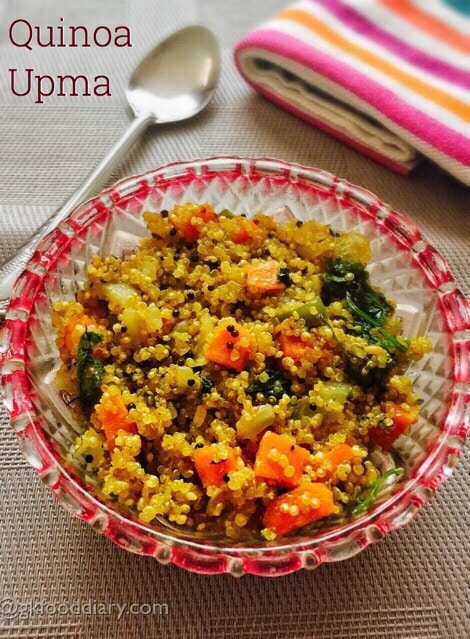 Quinoa Upma- easy and healthy breakfast recipe made with quinoa & vegetables. It is a nice variation to the usual upma varieties and tastes so great.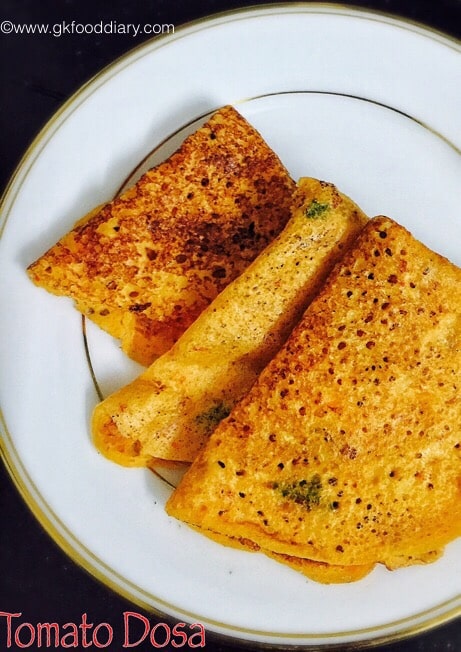 Easy and quick instant tomato dosa recipe with dosa batter, tasty breakfast/dinner for babies & kids.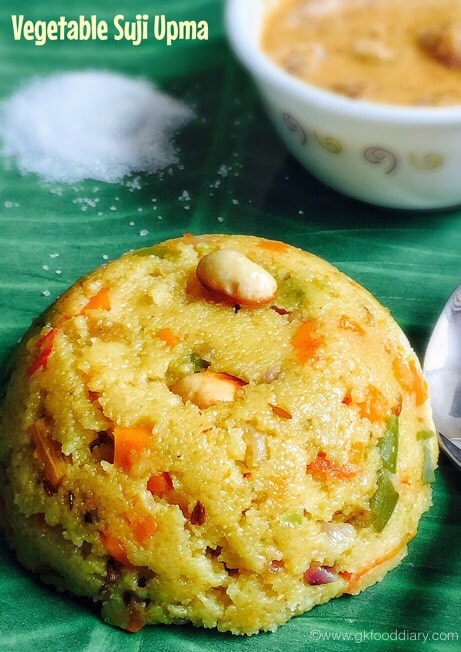 Suji Upma/ Rava upma is tasty, wholesome and comforting food for babies. It's a quick-fix meal that can be served for dinner.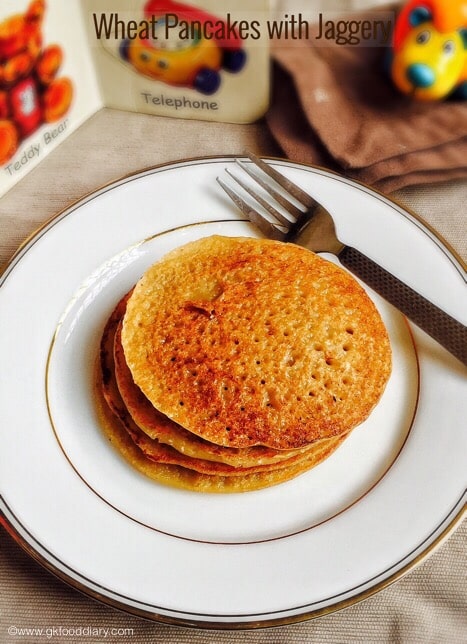 Indian-style wheat pancakes with jaggery are a yummy breakfast/Dinner or snack option for kids. I have made it baby friendly without baking powder & rice flour but with 100% whole wheat flour, jaggery & banana. The result was healthy, delicious, fluffy pancakes but with more nutrients.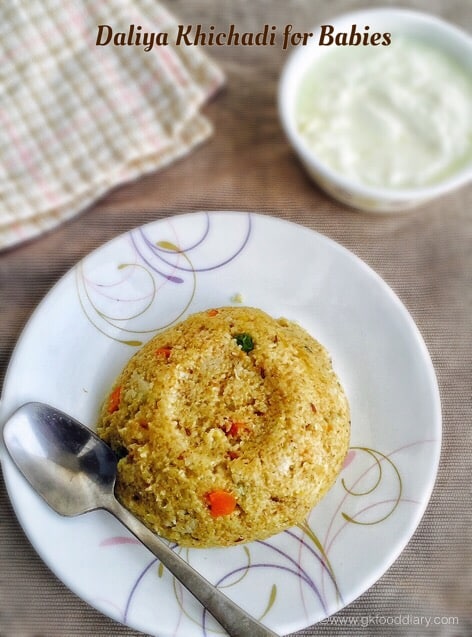 Dalia Khichdi /Broken Wheat Khichdi recipe - is a healthy, wholesome, and comforting food for babies. I already posted sweet daliya porridge and this broken wheat khichdi is another delicious recipe that can be made with daliya or cracked wheat. It's a quick-fix meal that can be served for dinner.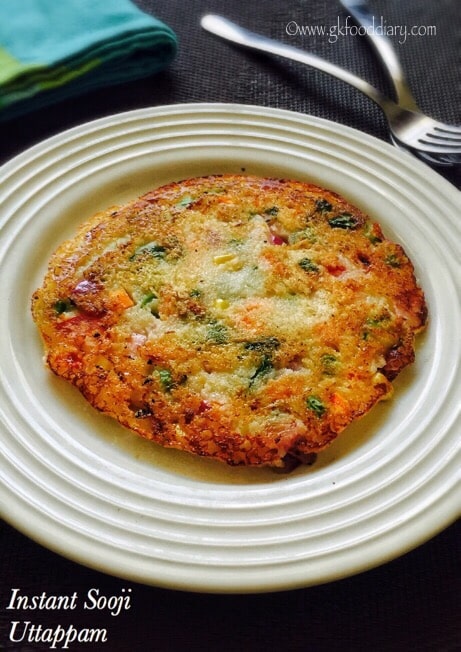 Instant Sooji Uttapam/Sooji Cheela/Rava Cheela - Thick pancake-like dosa made with sooji/rava , curd/yoghurt, grated veggies and cashews. Dealing with fussy eaters as a parent is not easy, you might be trying more ways to include veggies in their diet for their nutrition. This sooji cheela is one such delicious recipe, there are only least chances for kids to say no to it ? This sooji cheela is very quick to make and tastes so delicious, it can be given to babies as finger food from 8 months and given as a quick evening snack for toddlers and kids. You can serve this sooji uttapam plain or with curd or any chutney or even sambar.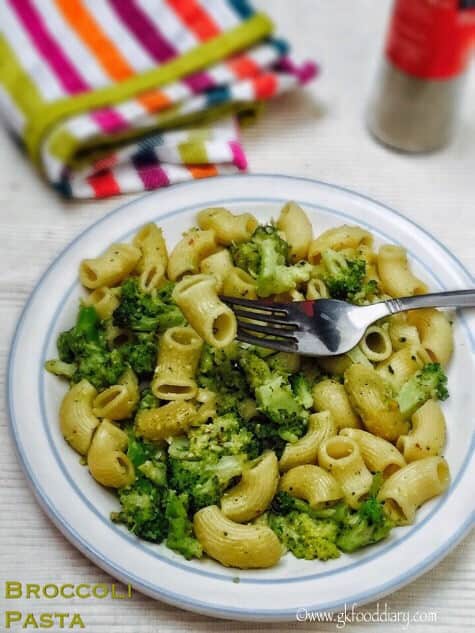 Broccoli pasta - easy healthy breakfast or quick snack recipe made with pasta, cheese & broccoli.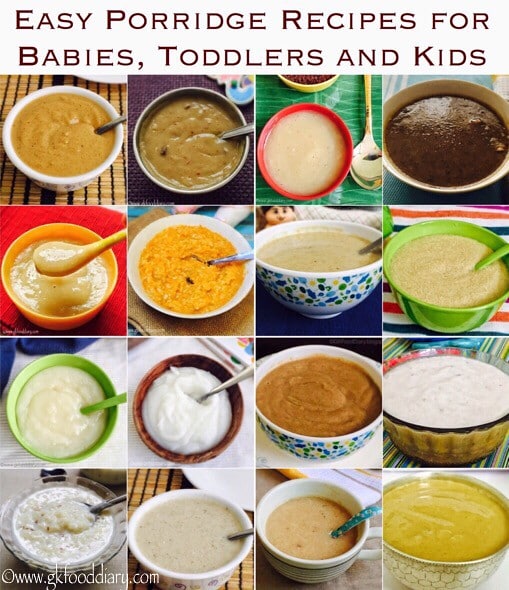 23 Easy Porridge Recipes - Porridge is an easily digestible nutritional food for people of all ages, and surely it makes deliciously healthy food for babies as it has a smooth structure and comforting to the taste buds of the little ones.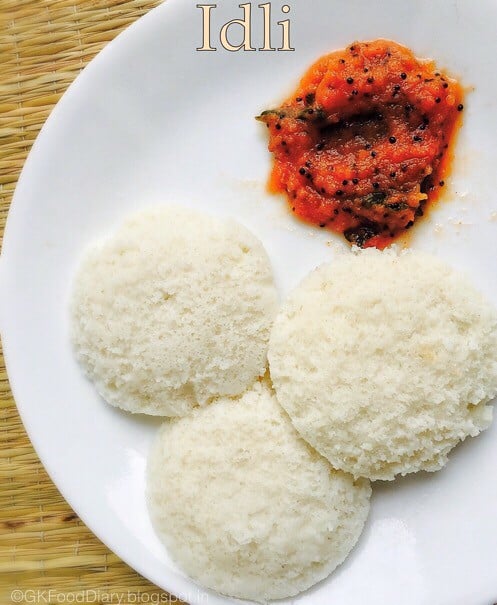 The time required to grind in mixie is very less and the cleaning job can be done in a jiffy. But we can grind only small quantities using mixie and the motor heats fast while grinding. Both grinder and mixie never disappoint me and always give soft Idlis & crispy dosas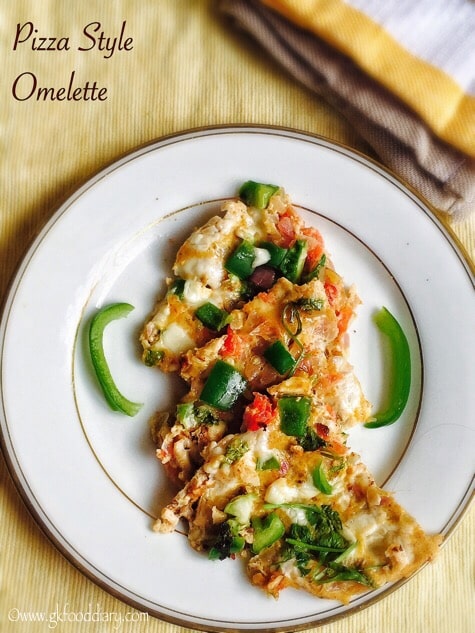 Pizza Style Omelette - Easy and yummy pizza-style omelette with eggs.Tasty dinner for toddlers & kids.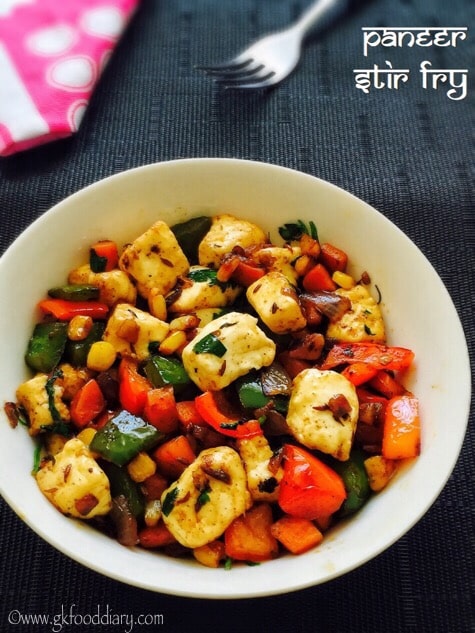 Paneer Stir Fry with vegetables- easy, tasty and healthy dish for toddlers & kids made with cottage cheese aka paneer and mixed vegetables. This paneer stir fry can be perfect as a side dish with roti/chapati, jeera rice or even plain rice, also best as a finger food for babies. If you got a picky eater at home, feeding time must be challenging and you must be trying many ways to include vegetables, this paneer stir fry is appealing for the eyes and tempting enough to make the kids eat:) Do give this a try, hope your kids like it! You can add any available seasonal vegetables of your choice along with paneer to make this stir fry.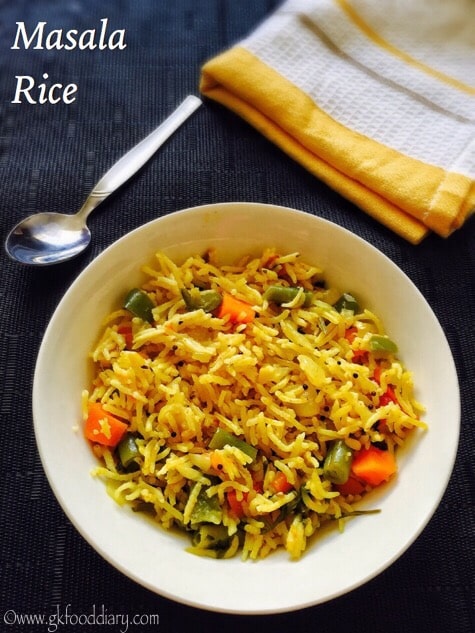 Masala Rice: Its a type of cooked rice tossed with assorted vegetables, spice powder and tempering.  Masala rice is a nutritious rice variety that can be done very quickly for dinner. This rice can be spiced with sambar powder or even pav bhaji masala as per your preference and availability. You can simply serve this masala rice with curd or any raita.
15 Good Dinner Ideas for Toddlers and Kids
15 Good Dinner Ideas for Toddlers and Kids a collection of Indian /American foods From traditional favorites like idli and dosa to more innovative dishes, there is something on this list for every taste and preference. 
Nutrition