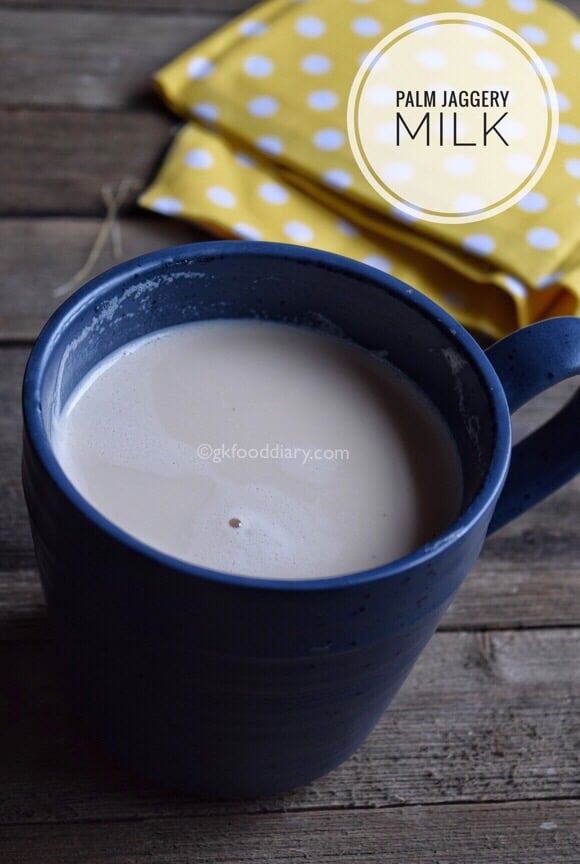 Palm Jaggery Milk/Karupatti paal is a healthy beverage prepared with palm jaggery/ karupatti, cardamom powder, and milk. Palm jaggery is packed with minerals, magnesium, phosphorus, and iron. It can be used as a healthy alternative for refined white sugar.
This palm jaggery milk is ideal for kids after they one year. Check out palm jaggery syrup here, which can be stored and used as a sweetener in place of sugar. Also, Try out other milk flavors for toddlers and kids.
Now let's get on to check palm jaggery milk recipe for toddlers and kids.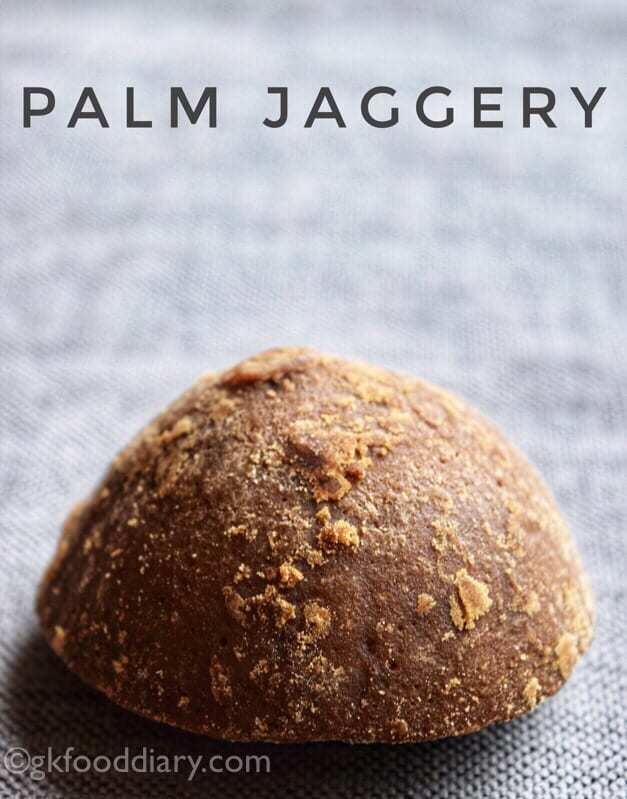 Palm Jaggery Milk Recipe for Toddlers and Kids | Karupatti Paal Recipe
Palm Jaggery Milk - Healthy drink with palm jaggery and milk.
Ingredients
Milk - 1 Cup
Powdered or Crushed Palm jaggery- 1 tbsp
Cardamom or dry ginger Powder - ¼ Tsp
Instructions
Boil 1.5 cups of milk in a saucepan until frothy.
Lower the flame. Add 1.5 tbsp of palm candy and ⅛ tsp of cardamom powder.
Mix well and boil the milk in low flame for 5 minutes.
Strain the milk and serve!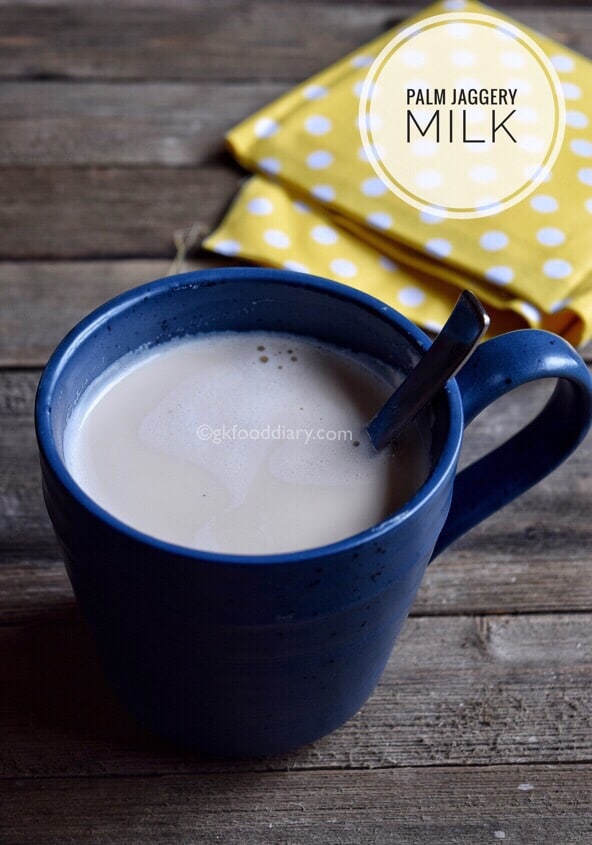 Here is the video of how to make Palm jaggery Milk/Karupatti paal for Toddlers and kids
Method:
1. Boil 1 cup of milk in a saucepan until frothy.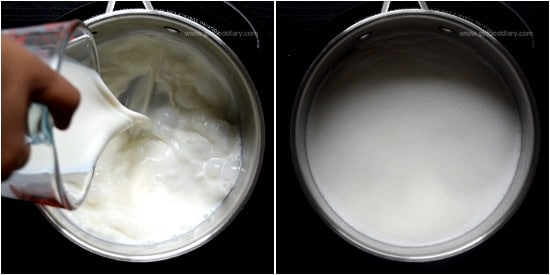 2. Switch off the flame. Add 1 tbsp of palm jaggery and cardamom powder.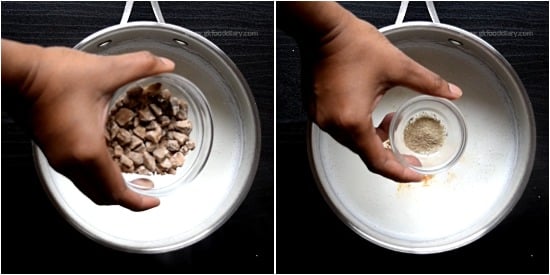 3. Mix well for 2-3 minutes. Strain the milk and serve!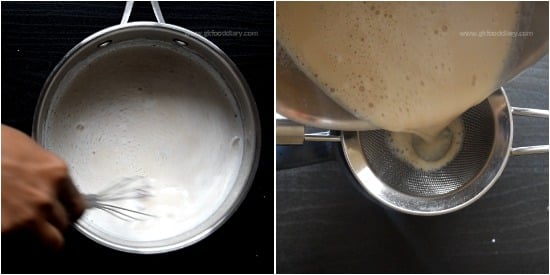 Tasty palm jaggery milk is ready!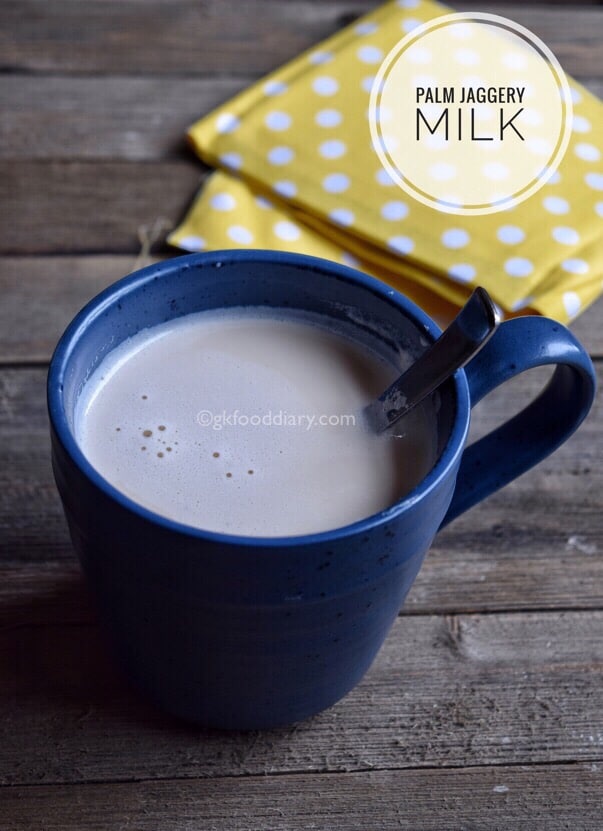 Notes :
Switch off the milk and add palm jaggery. Otherwise, the milk may get curdled.
You can add dry ginger powder instead of cardamom powder.
Adjust the palm jaggery quantity according to the sweetness you desired.
Always check with your pediatrician before introducing any new food.
You may also like: