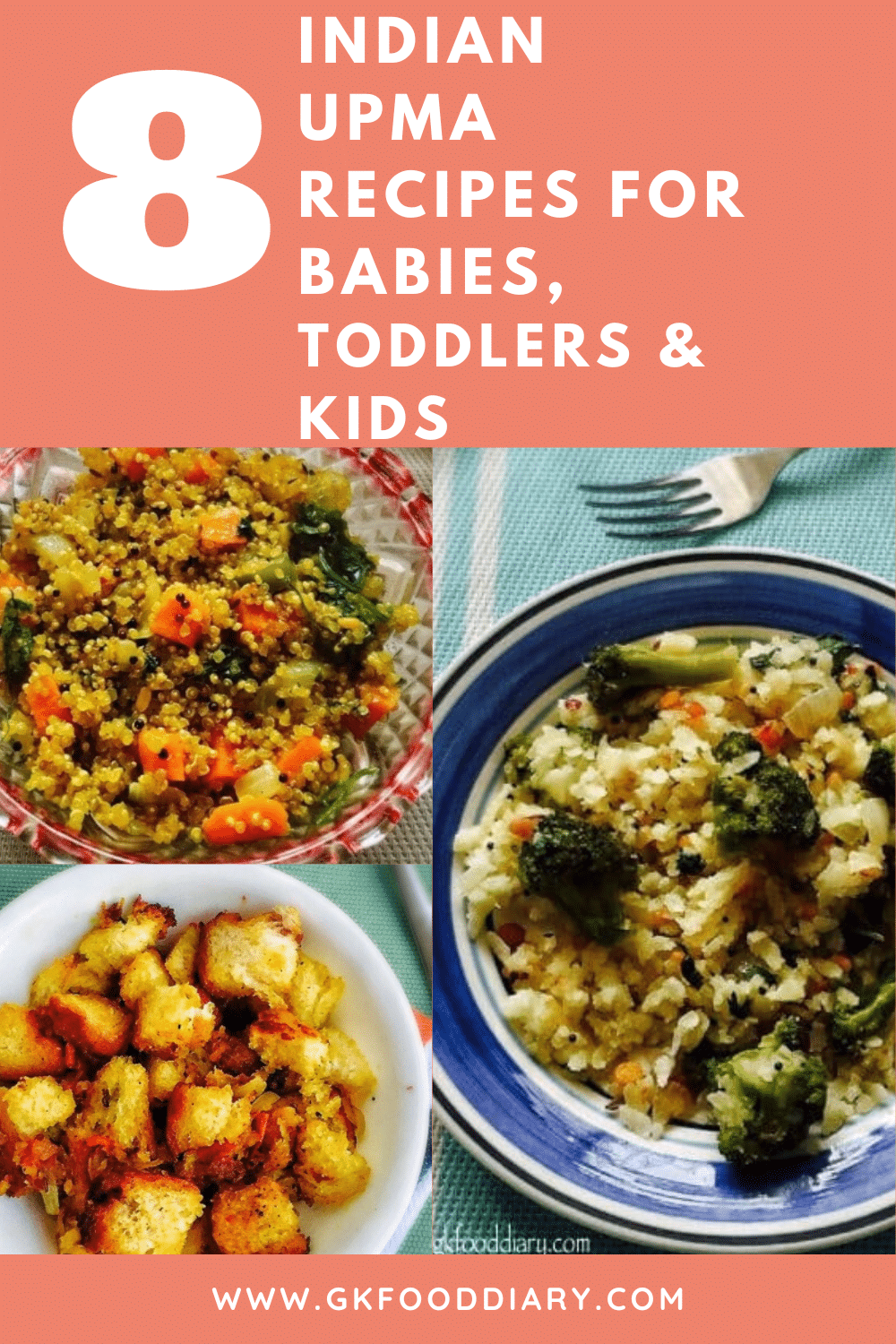 Upma is a versatile South Indian dish that is delicious and highly nutritious, making it an excellent choice for babies, toddlers, and kids. Its soft and grainy texture, along with the use of various ingredients, can cater to different age groups. This blog will explore five delightful Indian upma recipes perfect for your little ones' breakfast or snacks.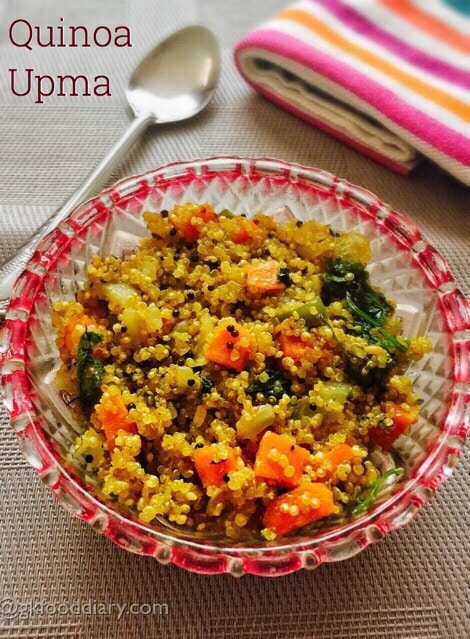 Quinoa Upma- easy and healthy breakfast recipe made with quinoa & vegetables. It is a nice variation to the usual upma varieties and tastes so great.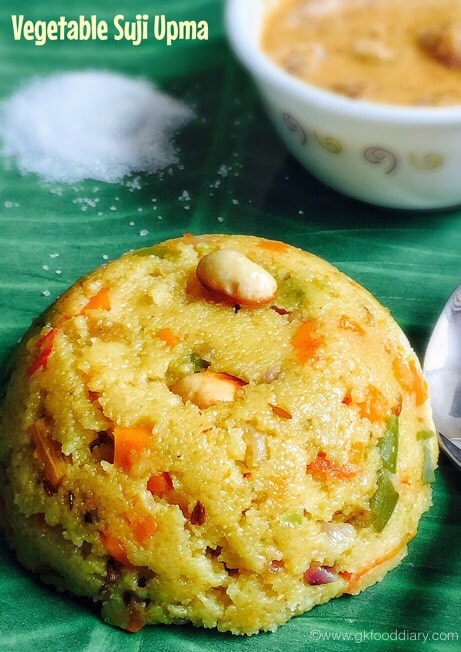 Suji Upma/ Rava upma is a tasty, wholesome, and comforting baby food. It's a quick-fix meal that can be served for dinner.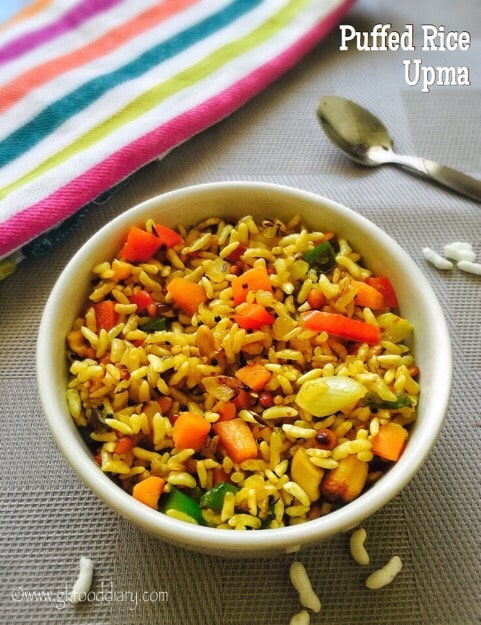 Puffed Rice Upma/Pori Upma- easy and filling breakfast recipe made with puffed rice & vegetables. This puffed rice upma is perfect for an evening snack or breakfast. It can be done quickly, tasty and wholesome as it is loaded with vegetables. You can add any available seasonal vegetables to make this puffed rice upma. It can be given to babies after one year once they start eating all family foods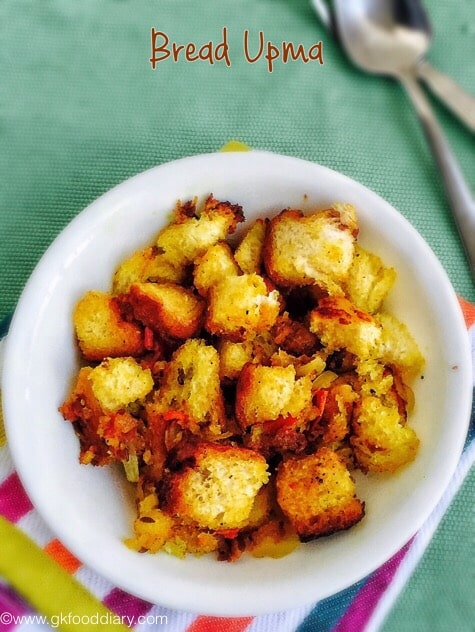 Bread upma is an easy snack recipe for your kids, as it can be made in jiffy. Add some cooked vegetables to this bread upma to make it filling, and it can be served as breakfast/dinner, too. You can give this bread upma to babies of age 10 months.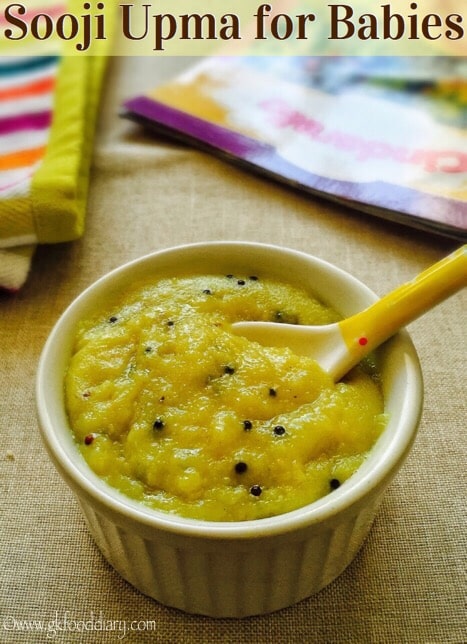 Sooji upma/Suji Upma/Rava Upma - easy sooji upma or rava upma recipe for babies which makes a great filling food for babies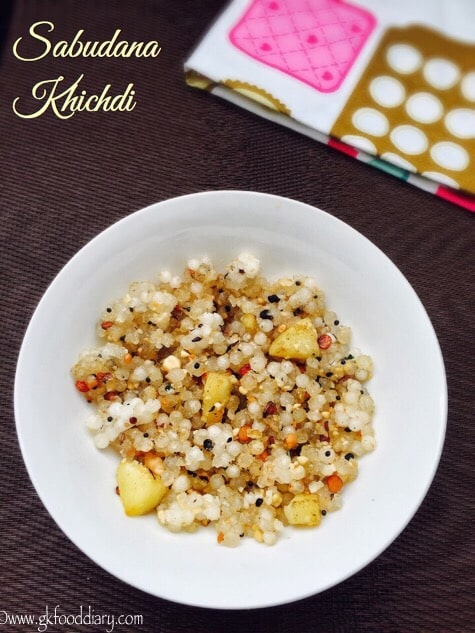 Sabudana Upma- easy and filling breakfast/snack recipe made with Sabudana/Sago/Tapioca/Javarisi, peanuts or cashews, and potatoes. This Sabudana Khichdi is a famous vrat/fasting recipe that's also suitable for kids as it has carbohydrates that keep them energetic all day!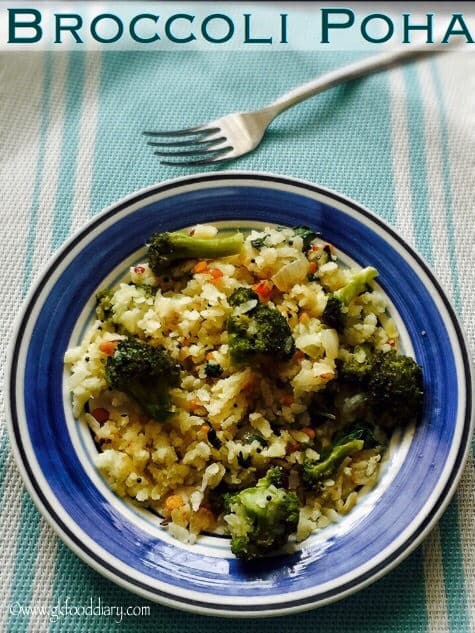 Healthy breakfast or evening snack made with broccoli, poha/flattened rice/beaten rice.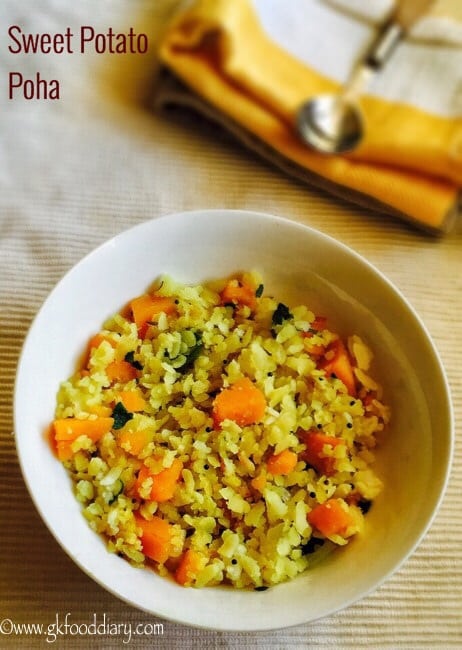 Sweet Potato Poha - easy, healthy breakfast recipe made with poha & sweet potatoes. This healthy poha can be done in a jiffy, ideal for busy mornings. You can even make it with aloo/potatoes instead of sweet potatoes. I should say it's one of the best ways to include sweet potatoes into fussy eaters' diets. This sweet potato poha can be given to babies after 10 months once they start eating all family foods.
Can I serve these upma recipes for dinner instead of breakfast?
You can serve these upma recipes for dinner if your child prefers a lighter evening meal. They are versatile and can be enjoyed at any time of the day.
Are these upma recipes suitable for children with food allergies?
The recipes mentioned here can be adapted to accommodate common food allergies. Substitute ingredients as needed to avoid allergens, and always be cautious if your child has specific allergies. Consult with your paediatrician or a pediatric dietitian for guidance on allergen-safe recipes.
What age is suitable for introducing upma to babies?
Upma can be introduced to babies around 6-12 months old once they have started eating solids and have successfully tried other single-ingredient foods like rice cereal or mashed fruits and vegetables.
How can I make the upma less spicy for young children?
To make upma less spicy, reduce or omit the chilli powder and use mild spices like turmeric and cumin. Additionally, you can adjust the number of green chillies or peppers to suit your child's taste.
Can I substitute with other grains like oats or millet in these recipes?
You can experiment with different grains like oats or millet to make these recipes even more nutritious. Remember that cooking times and liquid ratios may vary, so adjust accordingly.
Can I make upma with leftover rice?
You can make a dish similar to upma using leftover cooked rice. This dish is known as "rice upma" or "rice bath" in some regions. Sauté the cooked rice with vegetables and spices for a quick and tasty meal.
Can I customize the vegetables in these recipes?
Absolutely! Feel free to customize the vegetables according to your child's preferences and what's available. Just ensure that they are finely chopped or grated for younger children.
What should I do if my child is a picky eater and doesn't like vegetables?
If your child is a picky eater, you can finely chop or grate the vegetables so they are less noticeable. You can also experiment with different vegetables to find your child's preferred ones. Adding a little cheese or grated paneer can make the upma more appealing.
Can I make these upma recipes ahead of time and store them?
Upma is best enjoyed fresh, but you can prepare some components beforehand to save time. For instance, you can roast the semolina or millet in advance and store it in an airtight container. However, cooking the upma is best when you're ready to serve it.