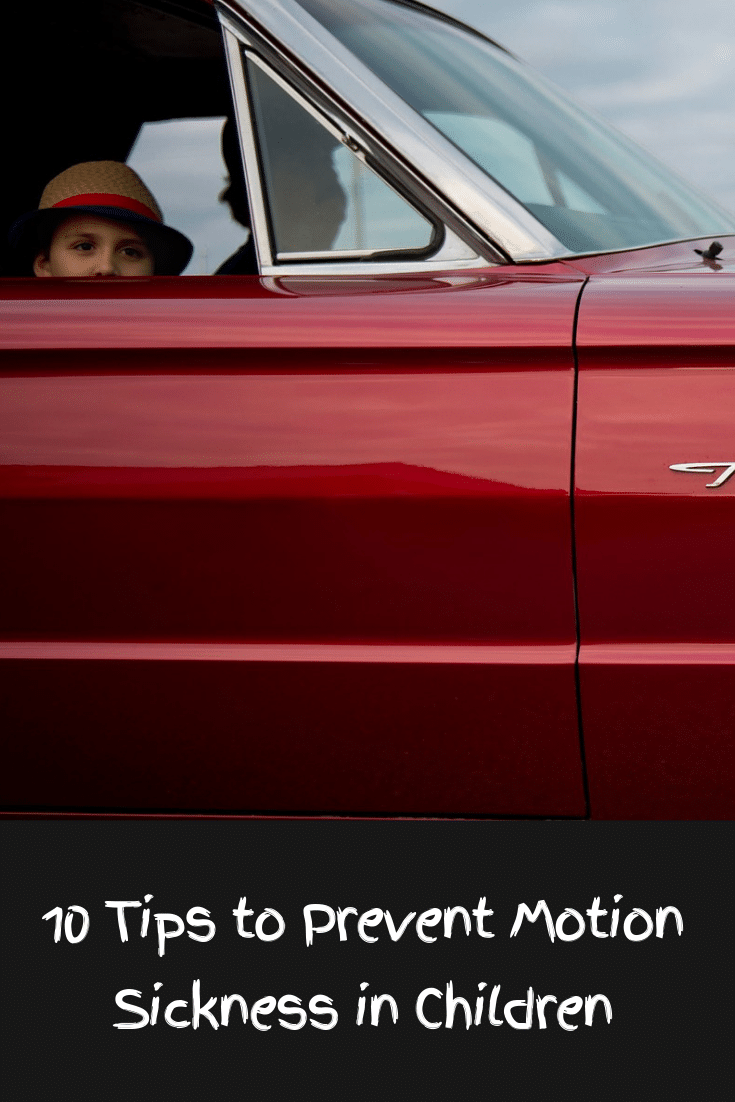 You may feel tired and stressed when traveling with kids for a long journey. They can bother you with their frequent episodes of motion sickness. The problem of motion sickness affects a few children more than others. While this trouble does not affect most toddlers and infants, children ages 3 to 12 are especially susceptible.
Bend roads or strong smells in the car can lead to travel sickness. These sicknesses vanish when your child gets older. Car sickness may be hard to stop when it begins, so it's better to prevent it. This article brings some tips to avoid car sickness in children.
What is Motion Sickness?
Motion sickness is an uncomfortable feeling in the abdomen that arises when the child travels in a car/bus/boat/plane. The child may struggle with nausea, and they would vomit because of the uncomfortable feeling.
What causes motion sickness?
When the child travels in a car, her sensory organs signal to the brain that she's not in motion. But other body parts can feel that the child is in motion, so they send the opposite message. These opposing brain signals make the kid feel nauseated.
Signs Of Motion Sickness in Children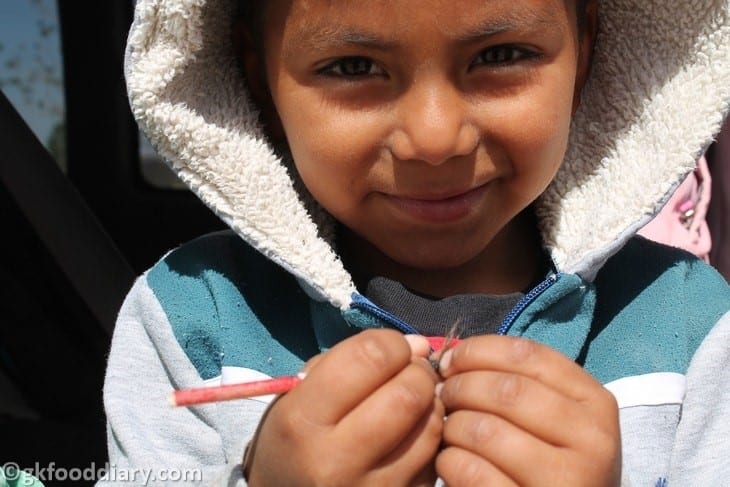 Signs of motion sickness in children include:
Nausea and vomiting
Excess saliva
Dizziness
Headache
Restlessness
Drowsiness
10 Tips to Prevent Motion Sickness in Children 
To help your kids avoid motion sickness, you may try the following methods:
1. Carefully Plan Pre-Trip Meals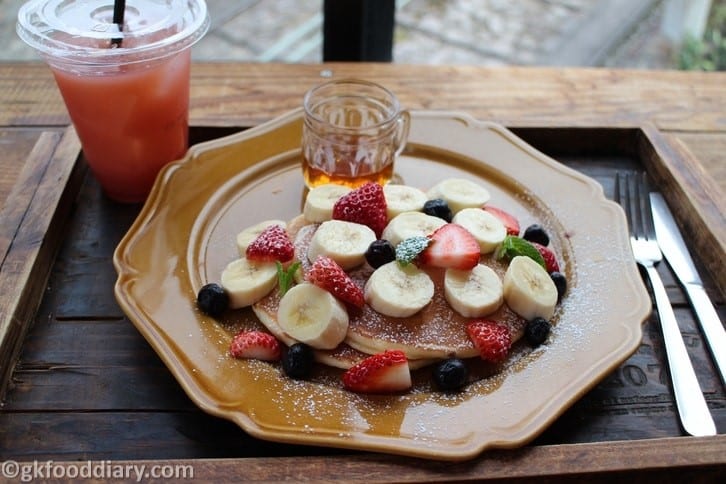 Avoid giving your little one greasy or spicy foods or a large meal instantly before or during car travel. Also, avoid oily food such as chips or cold drinks. Proteins and carbohydrates are the best options. Skip food entirely if your travel time is short. If your kid needs to eat or your journey will be long, you can give her or him a light snacks such as juice and dry crackers before it is time to go.
2. Decrease Sensory Input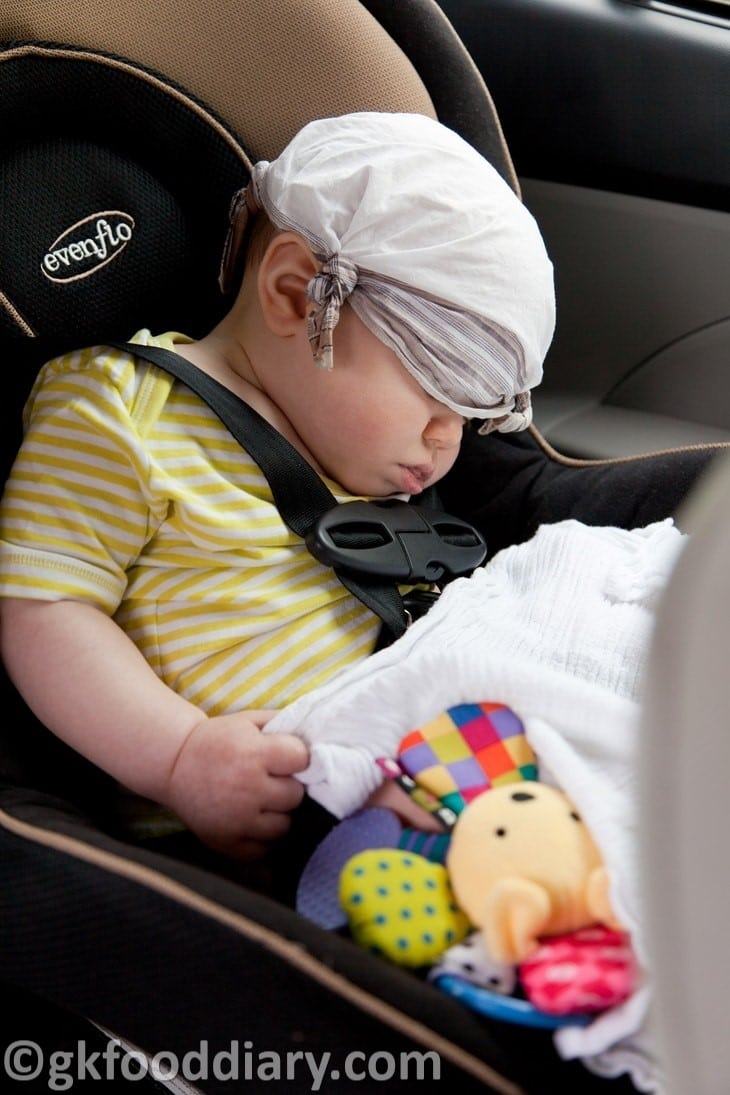 It is recommended to encourage your kid to watch things outside the car. Don't focus on movies, games or books. Traveling during nap time may help if your child naps.
3. Offer Distractions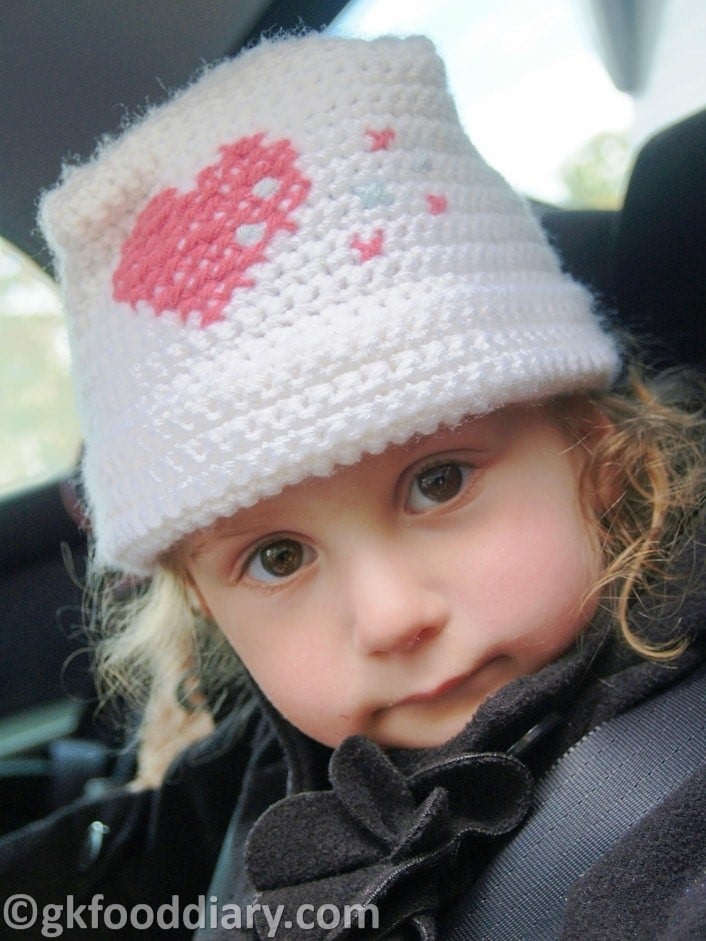 If your little one is susceptible to car sickness, try to distract her or him during car trips by singing songs, listening to music or talking.
4. Stop Frequently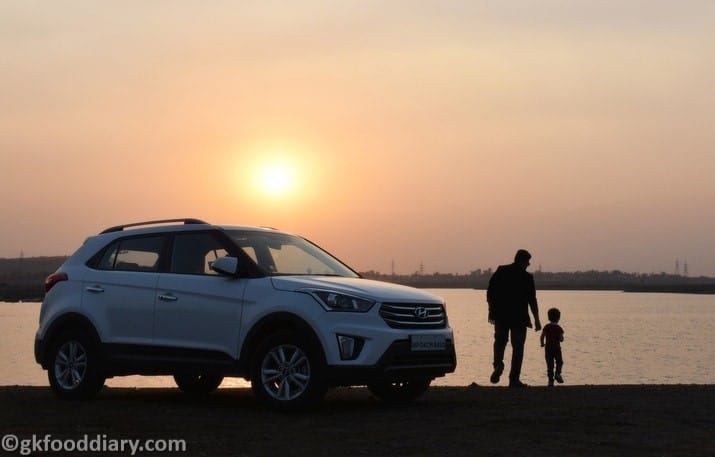 If your kid signals that he or she is feeling sick, try pulling over at the nearest rest stop. Then, let the child gets out and walks around. Plus, you can have your child lie on her or his back for several minutes with closed eyes. You can also place something cold on his or her forehead to reduce the condition.
5. Look For Snacks Containing Ginger Or Peppermint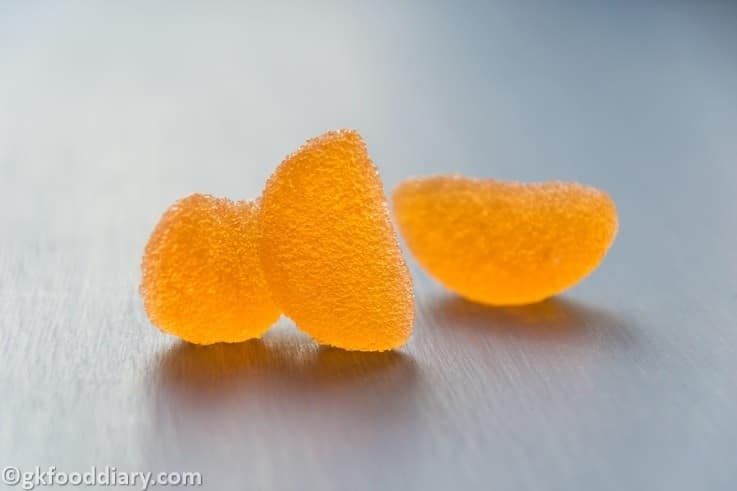 When inhibiting nausea, many people swear by peppermint or ginger. Queasy Drops, Queasy Naturals, and Queasy Pops are typical candies flavored with peppermint, ginger, and other calming ingredients, explicitly created to soothe an upset stomach.
6. Acupressure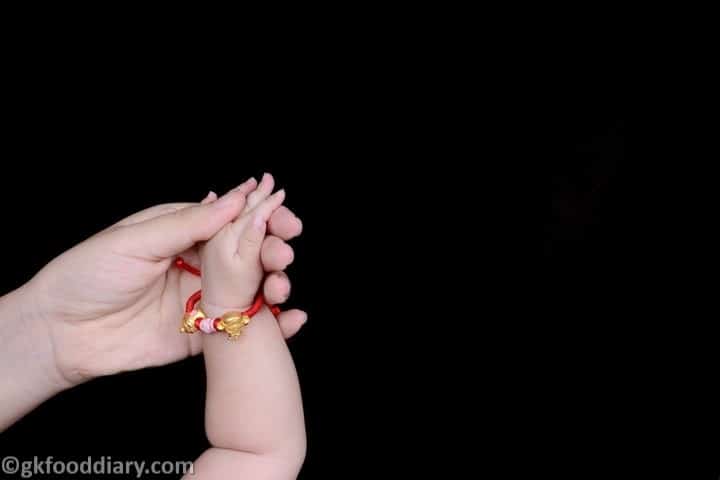 According to some therapists, Acupressure bands are beneficial for dealing with the motion sickness problem. They are stretchable bands which are worn on the wrists. Applying pressure on particular points on the inner wrist region may help relieve the sickness.
7. Consider Using Medication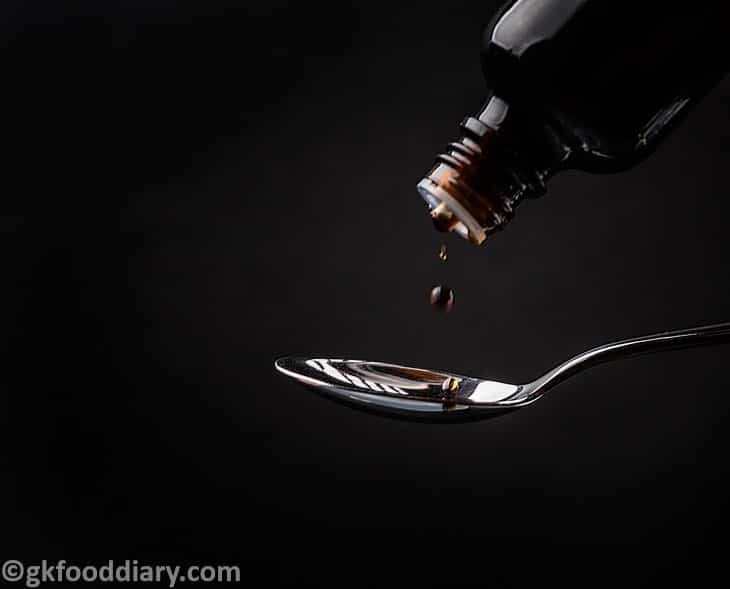 If planning a long road trip, ask your child's doctor or pediatrician about an OTC medication to inhibit car sickness. Dimenhydrinate (Dramamine) can be given for kids age two and older. The antihistamine diphenhydramine (Benadryl) is approved for kids aged six and older. Both medications work if taken about 60 minutes before traveling. It's advisable to read the labels carefully to determine the correct dose. Drowsiness is the most common side effect of these medications.
8. Use Lemon or Peppermint Oil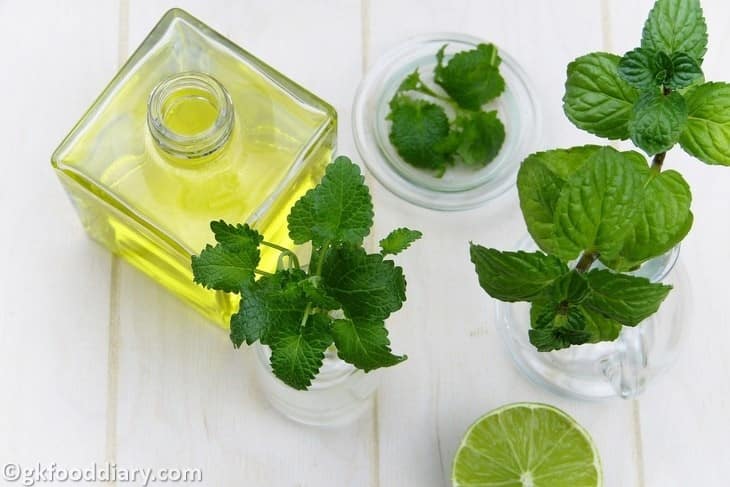 Peppermint may help ease digestion thanks to its menthol. It further contains a powerful aroma, which is effective at preventing nausea symptoms. All these activities contribute to combating car sickness. Pour 2-3 drops of peppermint oil on a handkerchief and give your child a sniff on it when traveling.
Like peppermint, Lemons are an excellent remedy to prevent motion sickness. They'll settle an upset stomach. Squeeze a few drops of lemon into a glass of water and offer as a lemon juice to your child. Also, make your kid smell the lemon too, it's excellent for relieving early motion sickness signs.
9. Fresh Air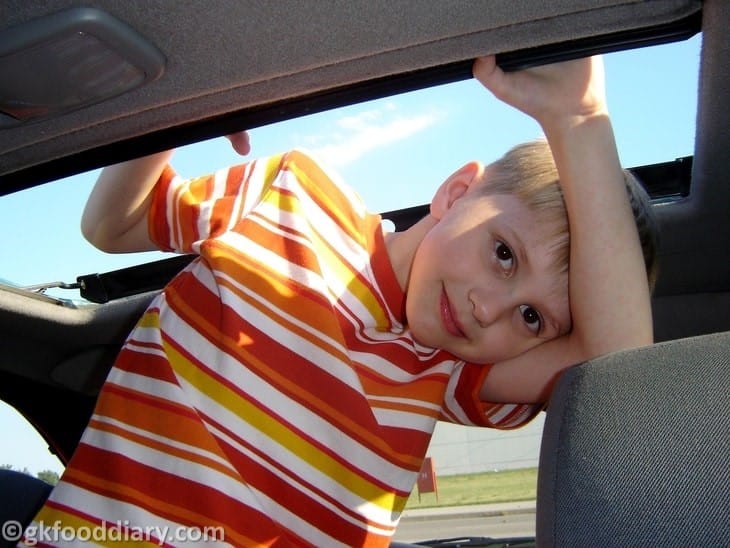 The children feel nauseous during the travel because they think they packed in and suffocated. So be sure that there is plenty of airflow within the car so the child can breathe properly and feel fresh!
10. Avoid Strong Smells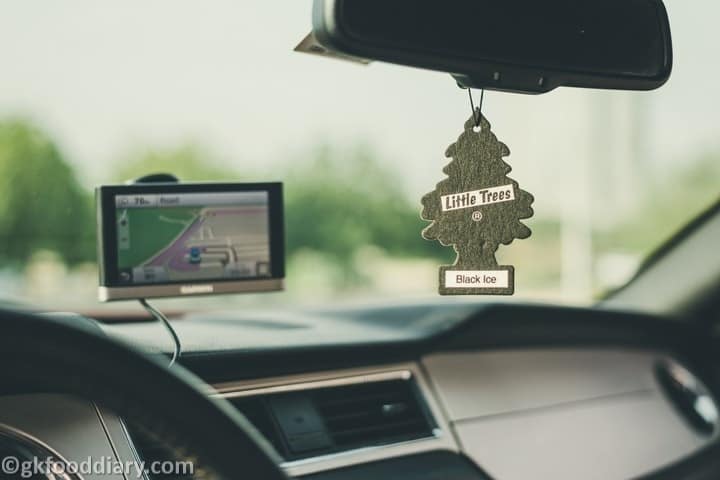 The smell plays a significant role in motion sickness. To exclude anything with a strong odor from the child's proximity. Avoid car fresheners, perfumes & substantial smelling food items, etc.
Additional Tips to Prevent Motion Sickness in Children
Give your child a few sips of water because being dehydrated can make her or him feel nauseous.
Keep the temperature of your car stable.
Avoid fewer brakes.
Front seats are ideal for your child; avoid rear seats in the van.
Keep an orange or lemon handy in your hand. Make your child smell it for relief if he or she is experiencing car sickness.
Make your little one wear loose-fitting, comfortable clothing. Hence, the child is at ease and doesn't feel suffocated.
Before leaving on a journey, make some ginger juice by combining grated ginger juice, water, sugar, and lemon juice in equal amounts. Make your kid consume this concoction for instant relief if she or he is feeling car sickness.
For a precaution, take a plastic bag with wipes or a damp cloth and alternative clothes for your child.
What did you do to help prevent car sickness in babies? Do you have other tips for this problem to share with us? Feel free to comment below.
Important Note:
The information provided here is guidelines and doesn't replace medical advice. Visit the doctor if symptoms persist for a prolonged time.
Every child is different and what works for one may not work for others. The above-stated home remedies have no side effects so you can try them individually and see which works best for your kid.
Make sure you have introduced each ingredient separately and checked for allergies.
Author Bio:
This guest post is by Emily Pham, a blogger with many years of experience in searching for the best natural home remedies for beauty and health issues. All contents provided are for informational and educational purposes. We recommend you consult a healthcare professional to determine which method is appropriate for you.