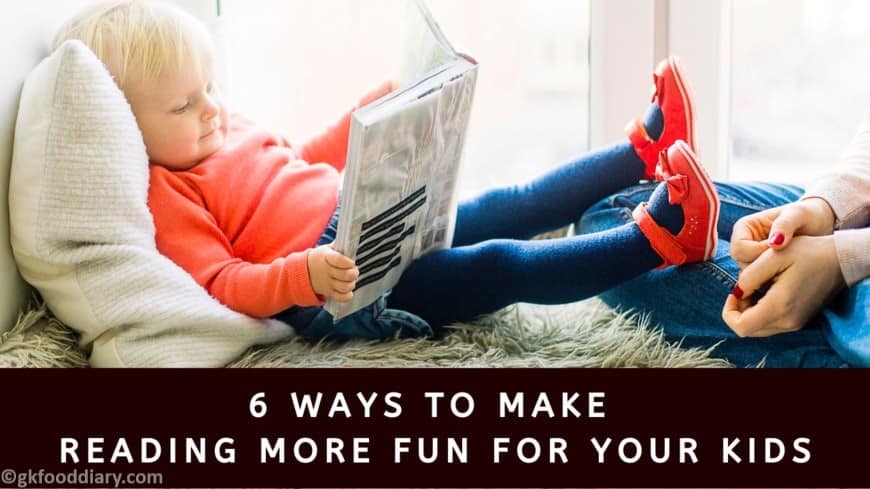 Reading is fundamental for children, but for many, it isn't fun. When your child struggles with reading, it can be challenging to know how to help. But with some simple tips, you can take the stress out of reading for your children. Here's where to start:
1. Buy Books They'll Love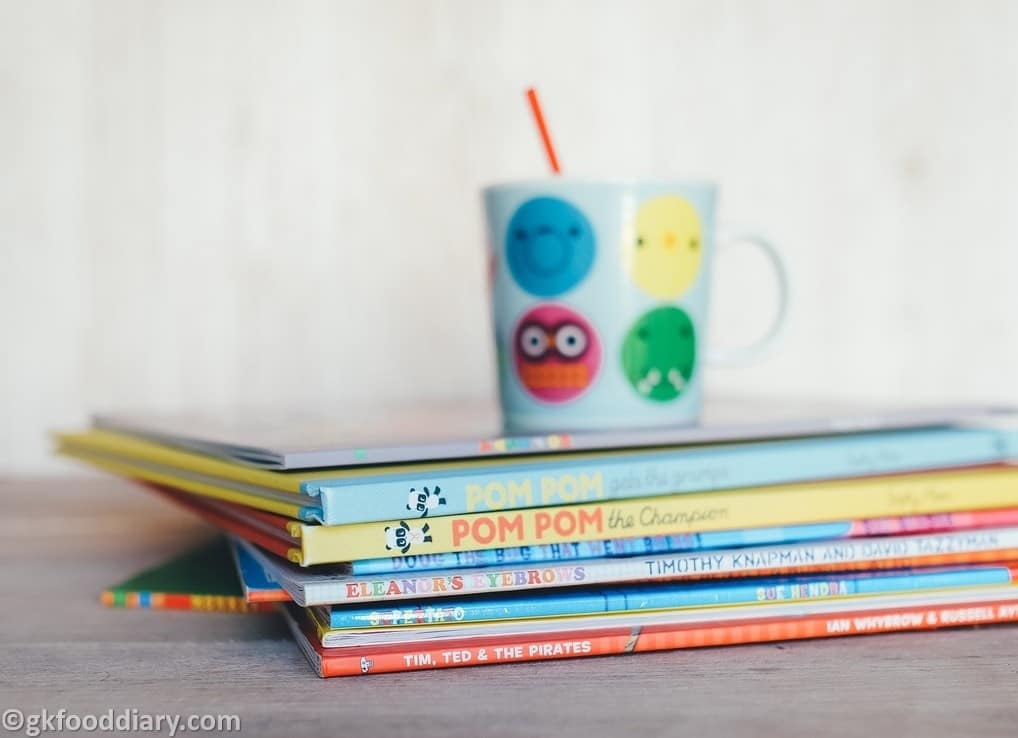 If your kids are struggling with reading, they could just be reading the wrong books. There are tons of different subjects out there, so find some that your children can connect. Look for reading lists based on your child's age and reading level, but don't be afraid to explore other titles as well. Your child may love reading about animals, magic, or space. Children are more likely to stick to an activity or subject if they are interested in it.
2. Create a Fun Reading Space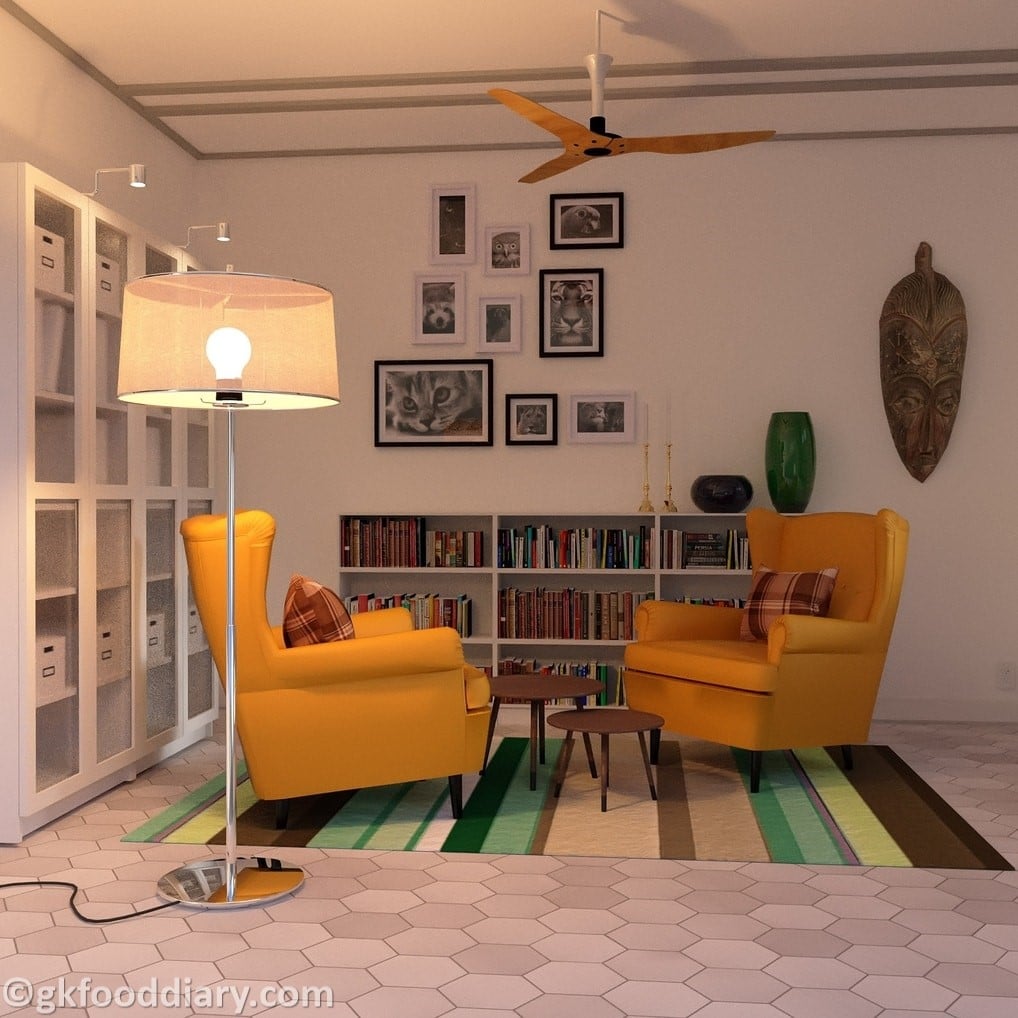 Another way to get kids excited about reading is to give them their own dedicated space to do it in. You can build the ultimate reading nook in your home with a few essential elements that will make focusing on storytime easier on your kids. Create a spot under the stairs, in a closet or the corner of their bedroom. Make sure space has plenty of good lighting, comfort, privacy, and storage. You can get creative with DIY bookshelves and storage for books, and kids will love having a space of their own to work on reading skills.
3. Read Some Stories Together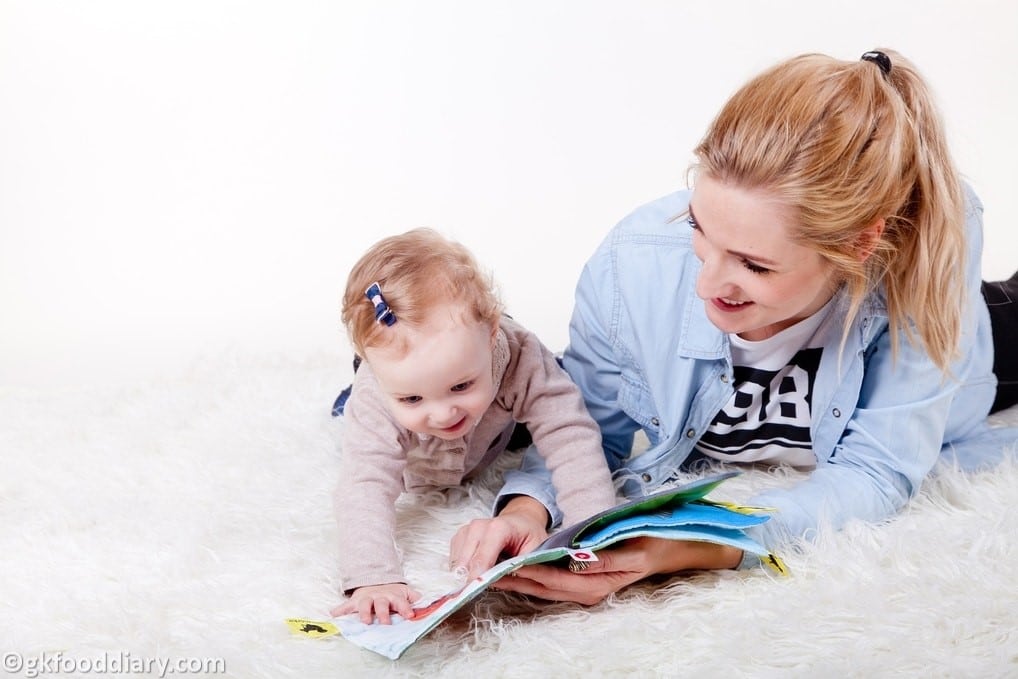 One of the best ways to teach your kids how to read is to read some books with them and have fun ). When parents read to their children, they are helping to develop their minds and social skills in a variety of different ways. Children who read with their parents have more of an interest in reading, feel happier, and even learn to communicate more effectively. By reading to your children, you can make sure they are better prepared for school and have fun while learning an essential skill.
4. Let Them Create Their Own Stories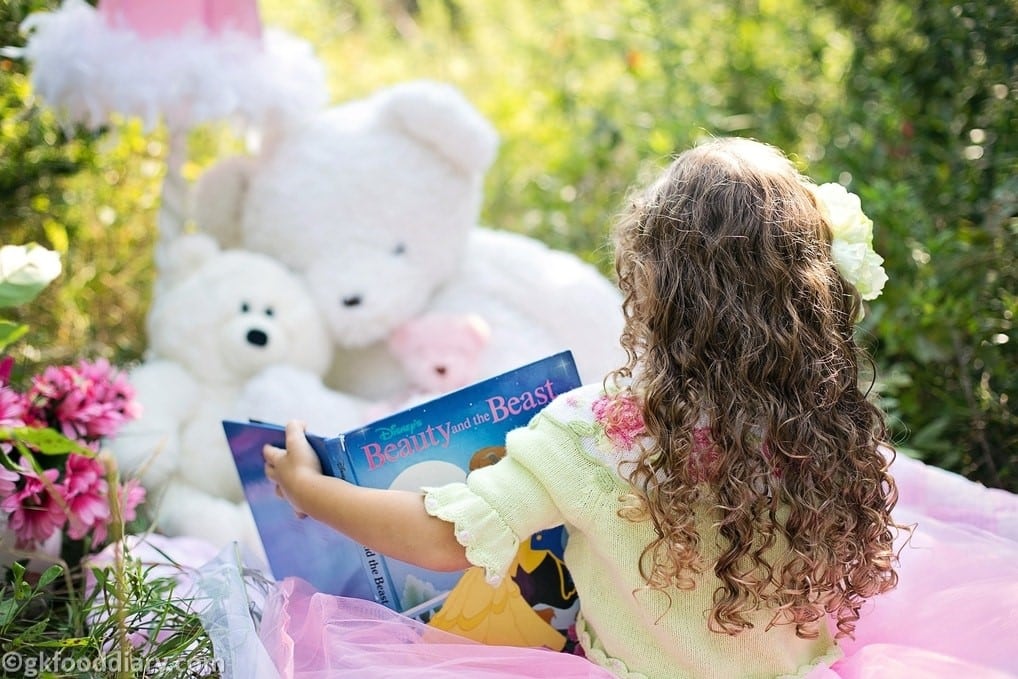 You can also encourage your little ones to write their own stories. Plan some activities that allow children to express their creative side and come up with a tall tale of their own. You can help them by giving them a topic or story starter, and then let them take it from there. If your child is more of a visual learner, use a picture book and have them create a story around the images they see inside. Or get out a few art supplies and make some images of your own together. Creating stories allows children to exercise their creativity while improving their ability and interest in reading.
5. Set Aside Time Each Day for Reading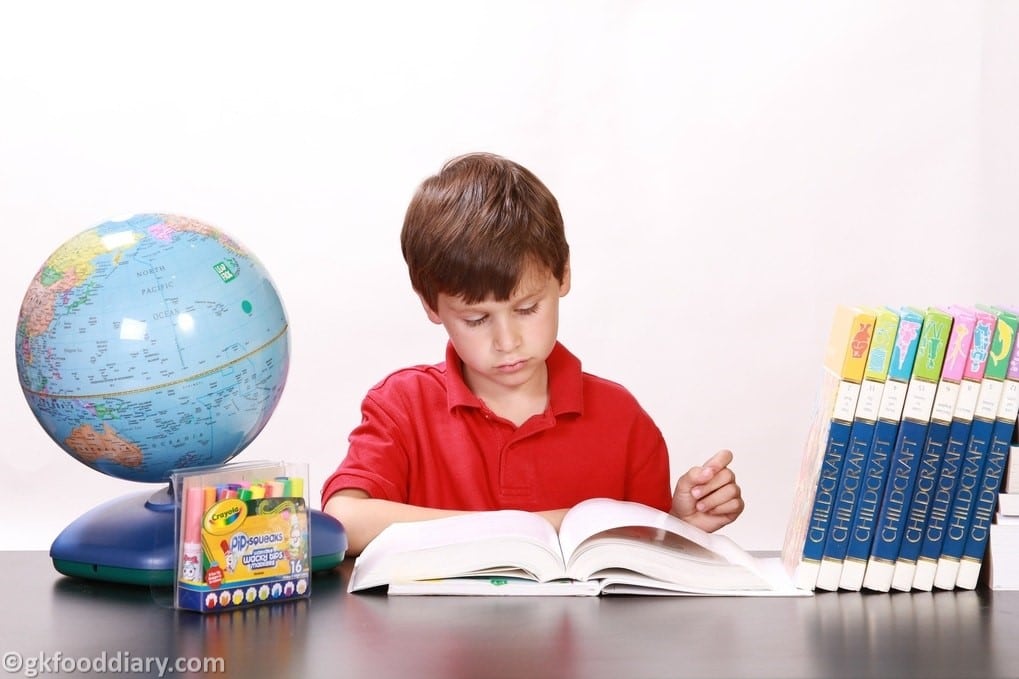 Practice makes perfect for any good habit. If your child is struggling with their reading skills, set aside a little time each day to work on it with them. You can pick a different activity each day to keep them from getting bored and find a method that works best for them. If they need a little more encouragement, create ways to reward them for reaching their reading goals. Rewards for kids can be anything from getting a new book to staying up later and can give kids an extra incentive for achieving their goals.
6. Get Help for Kids Who Need It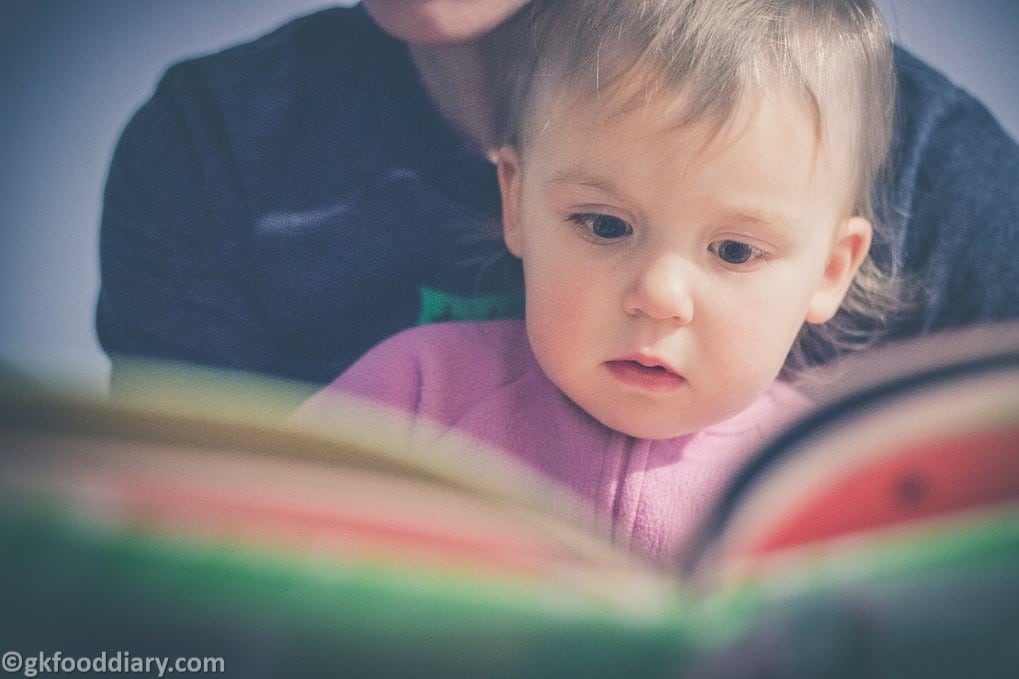 For many children, rewards and reading nooks are not enough to help with reading. If you're still struggling to improve your child's reading ability, think about reaching out for some extra help. You can hire a tutor or look for literacy sites or programs to provide the additional support your child needs. Literacy issues are relatively common in children, and there are programs designed to help them overcome reading obstacles.
Learning to read is essential, but it isn't always easy to get kids interested. If your child is struggling, try following the steps above to make reading more fun and accessible.
Author bio:
Julia Merrill is on a mission. She wants to use the information to close the gap between medical providers and their patients. She started BefriendYourDoc.org to do just that.
You may also like: