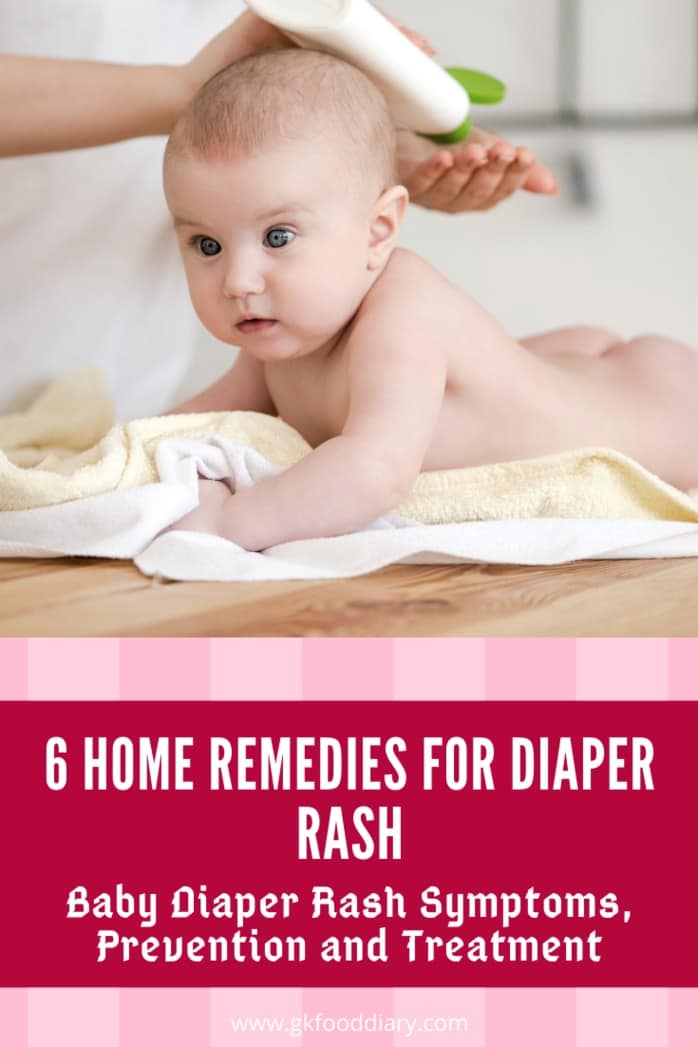 Diapers have become an inevitable part of every baby's life, and so diaper rashes. Research says that almost every baby is likely to develop diaper rash at least once during the first three years of life! Hence parents need to educate themselves with the do's and don'ts so that they can easily safeguard their baby's skin from diaper rash.
This article provides an in-depth knowledge of diaper rashes as we have discussed the symptoms, prevention, and treatment. To help you more, we have listed six natural yet effective home remedies to treat diaper rash and request you to pick the one that best suits your infant.
Causes of Diaper Rash in Babies
Here are the primary reasons for diaper rash in babies:
Exposing baby's skin to wet or soiled diaper for prolonged periods
Too tight diaper
Frequent bowel movements or diarrhea
Susceptible skin
Allergic reaction
Bacterial infection
Yeast infection
Scented diapers or wipes
In some kids introducing acidic food like citrus fruits may cause diaper rash.
Signs Of Diaper Rash in Babies
It becomes a tedious task to identify diaper rash as it comes in many forms, mainly affecting delicate skin in closest contact with the diaper. Some of the vital symptoms are:
Pink or redness in the areas where the diaper touches
Dryness or spots or blisters or peeling of skin in the diaper area
Bright red patches in the diaper area
If the rashes are mild, you can quickly treat them at home (with the home remedies listed below), and in severe cases, it's best to consult a pediatrician.
How to Prevent Diaper Rash?
Though diaper rashes are widespread, with little awareness, parents can easily prevent it from affecting their babies. Discussed below are some of the general precautions parents should follow to protect their baby's skin from diaper rash:
Change diapers often; For every two to three hours
Expose baby's skin to warm, dry air as much as possible
Choose correct fitting diapers and make sure they are not too tight for the baby
While changing the diaper, washing the baby's bottom with mild soap and warm water is advisable. Pat dry and use an unscented barrier cream to protect their delicate skin
If you are using cloth diapers, ensure the laundry detergent is mild with no harsh chemical substances as chemicals can cause diaper rash
It is recommended to use scent-free, natural soaps, detergents, and wipes
If your baby is affected by diaper rash, don't panic. Follow the precautions listed below to ensure it doesn't spread or get worse:
Change diapers more often than you usually change
When you find baby poop, immediately turn the diaper
Keep changing diapers in the night as well
Avoid tight, synthetic rubber bottoms
Avoid wipes with alcohol as it may cause irritation and pain
While cleaning the diaper area, avoid scrubbing and rubbing as it can damage the baby's sensitive skin
If your baby develops diaper rash frequently, try changing the diaper and wipes brand. Some babies develop allergic reactions to certain brands.
When to Consult a Pediatrician?
It is advisable to consult your pediatrician if the baby continues to show signs such as:
Persistent rash even after following the home remedies
High temperature
Swelling
Any pus or fluid coming out from the rash
6 Home Remedies For Diaper Rash
Scroll down for six effective home remedies that can be quickly followed at home. The treatments differ with the types of rashes, so we request you choose the one depending on the rash type and that best suits your baby's skin.
We have provided links to online shopping websites like Amazon, where you can easily purchase the required items to treat your baby.
1. Coconut Oil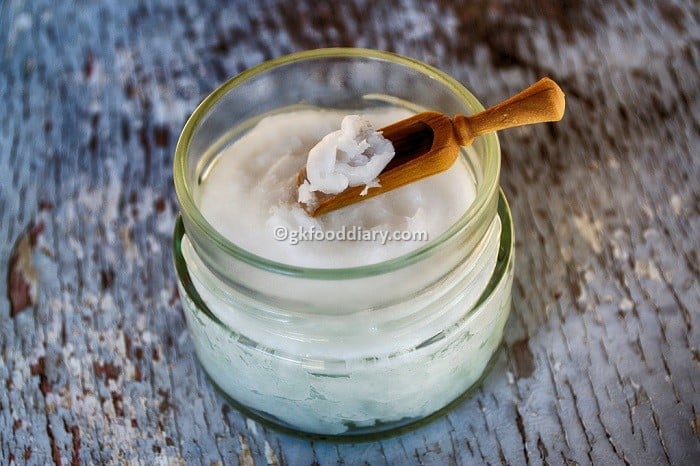 Coconut oil is the best, readily available home remedy that comes handy for all mums. If your baby is suffering from a rash caused by dampness, it can be easily cured using coconut oil. Its antimicrobial and anti-fungal properties play a vital role in the healing process.
How to use: Wash the affected area with warm water, pat it dry with a clean towel, take half a tablespoon of coconut oil and apply it on the affected area.
2. Olive Oil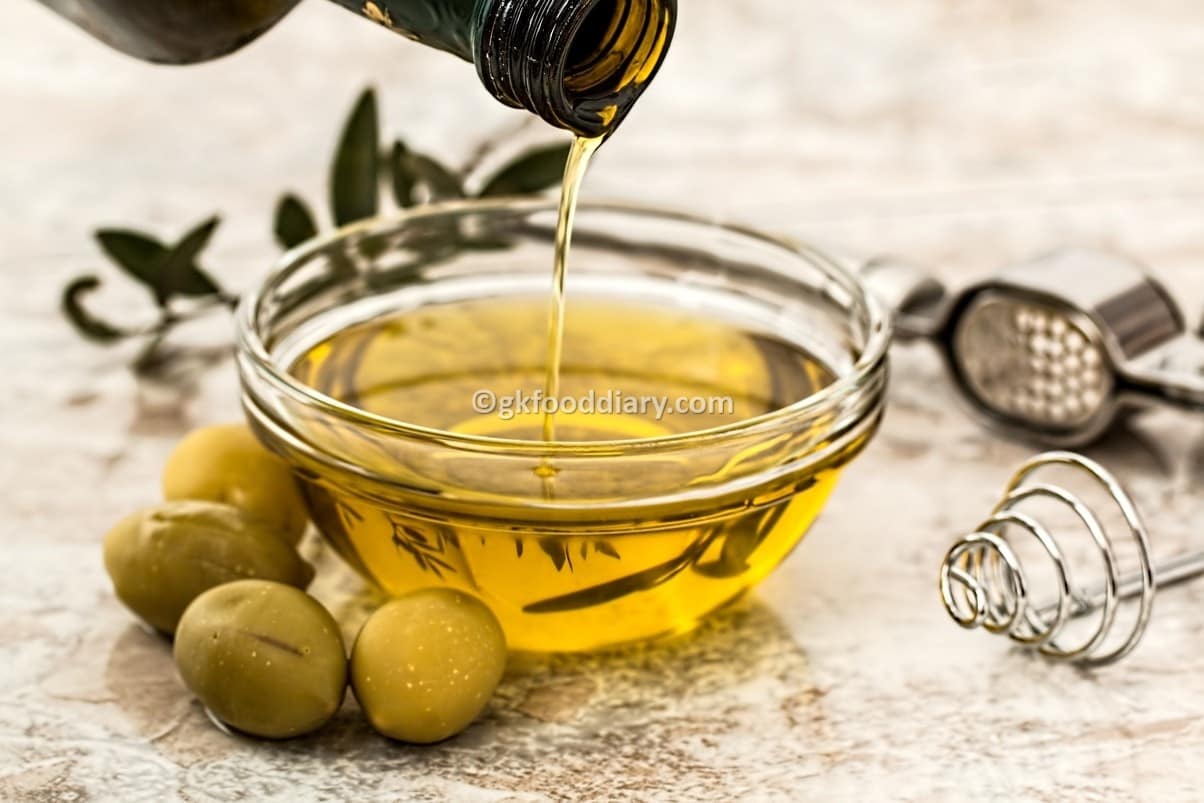 Olive oil can soothe baby's skin as it acts as an excellent moisturizer. Its natural anti-inflammatory and antimicrobial properties aid in faster healing. Olive oil best helps babies suffering from diaper rash caused by allergic reactions.
How to use: Wash the affected area with warm water, pat it dry with a clean towel, take half a tablespoon of oil, and apply it on the affected area.
3. Breast milk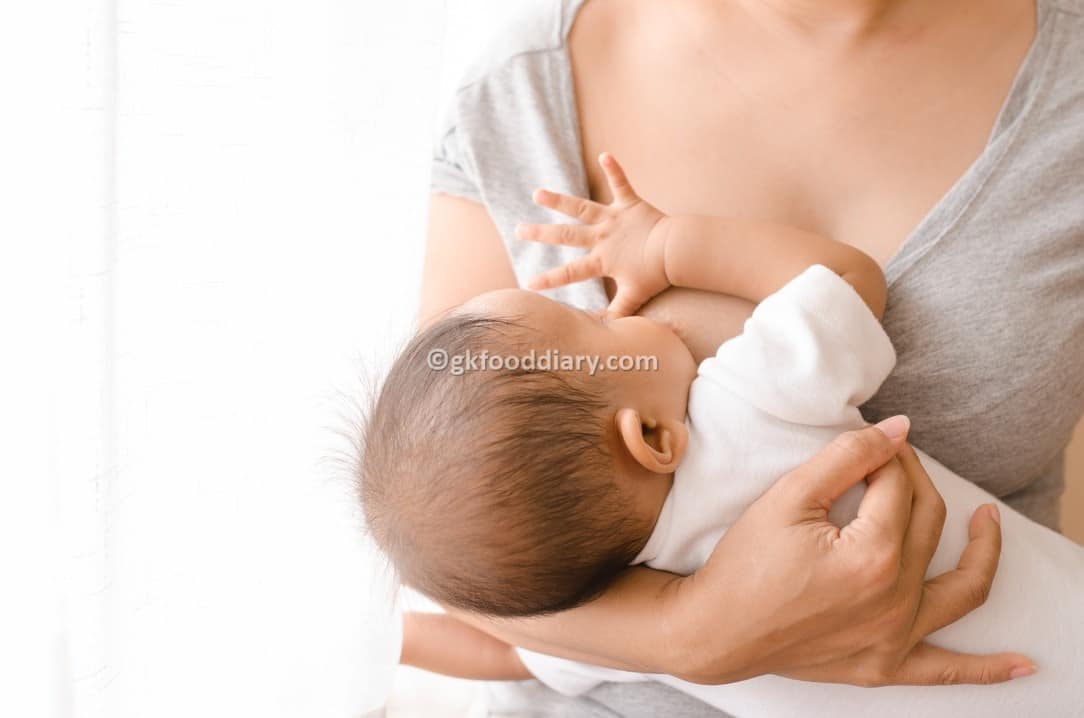 Breast Milk is an exceptional home remedy for diaper rash as it helps to soothe and heal the baby's skin. It is natural anti-infection property heals the baby very fast. If you are breastfeeding your little one, use it to cure diaper rash.
How to use: Express a few milliliters (ml) of breast milk, apply a thin layer on the rash, and allow it to dry. Wear a fresh diaper to the baby.
4. Oatmeal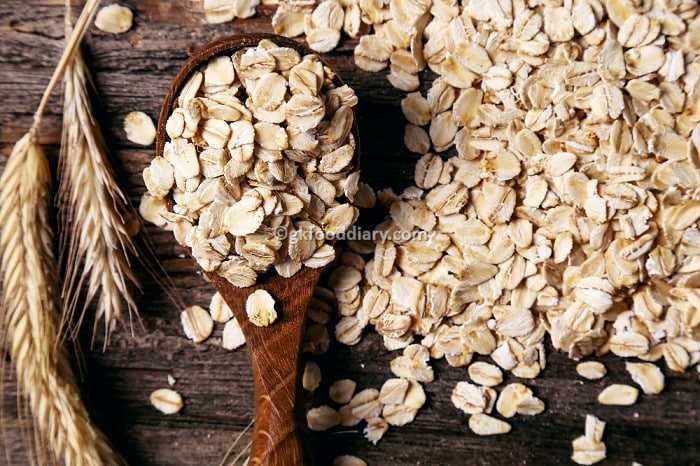 Yet another tried and tested home remedy is the use of oatmeal. The readily available product relieves the baby from pain caused by diaper rash.
How to use: Grind a tablespoon of oatmeal into a powder. Add the powdered oatmeal to the baby's bathwater and make him/her sit for 5-10 minutes. For better results, follow the steps twice a week. Pat dry the affected area with a clean towel and avoid rubbing as it may worsen the condition. Ensure to use unflavored instant or quick oats, steel-cut oats, or rolled oats.
5. Yogurt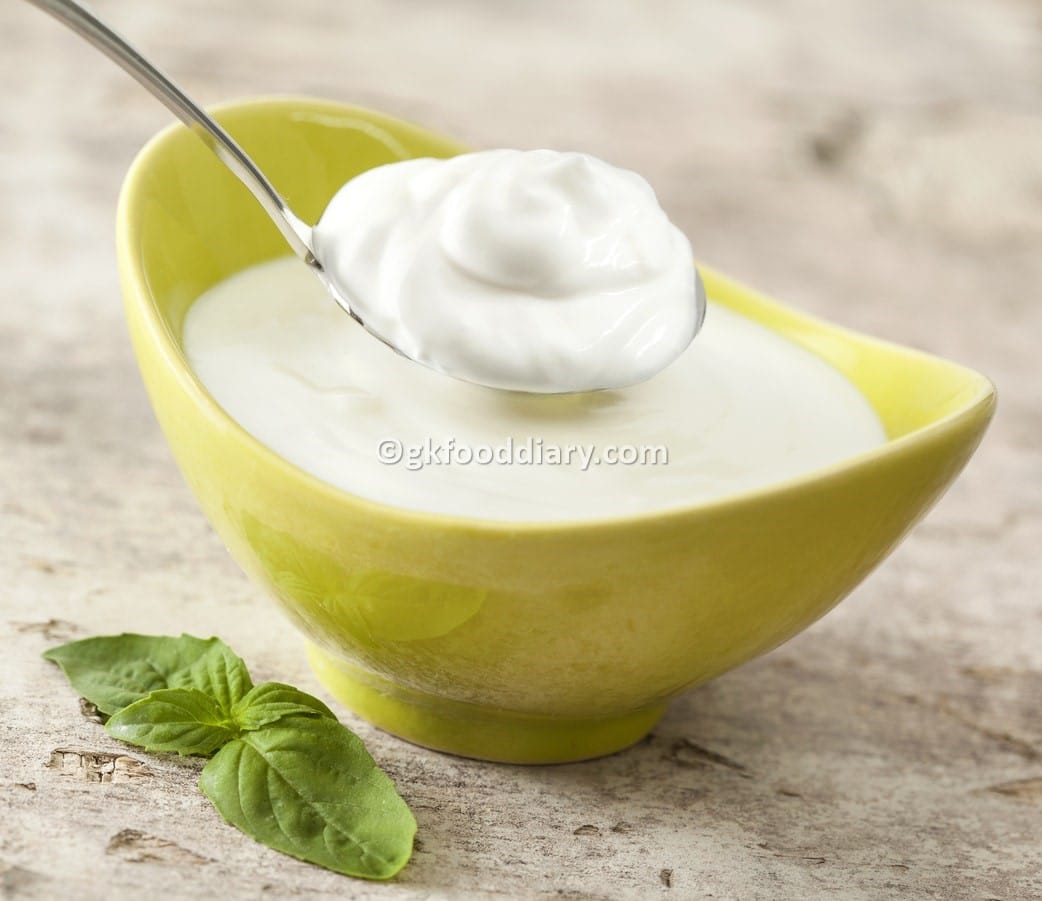 Yogurt acts as one of the best remedies for diaper rash, and for this ailment, get some plain yogurt without any added sugar/flavor; also, ensure it is at room temperature.
How to use: Apply a thick layer of plain yogurt on the affected area and let it dry. After treatment, wear a fresh diaper to the baby.
6. Aloe Vera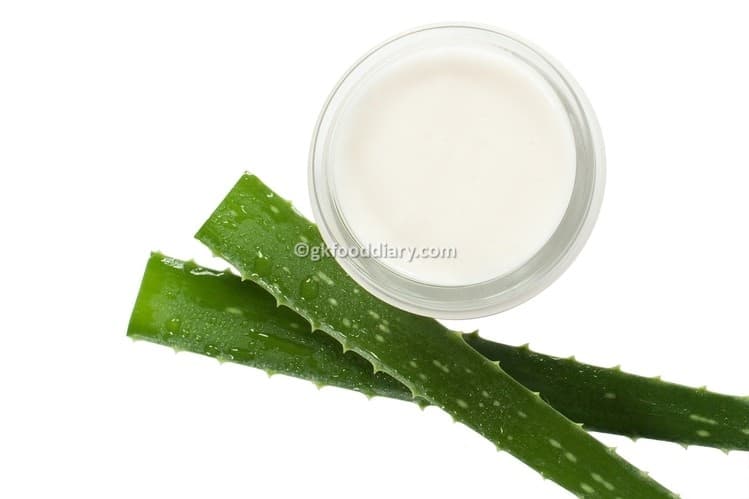 Go for Aloe Vera treatment if you notice inflammation in babies along with diaper rash. You can use both fresh aloe vera gel as well as the bottled version for the cure.
How to use: Apply a thin layer of aloe vera gel on the affected parts and leave it to dry.
Important Note:
The information provided here are guidelines and doesn't replace medical advice. Visit the doctor if symptoms persist for a prolonged time.
Every child is different, and what works for one may not work for others. The above-stated tips have no side effects, so you can try them one at a time and see which works best for your kid.
Author Bio:
Viji Nataraj, a freelance writer who loves to write articles on various domains. She worked as a developer for a couple of years, later moved to content writing as she had a strong passion for the same.