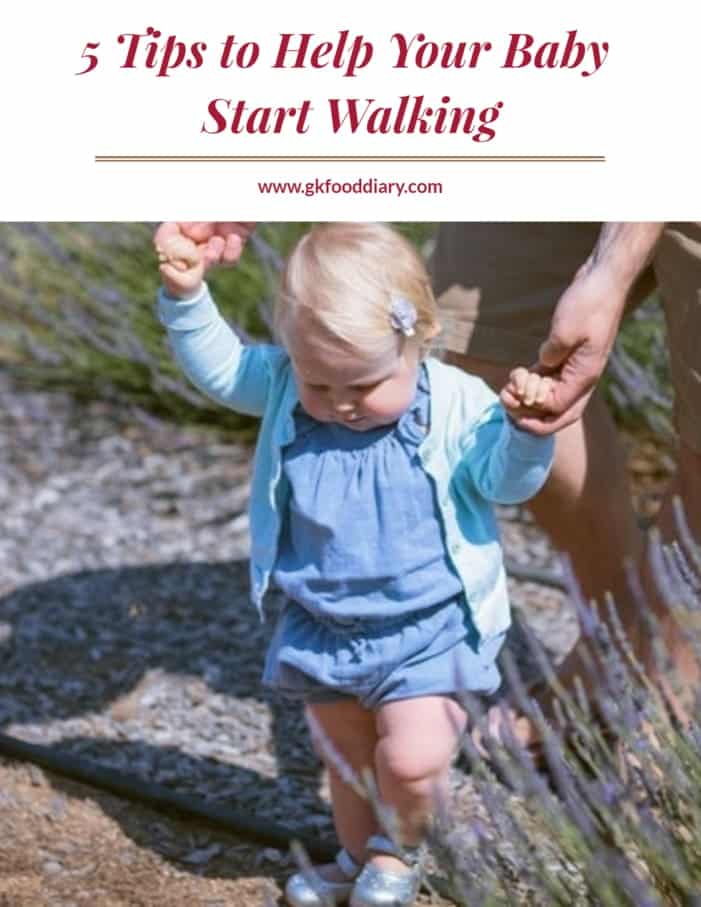 Most babies start to walk when they are between 10 and 18 months old. However, before walking, they have to overcome crawling and cruising. These steps are also critical. And, remember that all babies are different from the others, some can walk comfortably, but the others have to practice very hard. The essential thing that parents have to do is to encourage and support them whenever they need it.
In our article today, we will introduce you with some tips on how to help your baby start walking.
1. Encourage Your Baby To Cruise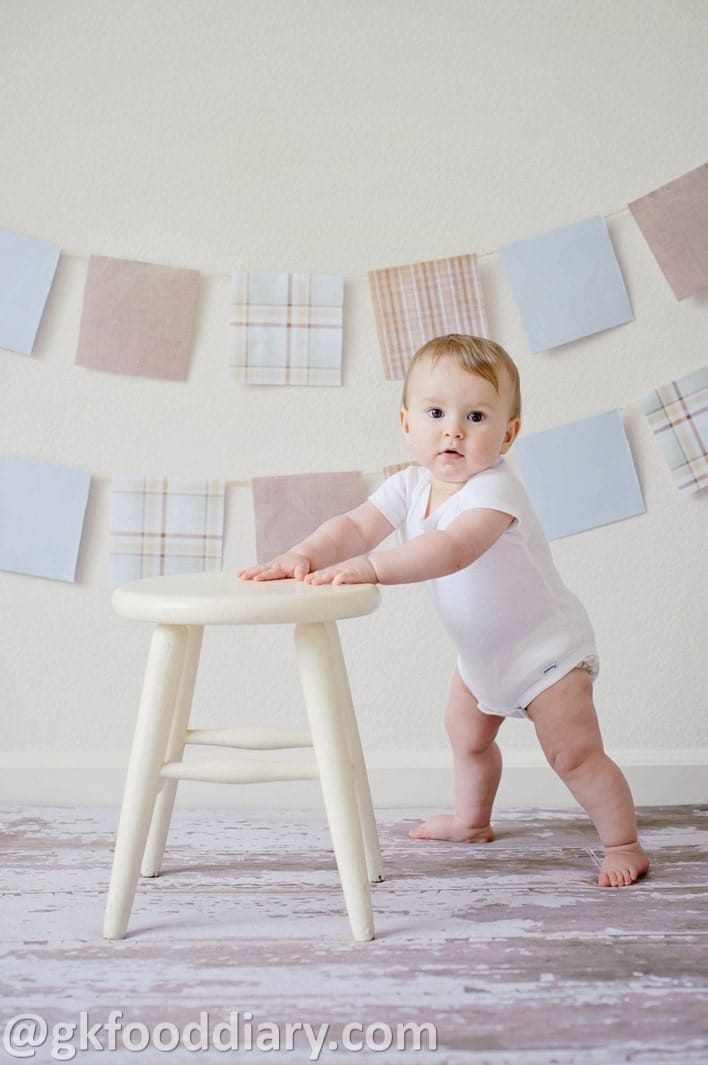 After being familiar with pulling, your baby will begin to cruise. You can encourage him to practice this activity by putting his favorite toy far away from his reach. This will help your baby to cruise more and boost his standing stamina and strengthen the muscles in his hip and thigh. After a long time of cruising, your baby will be more stable with weight on one side and start to walk more comfortably.
2. Help Your Baby To Stand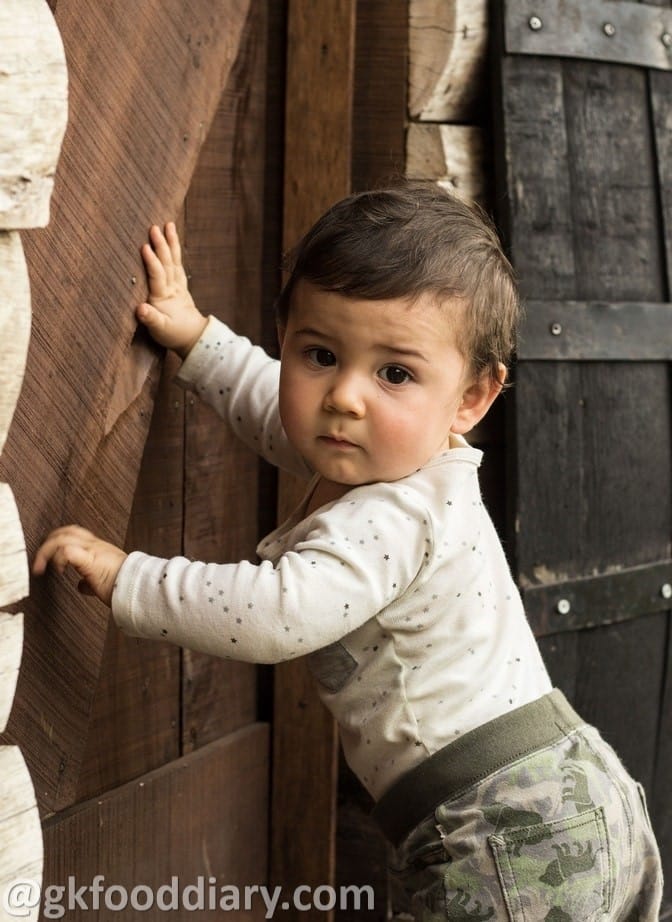 Step 1:
Firstly, you should let your baby stand on your lap with his feet. This activity will help his muscles become strong and push them up. Also, teach them how to bend his knees and let him practice this action to create the motor skills to help him stand up and sit down quickly. It is necessary to be patient with your baby at this step as it will help to create an excellent base for your kid to start walking.
Step 2:
Secondly, replace this cradle with a bouncy chair to help your baby stand. You can do this when your baby is 5 or 6 months old. However, remember to not provide him with a walker, according to the American Academy of Pediatrics, as it can slow down the motor development. Also, using a walker is not safe and causes some back problems for your baby. Therefore, use a bouncy chair only, not a walker.
Step 3:
In this step, you should encourage to baby to stand by himself, even in a short time. You can place his toy above them, in a place that far from his reach. To pick up the toy, he will stand up. Place the toy in a position where he has to stand to get is also a good practice.
Step 4:
The thing you need to do in this step is to let your baby stand up and sit down by himself. Most of the babies can stand up very quickly, but they are still not able to sit down by themselves. Therefore, if your baby is in this case, do not be alarmed. If your baby cries for help while he is standing, do not pick him up but gradually teach him the way to bend his knees and sit down. Remember to support your baby until he sits down safely.
3. Help Your Baby Start Walking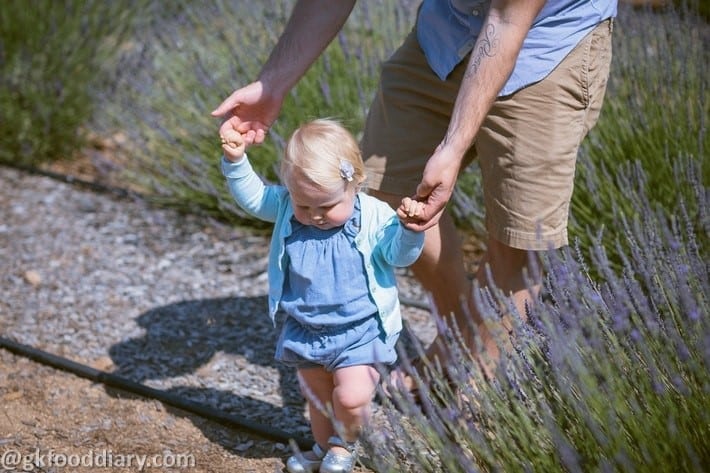 Step 1:
Before start walking, you should encourage your kid to make acquaintance with balancing on his feet. Do not hesitate to stay on the floor to help your baby stand up. You can also count and speak out loud how long he stands. Try to encourage and praise him when he finishes the task.
Step 2:
After balancing, your baby can start to walk. Try to encourage him to walk, instead of sitting by putting them in a standing position and encourage him to walk towards you. You can also put him on one side of the room and make him walk to the other. By cheering, praising and clapping when he completes, your child will become more confident and motivated to continue.
4. Let Your Baby Fall Proving That It Is Safe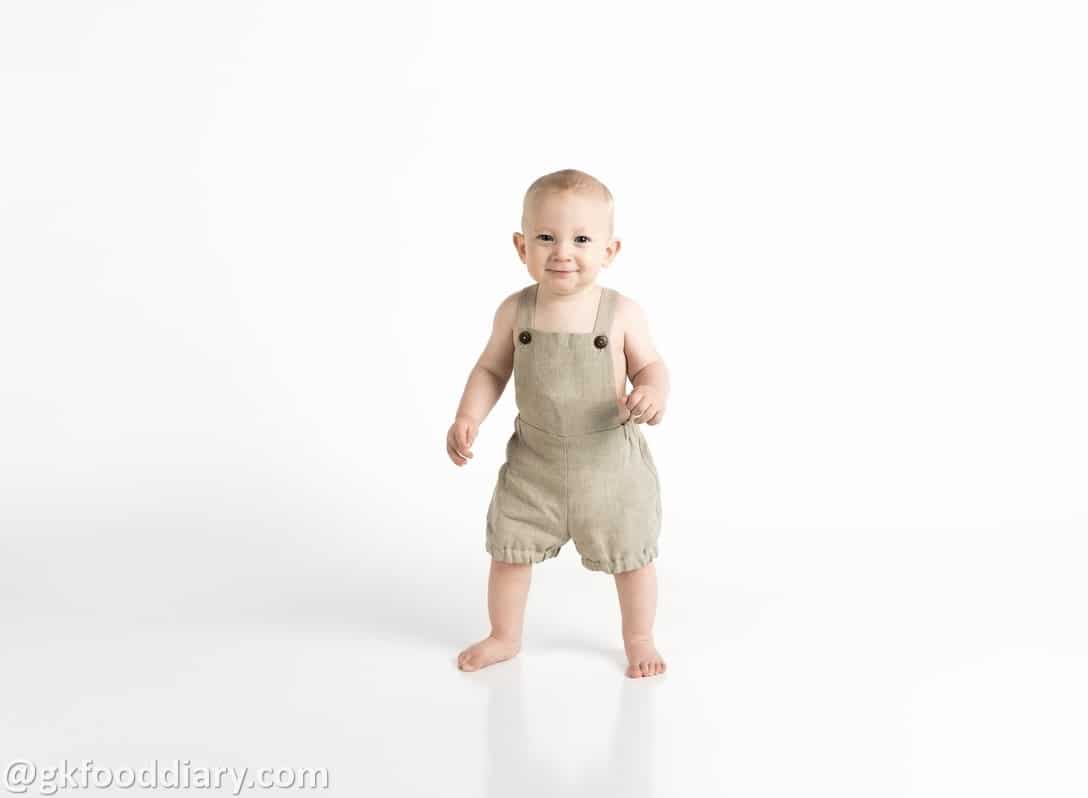 When your baby starts to walk, he may fall a lot. Sometimes, he is quite lazy to walk and tend to bump or fall into things rather than walking to them. Provided that your house is designed for your baby to walk and you pay attention to him all the time, do not worry when they fall. Choose a suitable diaper for your kids to walk comfortably. Each time, whenever your child falls, encourage him to stand up and continue to walk instead of picking him up and comforting him.
5. Do Not Compare Your Child With Others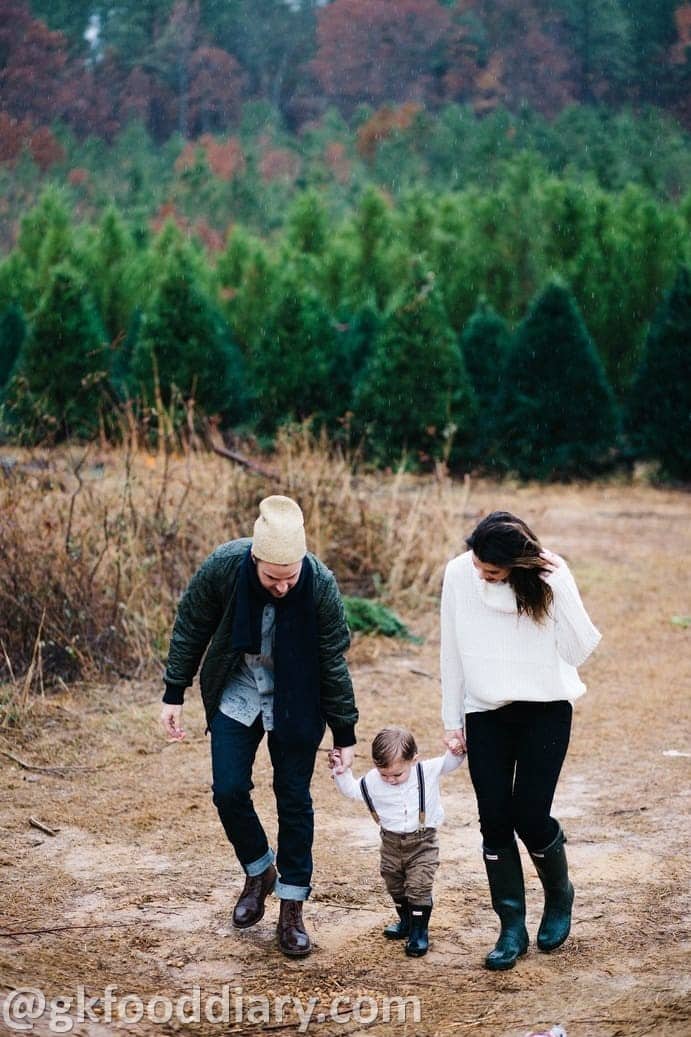 All babies are different from others so do not compare your kid with others. Also, if your baby does not walk at a particular stage, do not worry as the walking process depends on many different factors such as weight and personalities. If your baby is scared of walking by himself, support him with your fingers for the first step and do not put any pressure on him. Moreover, your child can quickly learn from his friends so let him play with other babies or toddlers. For example, your baby will stand up and walk by himself if he sees others play and walk.
Above are five tips on how to help your baby start walking you can follow. The most important thing is to encourage and praise him when he achieves an excellent results. Do not worry or force your baby to walk too early. This will not benefit but harm your kid only. All content provided is for informational and educational purposes. We recommend you consult a healthcare professional to determine which method is appropriate to you.
Author bio:
Emily Pham, a blogger with many years of experience in searching for the best natural home remedies for beauty and health issues.
You may also like: