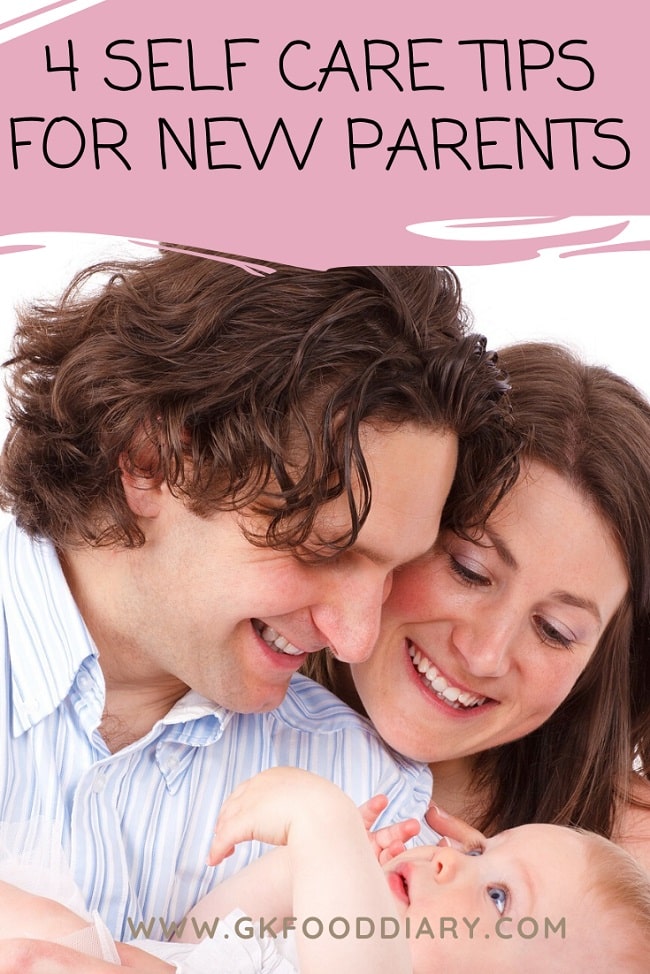 Being a new mom or dad can be described in many ways — thrilling, satisfying, extraordinary, and exhausting. New parents often feel they are selfish if they take time out for themselves; however, as it is often said, you can't pour from an empty cup. It's crucial to ensure your own needs are met, so you have the health and energy for your baby. Here are tips for finding opportunities for self-care when you might feel like there are none.
1. Prioritize Responsibilities and Practice Self Care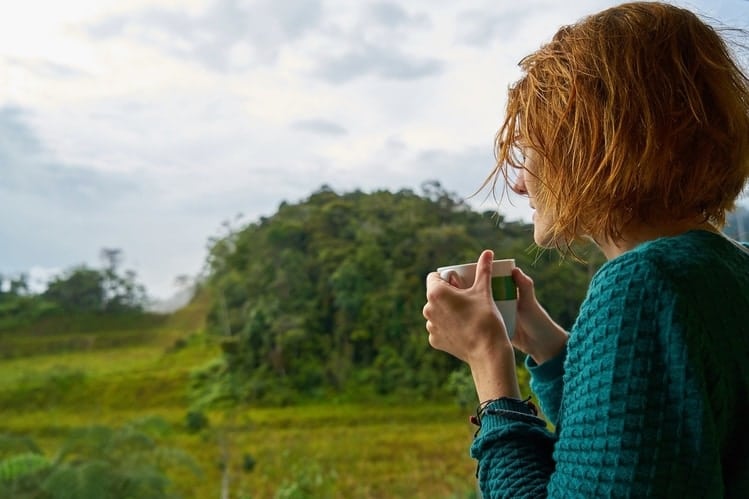 The first few months with your little one will be hectic, but consider letting go of certain activities so you can tend to the most critical matters, which is caring for you with self-care practices and tending your baby. Many people misunderstand what self-care entails; they think it's occasional indulgences, like getting a pedicure or eating a steak dinner, or they think it's selfish. However, self-care involves conscious, routine actions that tend your mental, spiritual, and physical health. Self-care is essential to avoid burning out, yet many new parents fear they are dropping the ball by engaging in self-care practices.  If you or a loved one could benefit from seeking mental health support, reach out to the licensed therapists at BetterHelp and get the support you deserve.
2. Getting Enough Sleep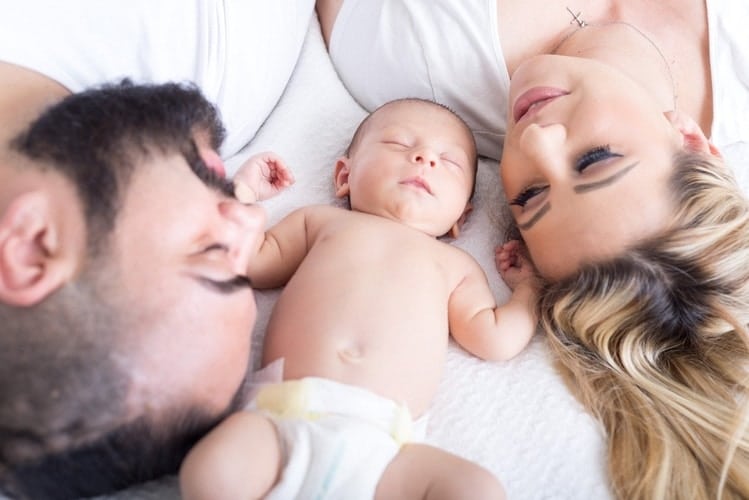 Some people will tell you to sleep when your baby sleeps, but newborns' sleep schedules are erratic. New parents often end up sleep-deprived, struggling from one feeding and diaper change to the next. To ease the burden, many parents opt for bottle feeding, and taking turns with your partner can help. Consider finding ways to work around any limitations you may have, such as putting a small refrigerator or cooler in the nursery for storing prepared formula or breast milk, adding a small microwave to heat it, and choosing diapers both you and your partner can change easily. When it comes to getting enough slumber, improving your sleep environment can also be a boon. Ensure that the atmosphere of your bedroom is relaxing and stress-free, and aim for cool temperature. Clutter is associated with increased stress levels, so keep the room simple, supportive, and comfortable.
3. Staying Active and Fit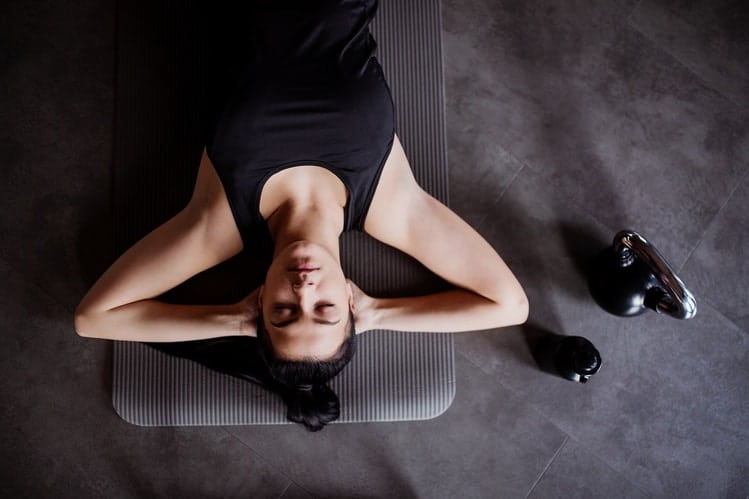 Being physically active is part of a healthy lifestyle, and Disability World points out that exercise offers vital health benefits such as improving strength, enhancing flexibility and balance, and improving cardiovascular health. Consider putting together a home gym with equipment appropriate to your circumstances. Having a setup at home means you can slip in some exercising when it's most convenient. Weigh your energy levels and think through when you usually feel most lively. You can even use little tricks to make the most of moments, like setting dumbbells next to the microwave or leaving resistance bands on the doorknob of the nursery so you can grab them when you're passing through.
4. Eating Healthy Meals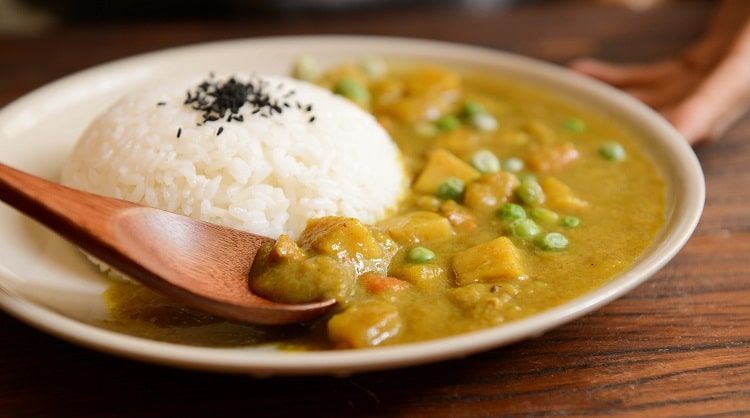 Proper nutrition is necessary to maintain your energy, so make sure you're embracing a healthy diet, including plenty of vegetables, fruits, whole grains, legumes, lean proteins, and ample hydration. Some people love to cook, and if you're one of them, spending a little time in the kitchen could be part of your self-care program. If you aren't big on cooking, you can spend a few hours once weekly making prepared meals, then enjoy them through the week. Another idea is to consider having food delivered to your home. There is a wide variety of healthful meal kit delivery services available, and some offer gluten-free, vegan, vegetarian, low-carb, and diabetic-friendly options. It is also a time when friends, family, and neighbors reach out with offers to bring meals. Feel you can tell them when to arrive and what your restrictions are, but go ahead and let them help you. It's a chance to not only make them treat you but also to enjoy a little socializing.
Being a new mom or dad is a fantastic experience, but you need to take care of yourself. Get sufficient sleep, stay active, and enjoy a nutritious diet. Participating in a self-care plan ensures good health and energy levels, which will help you be a fantastic parent and avoid burning out.
Author bio:
Julia Merrill is on a mission. She wants to use the information to close the gap between medical providers and their patients. She started BefriendYourDoc.org to do just that.