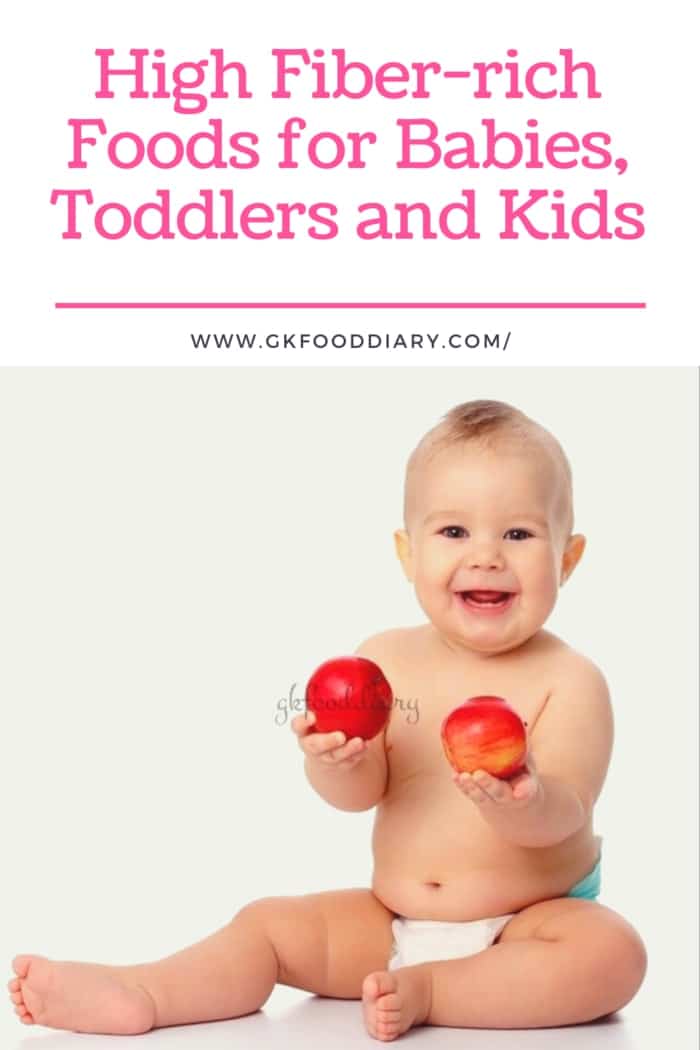 High Fiber-rich Foods for Babies, Toddlers, and Kids: Fiber provides multiple health benefits for babies, toddlers, and kids, right from boosting energy to keeping the digestive tract healthy to reducing the risks of certain types of cancer and heart diseases. Because of the sedentary lifestyle, they lead, and the number of junk foods they have, kids today run a high risk of becoming obese and developing developmental issues early in their lives. Besides providing comprehensive and balanced nutrition, fiber effectively fights obesity by keeping children's hunger at bay.
However, children most often don't get enough fiber. Parents need to know why fiber is essential for kids, how much fiber kids need to have per day, and which are the best high-fiber foods available for kids.
In this article, we will address the questions above so that you set the right diet plan for your children.
Why is Fiber Good for Kids?
Most parents unconsciously feed their children low-fiber and high-fat foods, such as pasta, rice, refined flour bread, baked goodies, and the like. The intention behind it might be to feed enough food to keep the energy levels high for the growing bodies. However, a low-fiber diet can often create an adverse effect, including poor concentration, slow development of motor skills, trouble pooping, and lack of enthusiasm.
Fibrous foods provide comprehensive nutrition, including Vitamins A, Vitamin B12, and B6, thiamin, riboflavin, folate, niacin, and vitamin C.The right kind of fiber-rich food combination, may also supply the required amount of magnesium, zinc, iron, prosperous and calcium in kids.
How Much Fiber Do Your Children Require?
The amount of fiber required for kids varies based on their age, height, and weight. The general thumb rule set by leading health organizations for fiber intake is 14 grams of fiber for every 1000 calories consumed.
A high-fiber diet is the one that contains 3 to 5 grams per serving.
Children between the ages 1 and 3 should have 15 to 19 grams of fiber per day, and kids above four years should consume at least 25 grams per day.
But the problem is not the amount of fiber or the portion. The problem is feeding the kids fiber-rich foods. While you can sprinkle flax seeds on your morning cereal to compensate for your fiber intake, you cannot expect toddlers are doing that. You need to get creative in prepping up your kid's menu so that the dishes appeal to them almost instantly.
So, what can you feed your children with?
Fiber is richly available in whole food items, such as whole grains, legumes, beans, vegetables, and fruits. Here's a list of fiber-rich foods in each food category:
Whole Grains: Wheat bran, wheat germ, rice bran, brown rice, oat bran, and barley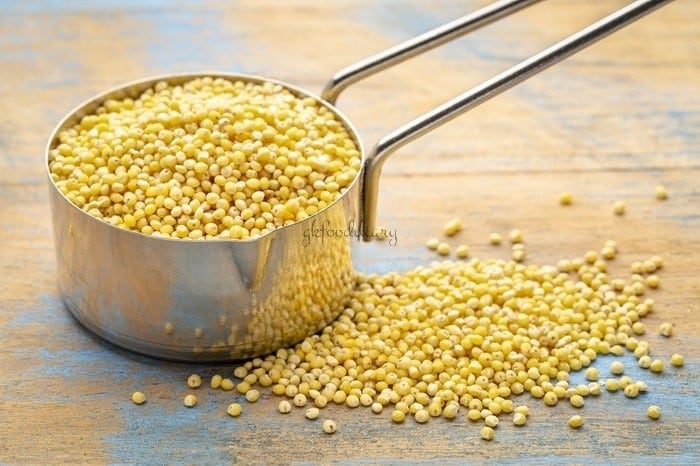 Legumes, Lentils, and Beans: Red kidney beans, lima beans, black beans, pinto beans, edamame, all lentils, and chickpeas.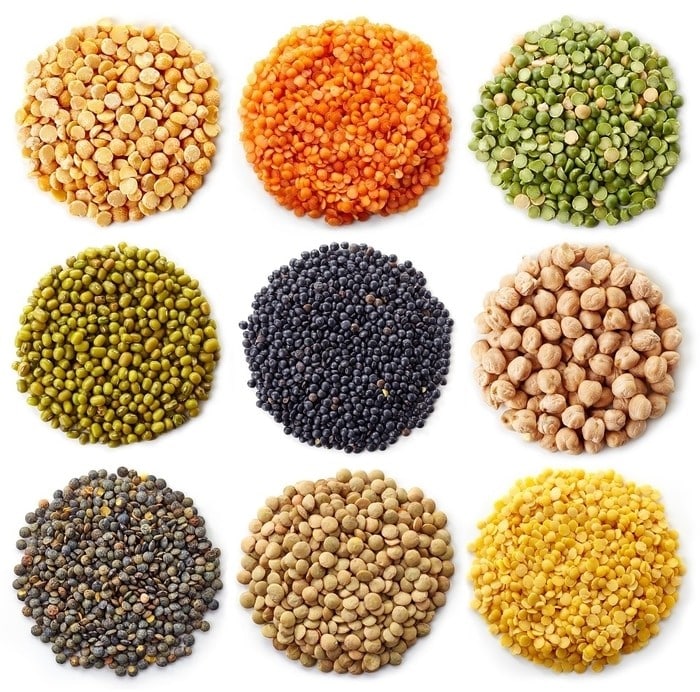 Fruits & Vegetables: Apples, oranges, prunes, dates, raisin, tomato, blackberries, grapefruits, Cauliflower, potatoes, celery, tomato, asparagus, broccoli, beans, peas, and carrots.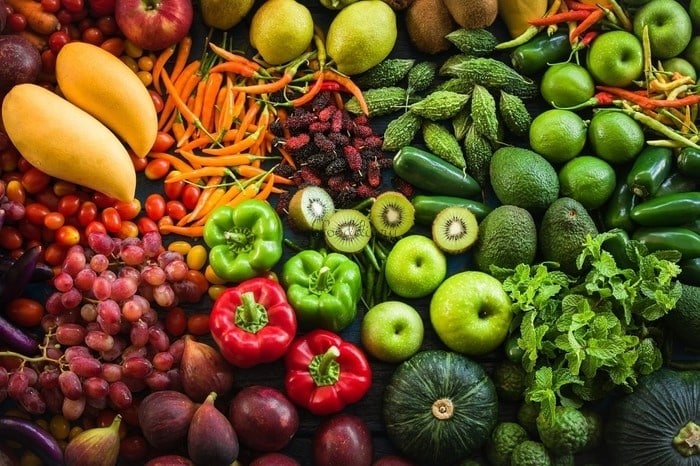 What is the Simplest Way to Make Your Kid Eat the Fiber they Need
While there are different recommendations and suggestions, the simplest way to ensure your child gets enough fiber is by making them eat at least five servings of fruits and vegetables per day, besides carbs and healthy fats. With this amount, the kid will more likely meet the required fiber needs.
Feeding 5 servings of fruits and vegetables can seem like a daunting task, especially if your child is a picky eater. The silver lining here is that most of the dishes made out of these foods can be extremely tasty and appetizing.
Find below eight such exciting and most beneficial high-fiber foods that your kids will love.
 1. Apples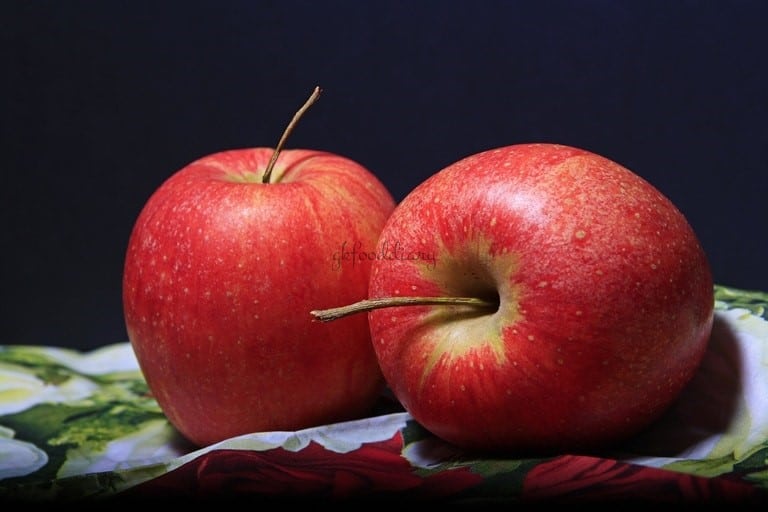 Every child loves apples. One small apple can provide you 3.5 grams of fiber. You can make lovely dishes out of apples for kids, such as apple crumble, apple pie, and apple and peanut butter salad. The peanut butter will add another 1.5 grams of fiber.
Check out Apple recipes for babies, toddlers, and kids here
2. Kidney Beans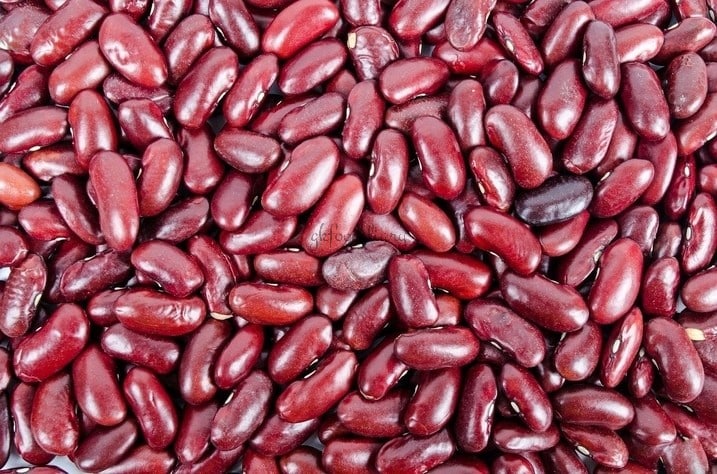 Kidney beans can be tasty, especially if you make it in Indian style. Have you ever tried rajma curry for your toddler? You should and make him/her drool.
3. Oatmeal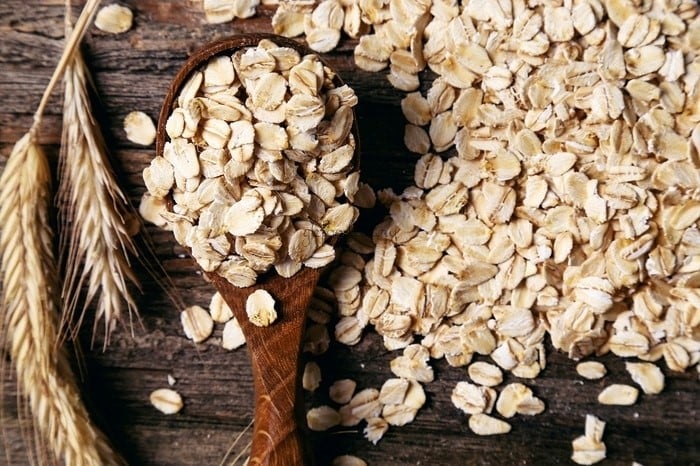 Cook oatmeal in full-fat milk for a couple of minutes and serve it with honey or maple syrup, cinnamon powder, and cut fruits and nuts, and you have a delicious meal ready for your baby. Oatmeal contains 4 grams of fiber per cup.
Check out Oats recipes for babies, toddlers, and kids here
4. Bananas


Bananas are the most fulfilling snack. They can be perfect finger food for a messy kid as well. Make your child carry two medium-sized bananas wherever they go. One banana yields 3.1 grams of fiber, and two numbers would be the right quantity to begin with.
Check out Banana recipes for babies, toddlers, and kids here
5. Wheat and Wheat Based Products

Indian roti, paratha, whole wheat bread, and whole-grain pasta, broken wheat contain 3 – 4 grams of fiber per serving (150 grams). You can make some excellent tangy pasta with lots of veggies or toast up a potato and cheese-based sandwich for your kid's lunch box. You can also think of Khatti roll or tortilla wraps for weekend snacking. Including fiber-rich veggies in bread will further boost the fiber content.
Check out broken wheat recipes and wheat recipes for babies, toddlers, and kids too
6. Sweet Potatoes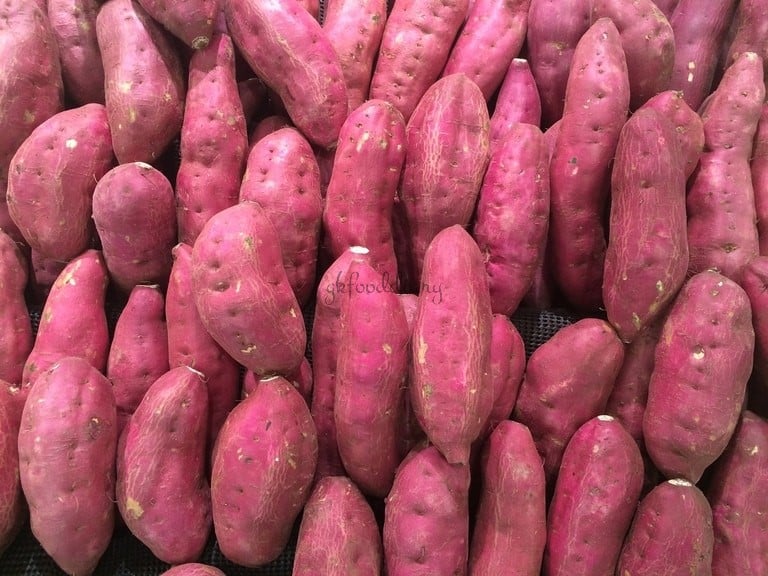 One hundred grams of sweet potatoes contain a whopping 3.8 grams of fiber. Sweet potatoes can be a perfect after-school snack for your tired toddlers. The carbs in the sweet potato will instantly boost their energy while the fiber will fulfill their nutritional requirement.
Check out Sweet potato recipes for babies, toddlers, and kids here
7. Popcorn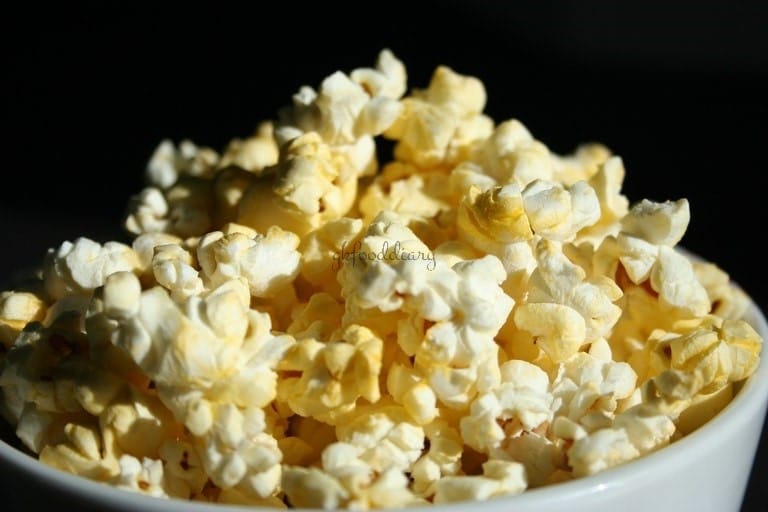 Who doesn't love popcorn? Adults or kids, we all equally adore this crunchy, flavorful food. Popcorns are loaded with healthy carbs and fiber. Since it is also lightweight, you can have as much as you want. The little bite-sized food keeps children occupied considerably. Three hundred (300) grams of popped corn contains approximately 3 grams of fiber.
8. Berries
Berries are kids' favorite. If you have kids, stock your pantry with strawberries, raspberries, and blueberries. You can sizzle up so many tasty dishes out of berries to keep your children satiated. Raspberries provide 4 grams of fiber per 75 grams, while strawberries and blueberries offer 1.5 grams and 1.8 grams, respectively.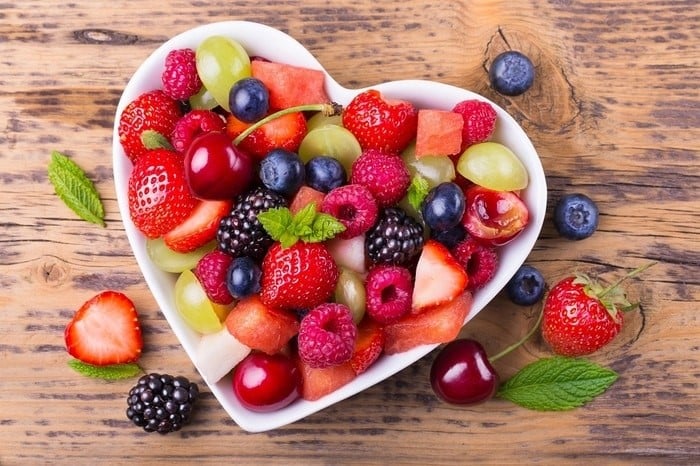 Do keep in mind that loading up your kids' diet with too much fiber (more than 70 gms per day) will cause gas or bloating! So, rest assured if your child eats more of these foods without troubling you. If you want to know anything regarding children's diet with regards to fiber, post your message in the comments below.
Author Bio:
Emylee is a wellness lifestyle writer. She loves sharing her thoughts and personal experiences related to natural remedies, yoga, and fitness through her writing. She currently writes for How To Cure. She can connect with others experiencing health concerns and help them through their recovery journeys through natural remedies.
You may also like: