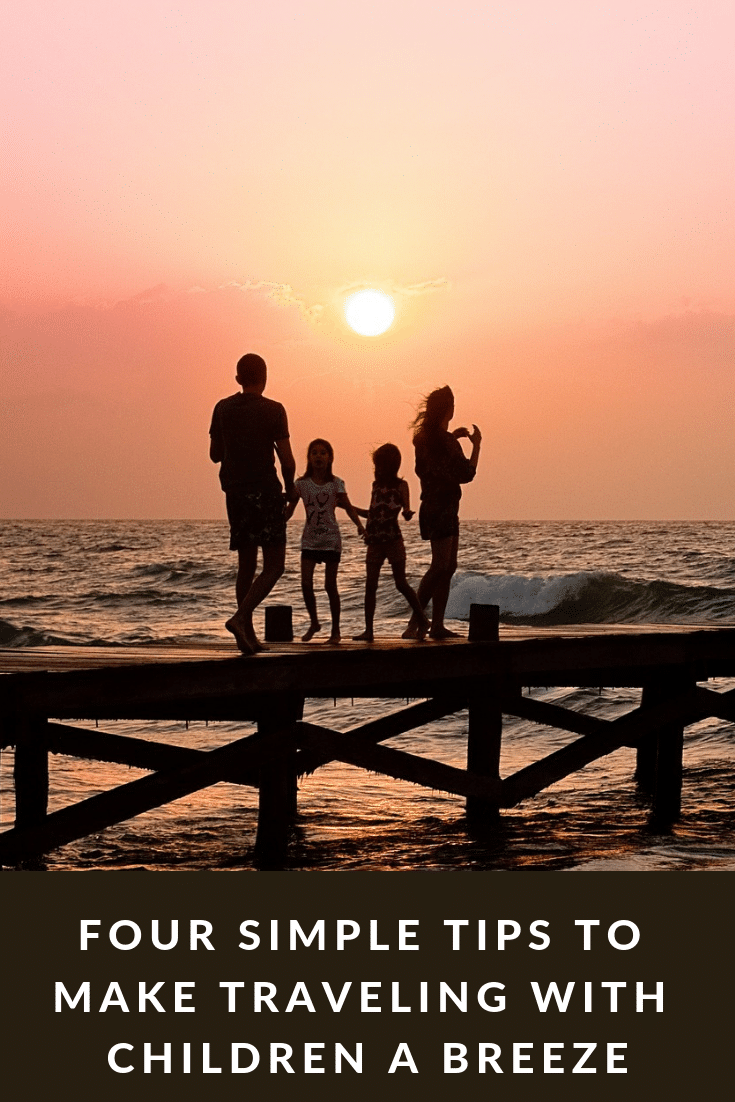 Traveling can be stressful for yourself. When you add children to the mix, it can be downright exhausting. But with the right planning and preparation, you can make your trip an enjoyable one for the whole family. Here are four ways you can do just that.
1. Pack Well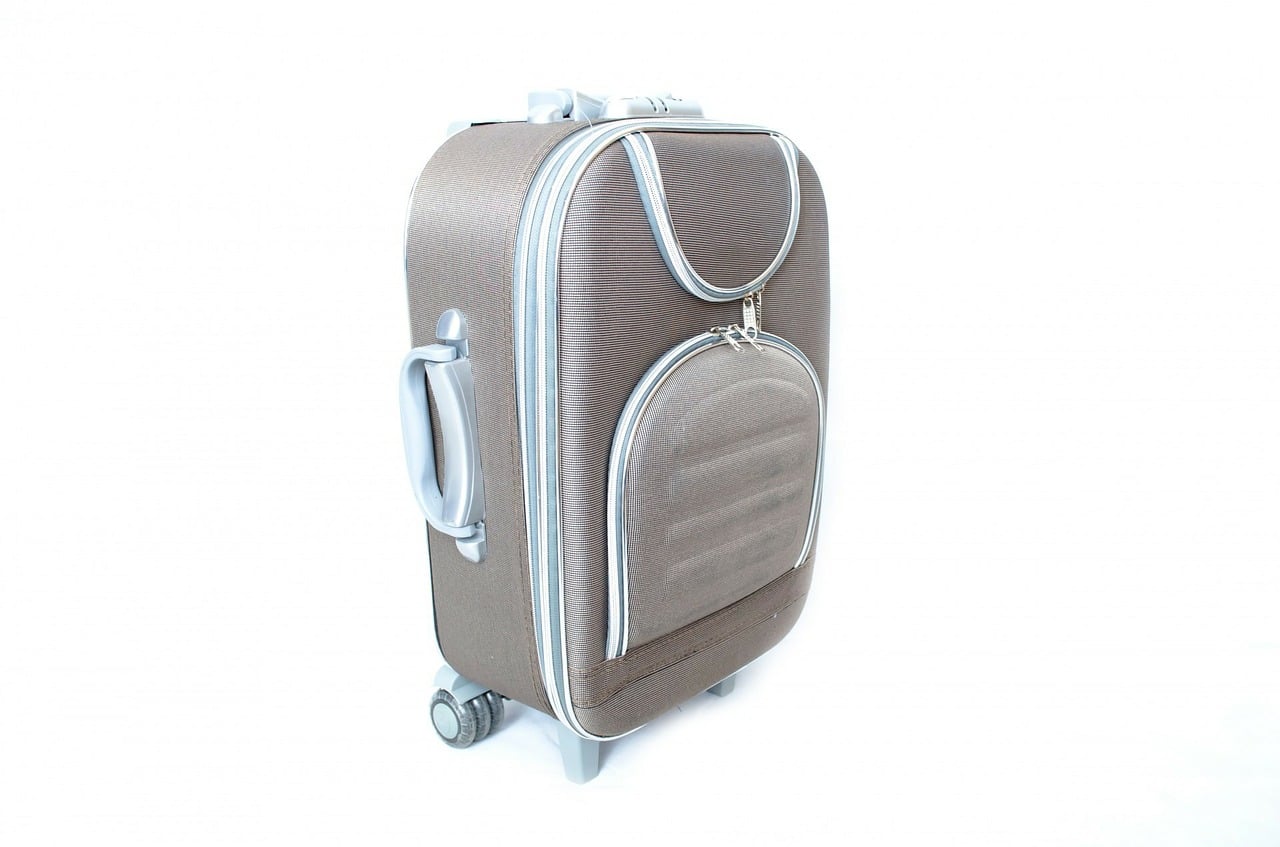 Before packing, consider making a checklist of items you likely need to be readily accessible. Spare clothes are a must in case of unfortunate accidents, as are pain relievers and fever reducers. Chewing gum could be an excellent addition to help little ones deal with any stress during a flight or car ride. Toys or drawing tools may also prove useful, as well as any comfort possessions like a blanket or stuffed animal.
When it comes to the essentials, always pack more than you think is needed. You never know if you might unexpectedly run out of diapers, snacks, or sanitizing wipes. Packing could be a family event, if your children are old enough, that could ease the stress of organizing your family's stuff. If you are comfortable, you could even have them take their carry-on, one that is more focused on their specific needs, or at least a small backpack.
2. Have Entertainment on Hand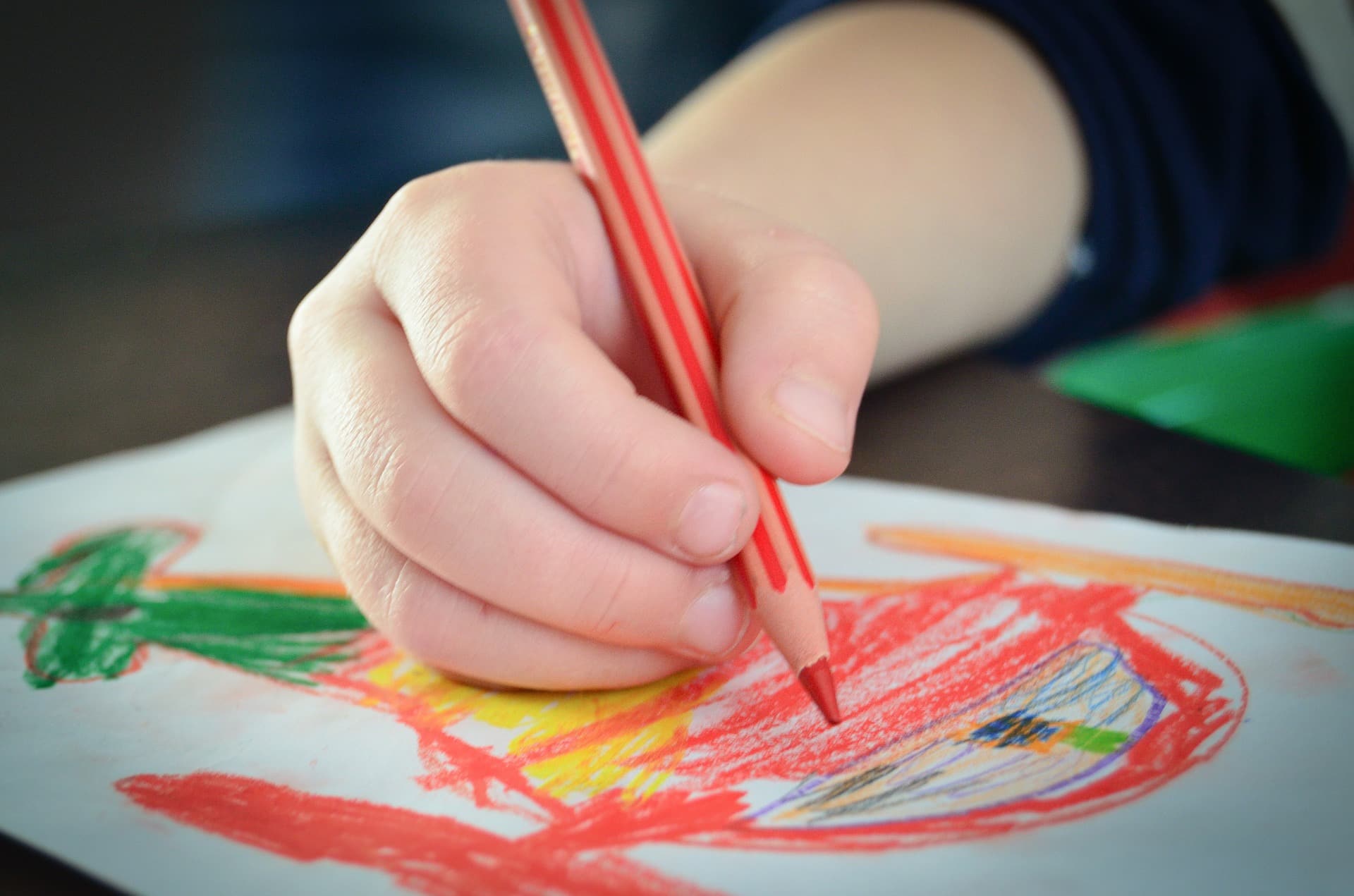 If you have ever traveled anywhere with little ones, you already know the value of distractions. It's easy for kids to get stressed or restless on long journeys, especially when in a confined space. It can be the case when onboard tightly packed planes.
If you have very young children, you might bring along a few toys or coloring books. Older kids may benefit from the use of technology to keep them occupied. Fill a tablet with some educational apps, like puzzle games, that could be used offline, and consider downloading a few movies and television programs.
3. Keep Everyone Healthy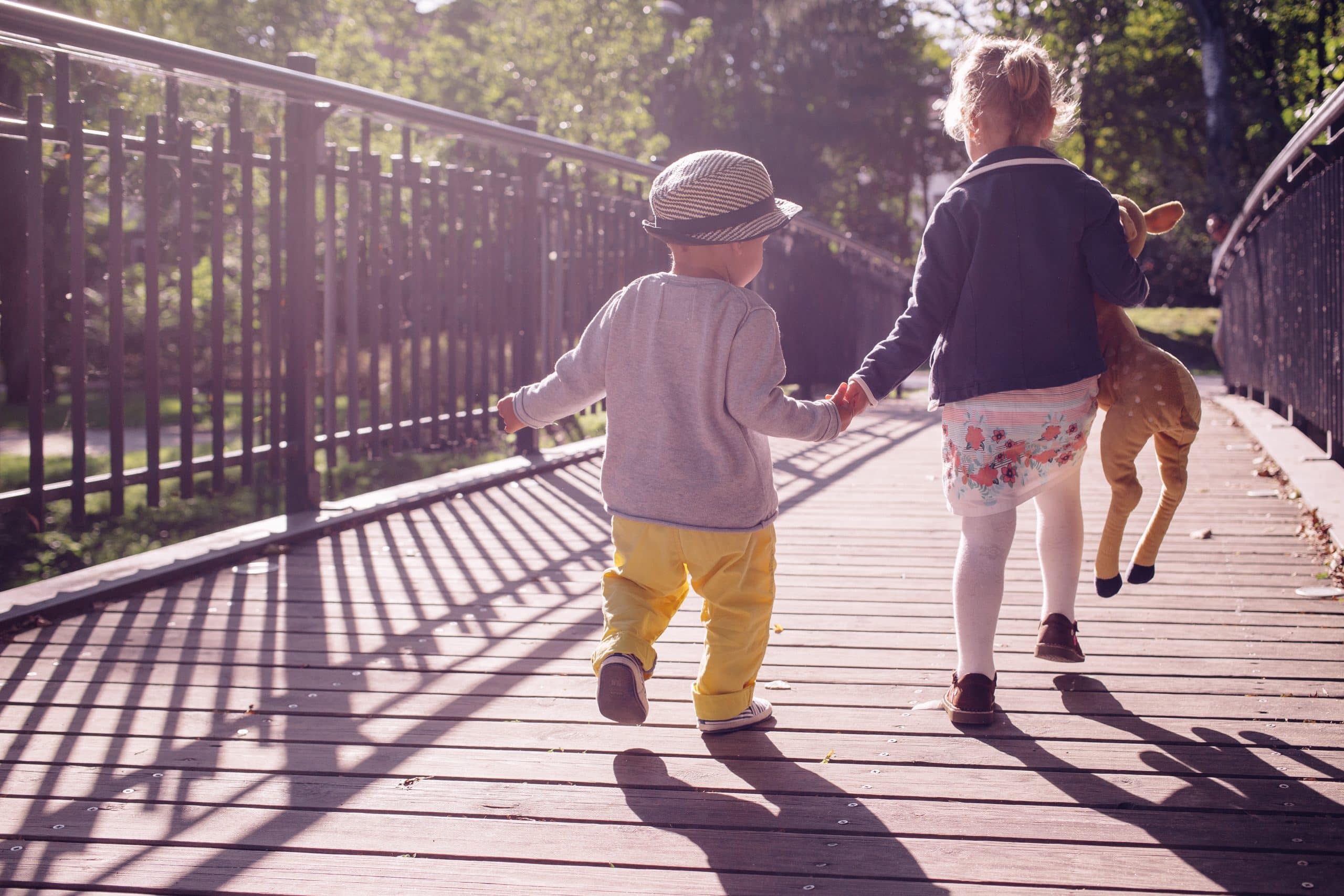 Visiting new places brings with it the potential for illness. That's not good for your little ones or you, let alone your travel plans. Airports and airplanes alone can be full of germs that children can easily acquire. Give yourself a dose of protection by disinfecting toys and pretty much anything that your kids come into contact with. Have wipes easily accessible so that you can react quickly.
Before traveling, consult with your medical practitioner to see what precautions you should take for common afflictions like motion sickness and sunburn. Also, research what issues might be encountered in the areas you are visiting so that you can stock up on what's needed to protect the whole family. Look toward non-liquid medications that you can comfortably fit into a carry-on. Give your family the tools to deal with anything that might arise on your vacation.
4. Maintain Routines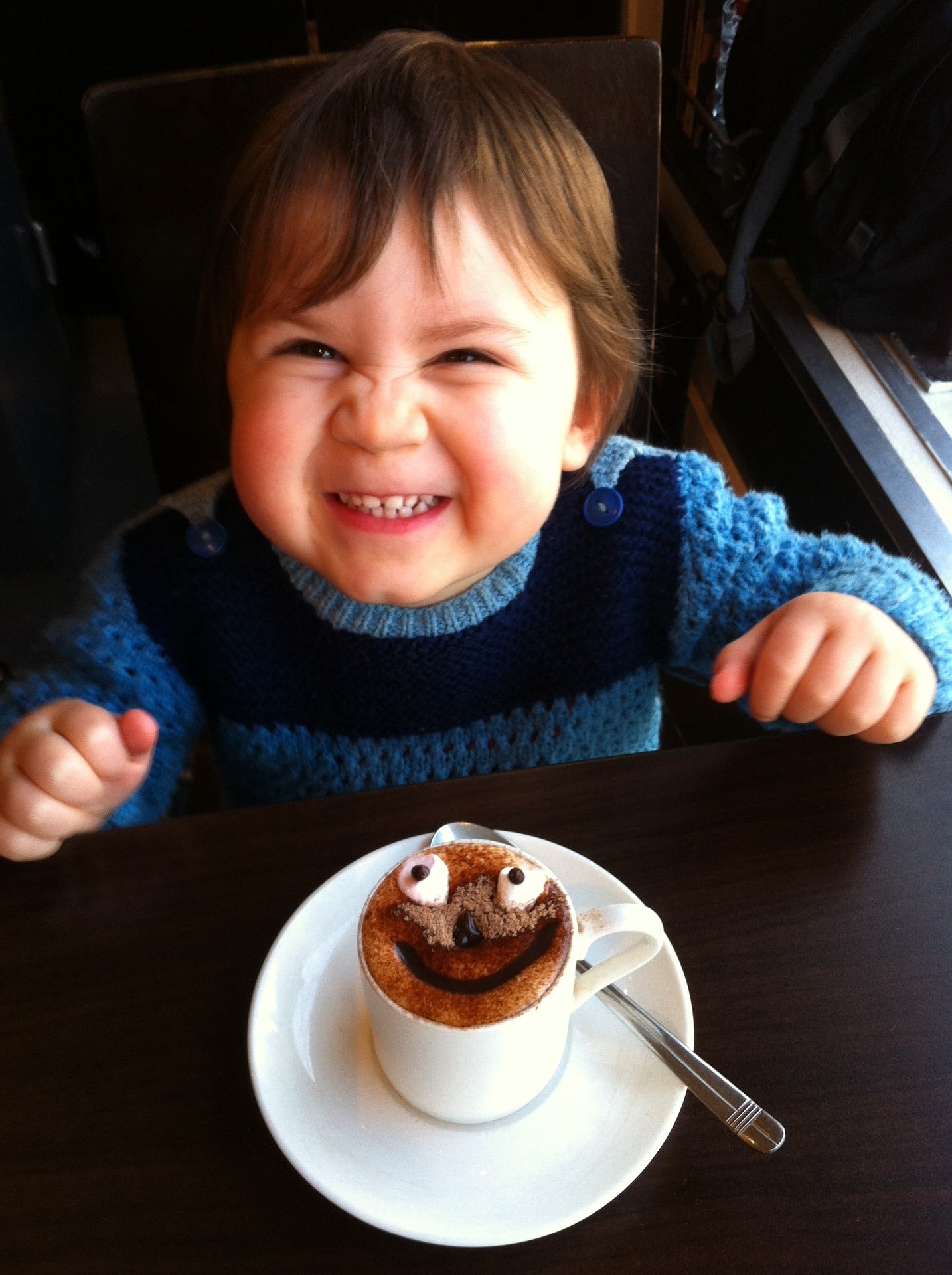 Children thrive on stability and consistency. It keeps them focused and in a good mood. It can be especially welcome if you are embarking on a long flight or road trip. Try to stick to the routines that your family is accustomed to when possible. Maintain a regular schedule for breakfast, lunch, and dinner and bring snacks for your little ones to enjoy. While taking a trip is exciting, don't let the enthusiasm eat into their normal sleep patterns.
Likewise, encourage them to get up at the times that they would at home. If you are visiting another country, they may have a culture of late-night dining. It's fun to experience different lifestyles, but minimize anything that could keep the family up into the early hours. Parents contributor Erica Webb recommends booking overnight flights to increase the chances of your kids sleeping on the plane. With contented, refreshed little ones, there may be less of a chance of anyone throwing a tantrum.
Take care to keep everyone healthy during your travels. If you maintain a familiar routine and make sure you pack smart, your whole family can have a fun time. Traveling, after all, should be about creating new experiences and having a blast.
Author bio:
Julia Merrill is on a mission. She wants to use the information to close the gap between medical providers and their patients. She started BefriendYourDoc.org to do just that.