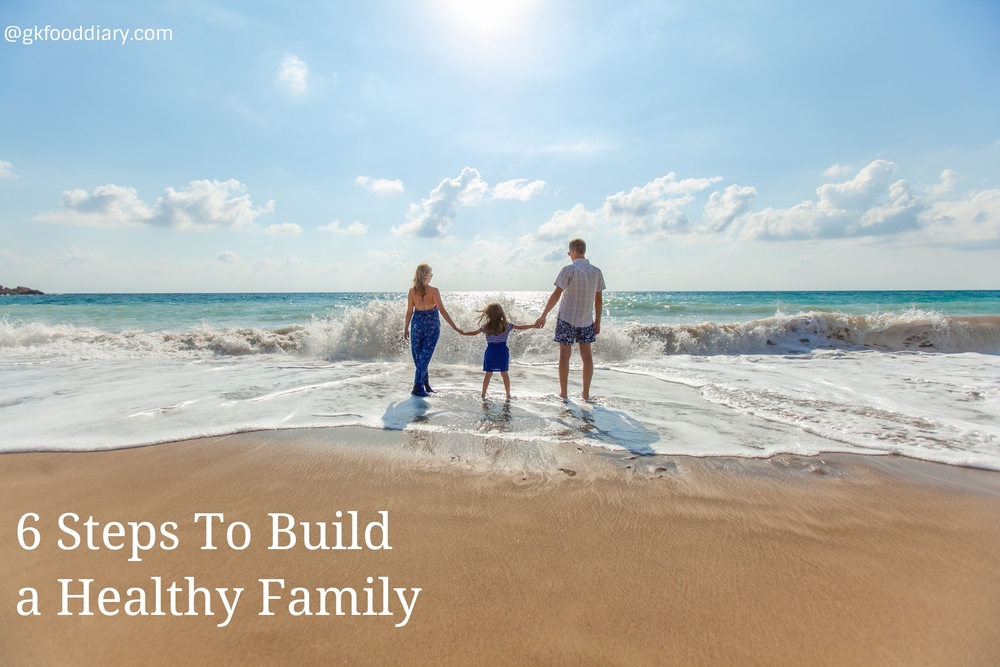 Being healthy in today's world isn't always easy. It seems like almost everything is loaded with extra fats, sweeteners, and sugars. There are also so many distractions that make it hard to focus on staying healthy. As a family, health is important. Parents need to make it a priority to set a good example for kids to follow. Being healthy as a family might not always be easy, but that doesn't mean it can't be fun! Here's how to build a healthy family in 6 easy steps.
1.Educate Your Family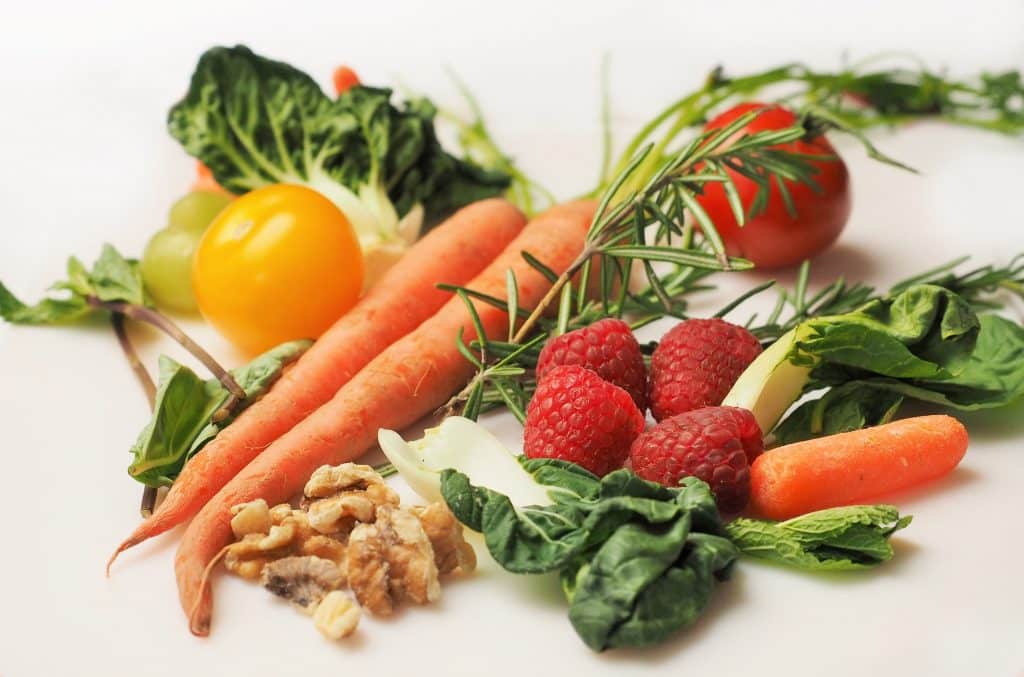 The first step to being a healthy family in this day and age of confusing health news is to simply stay educated. Be proactive about learning more about the foods you eat regularly and how your health affects your family. Learn more about the realities of the food pyramid, and how it might not actually be the best way to source your food as a family. Ultimately, the more you know about nutrition and exercise, the better prepared your family will be to make the right choices every day.
2. Eat Better as a Family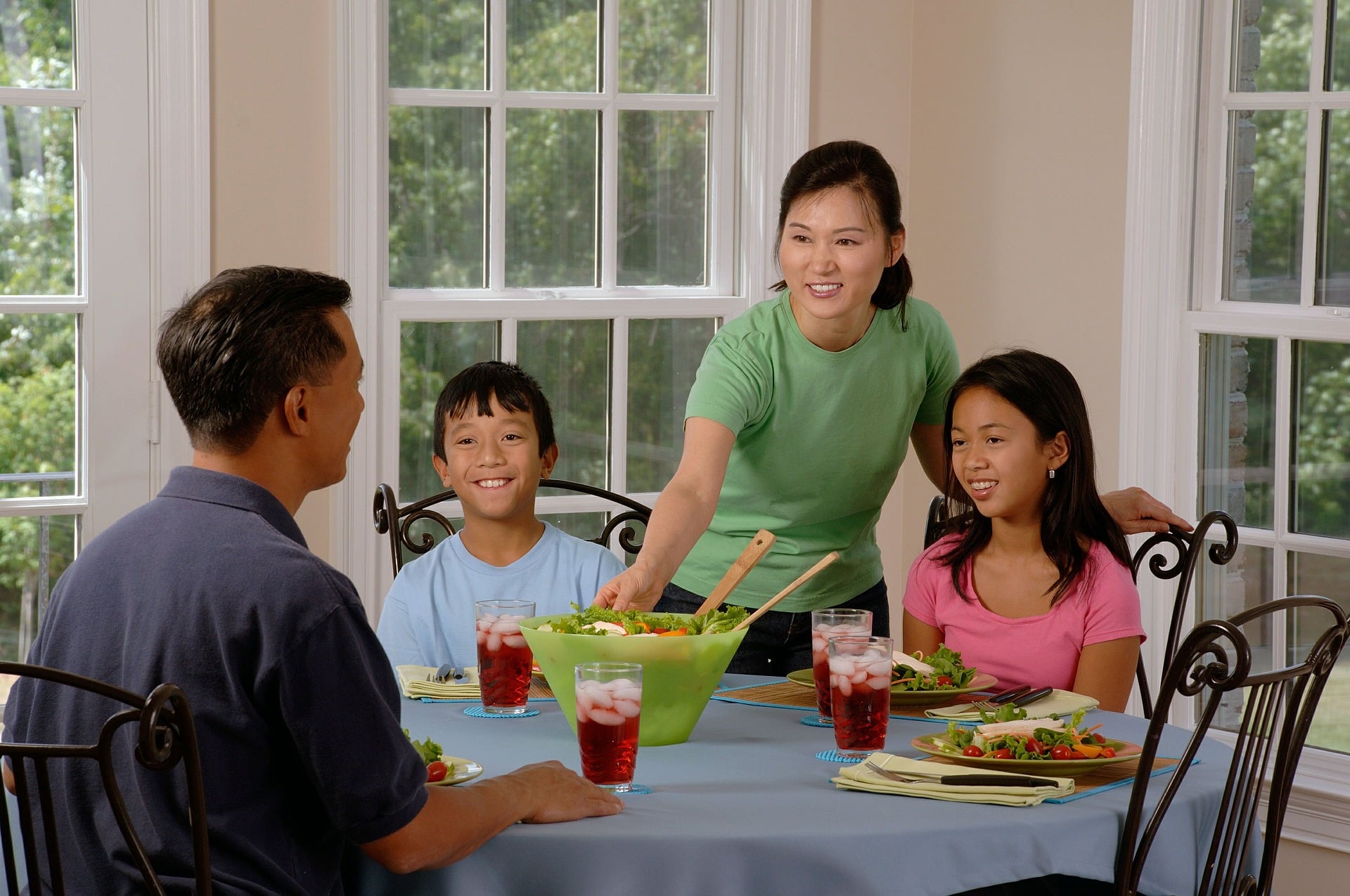 As a family, you have the option to eat better every day. Kids look up to their parents for decisions about diet. Make sure your family meals are as nutritious as they are delicious! Eating right doesn't mean you have to eat boring. There are a number of kid-friendly healthy recipes that will keep the whole family happy!
3. Be Active Together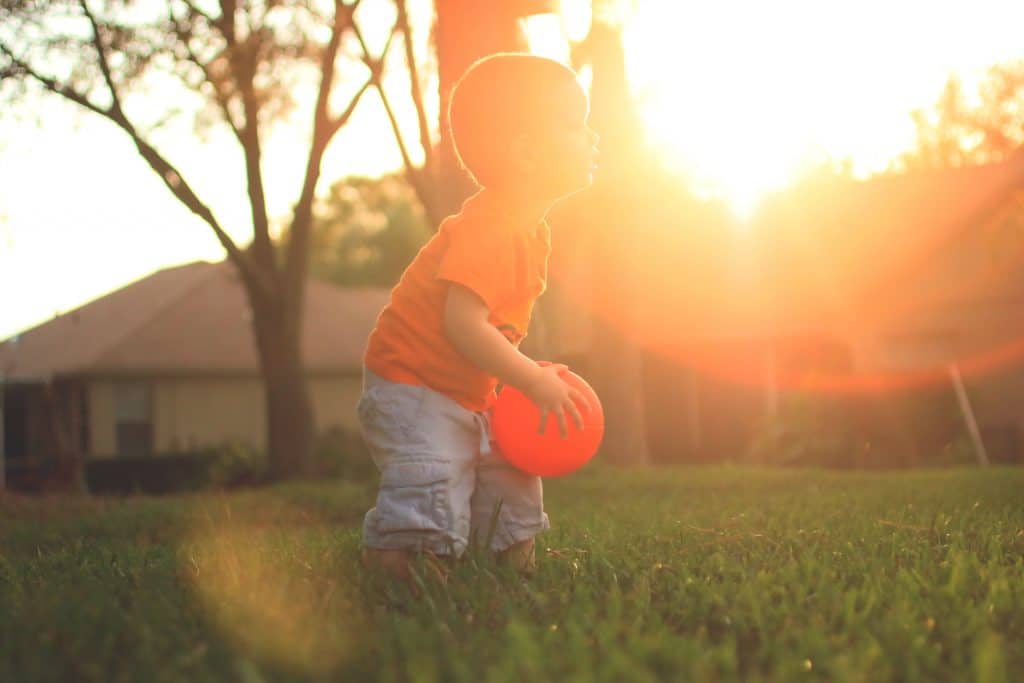 Families that play together stay together! Instead of spending family time inside watching TV, spend family time outside being active! There is a lot of fun active sports and activities you can do together as a family. Go on a weekend hike as a group or learn a new hobby like kayaking! These small activities have a big impact on your health.
4. Practice Moderation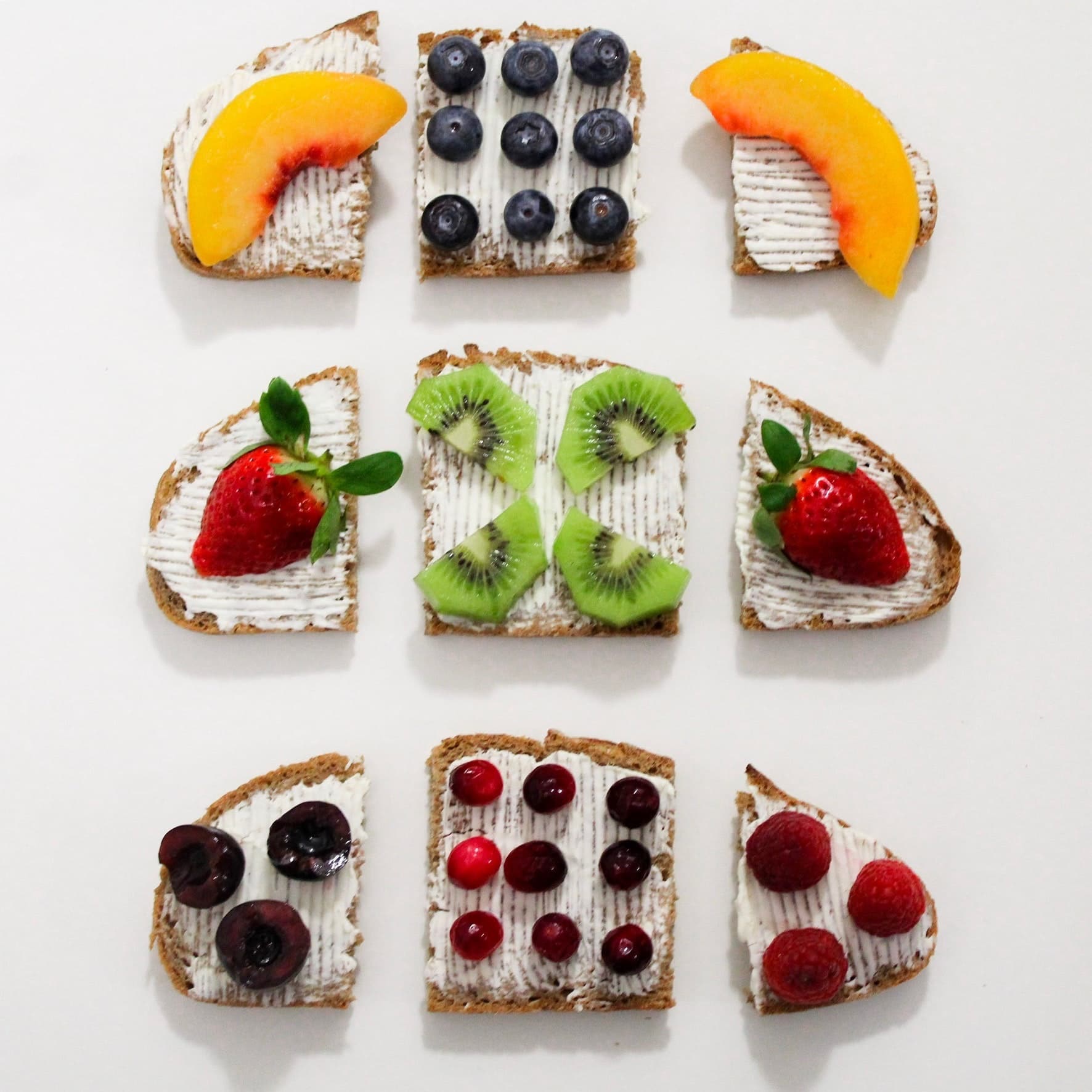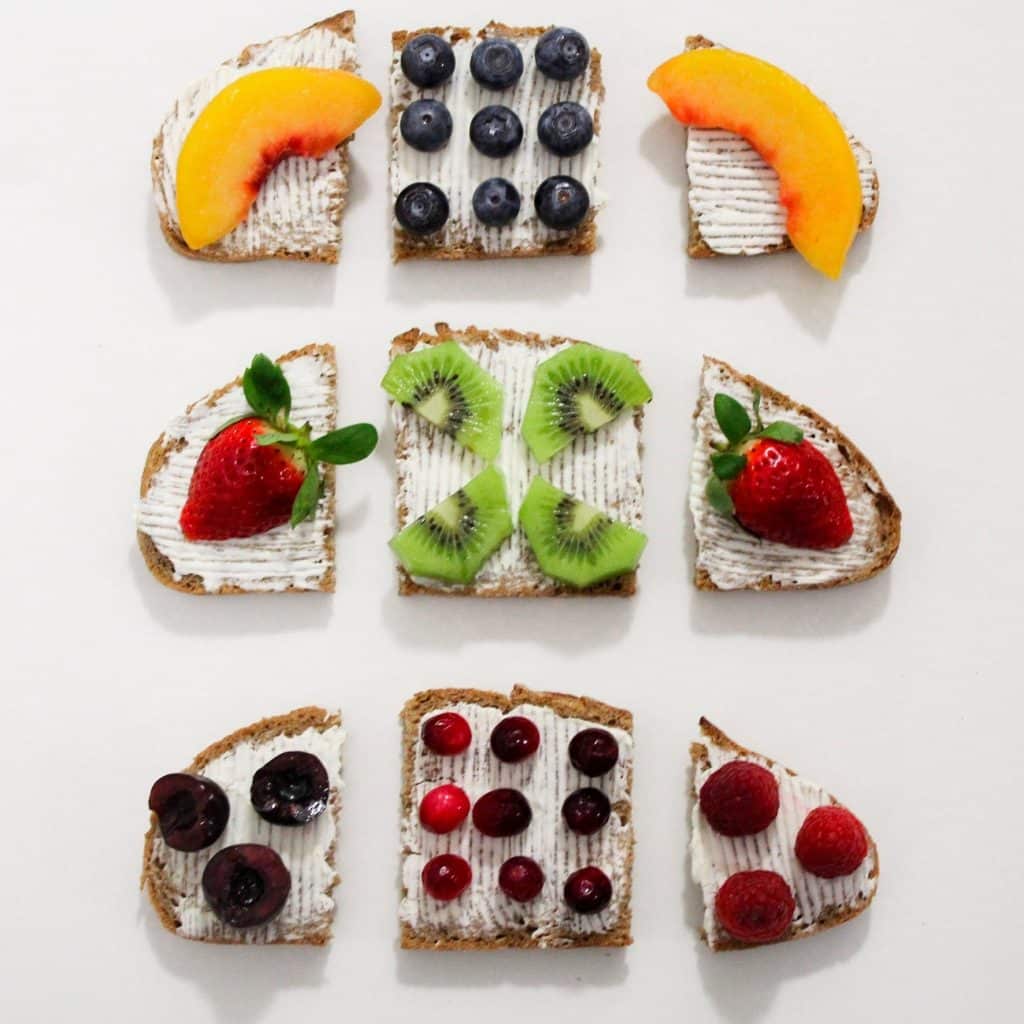 A lot of kids who feel they're kept from sweets and snacks don't learn important skills like moderation and self-control. Teach your children from a young age that it's perfectly okay to enjoy sweets as long as they're in moderation! Treat your family to a special candy or go out for ice cream once a month together. Just because you're committed to a healthy lifestyle doesn't mean you can't enjoy treats once in a while!
5. Slow Down Meal Time
One of the most important times you spend with your family should be mealtimes. Not only should you be preparing a healthy meal for your family, but you should take this time to slow down. When families rush through mealtimes, they don't take the time to chew food properly and they might overeat. Practice healthy eating habits by slowing down for meals as a family!
6. Be Positive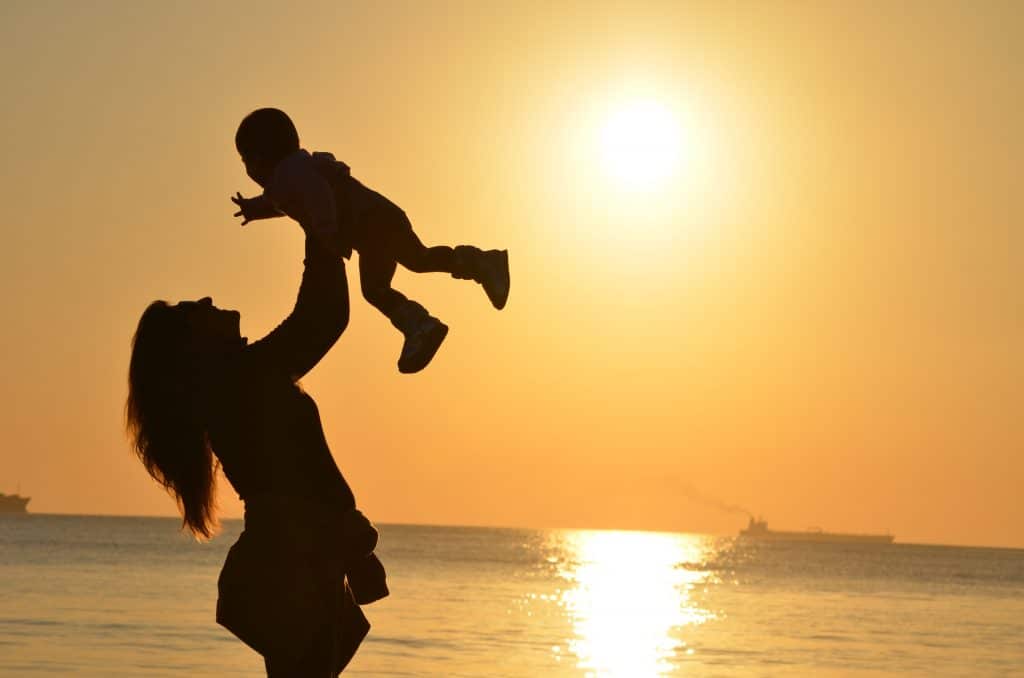 Healthy and Happy Family!!!
Healthy families are happy families. Parents are responsible for teaching their children the right ways to approach health. Kids who start healthy habits early on learn how to carry these habits into adulthood for long, healthy lives. Follow the 6 easy steps above to start your family on the path to health and happiness!
Author
"Wendy Dessler is a super-connector with Sweet Services who helps businesses with building their audience online through outreach, partnerships, and networking. Wendy frequently writes about the latest advancements in the SaaS world and digital marketing.."
You may also like: